3 steps to prepare for tighter margins
3 steps to prepare for tighter margins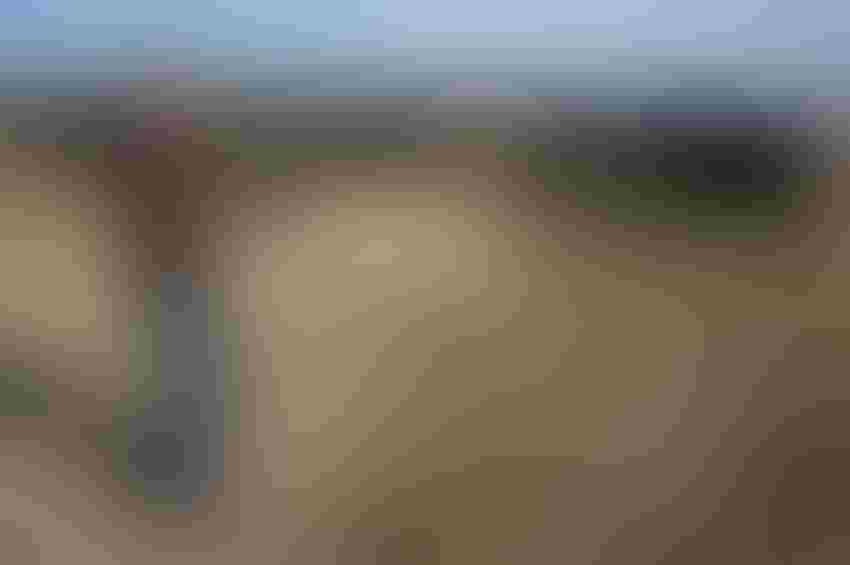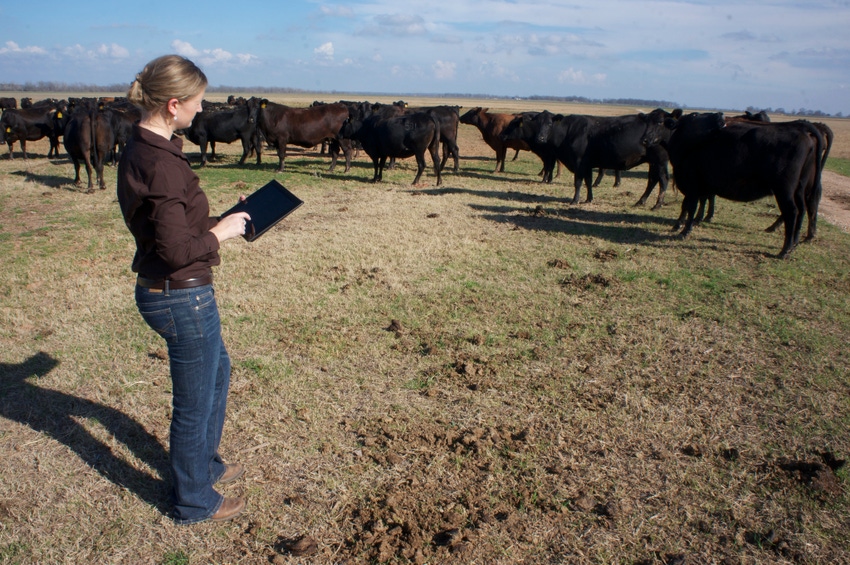 Just as ranchers prepare their operations for winter weather, it's equally important to prepare the business for changes in the market.
"Just like when the forecast calls for snow, getting ready for tougher margins 'just in case' is a prudent move," writes Warren Rusche, South Dakota State University Extension cow-calf field specialist, in a recent SDSU iGrow article.
In our South Dakota cow-calf operation, winterizing means putting equipment in the shed, chopping ice out of water tanks, moving hay to an easily accessible location, and getting supplies lined up before the bred heifers start calving in January.
In our business, preparing for the volatile ups and downs of the cattle markets isn't as easy to do; however, Rusche offers three things ranchers can do to prepare for tighter margins, including:
1. Capture as much value as feasible.
Rusche writes, "The ability of buyers to be selective increases in proportion with the number of cattle for sale. Although it is tempting to cut back in areas such as preventative health measures and genetics, doing so could leave ranchers on the outside looking in as buyers look for cattle with less risk of getting sick that will hit specified targets."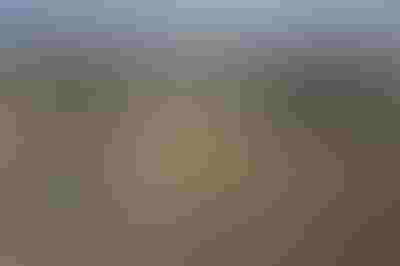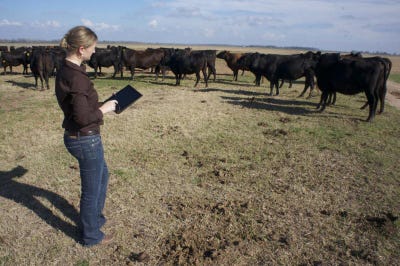 Photo Credit: Texas AgriLife
He adds, "Working capital and liquidity are wonderful insurance policies to deal with tougher economic conditions. The dollar value per head for the 2015 calf crop will be the second highest on record, giving ranchers an opportunity to solidify their finances."
3. Focus on the big cost items.
"When margins get tight, every expense is scrutinized. Scrutiny is sound strategy, but the reality for most herds is that feed, depreciation (breeding stock and equipment), and labor (hired or family) make up the vast majority of the total costs to produce a calf. Focusing on those areas will make a much bigger impact than on smaller items like supplies or vet costs."
What other ways are you protecting your business for tougher times in case of some unexpected market events? Share your strategies in the comments section below.
The opinions of Amanda Radke are not necessarily those of beefmagazine.com or Penton Agriculture.
You might also like:
Could we soon be taxed for eating meat?
13 new utility tractors for the ranch
7 ranching operations who lead in stewardship, sustainability
Trending Headlines: 10 tips for cutting cattle feeding costs
5 tips for managing feed intake in calves
Subscribe to Our Newsletters
BEEF Magazine is the source for beef production, management and market news.
You May Also Like
---