3 Ways To Get Involved In The "Ag Provides" Campaign
3 Ways To Get Involved In The "Ag Provides" Campaign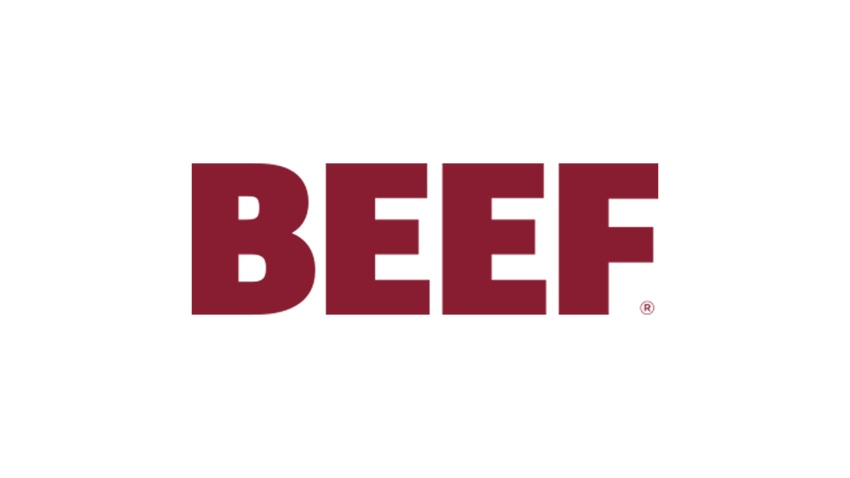 Last week, animal rights groups like PETA, Farm Animal Rights Movement, and The Humane League launched a massive social media campaign called "Fast Against Slaughter," that claims livestock are starved, beaten and abused before slaughter. The groups' call-to-action for consumers is to refrain from eating for one day and spread the word via social media against animal products.
I think a much more constructive program is one that a graduate student organization at Texas Tech University (TTU) has developed to counteract such baseless negativity and actually help their fellow citizens. The campaign is called "Ag Provides," and it encourages agriculturalists to combat hunger by helping to stock our nation's food pantries with an abundance of groceries for the needy.
Subscribe now to Cow-Calf Weekly to get the latest industry research and information in your inbox every Friday!
According to the "Ag Provides" Facebook page, "The Ag Provides campaign is working to assure everybody has a nutritious meal on their plate, while providing insight about where the food comes from."
So how can you get involved? Here are 3 steps to be a part of the "Ag Provides" campaign, which will last through the month of October:
1. Get involved online.
Like the "Ag Provides" Facebook page here and follow the campaign on Twitter at @agprovides.
2. Donate food.
We all know how expensive groceries can be, but a little can go a long way. Buy an extra bag of food the next time you're stocking up your own fridge, and take it to your local food pantry. Be sure to call and ask what your local food pantry needs the most.
3. Talk about it.
Forget the negative rhetoric. Let's talk about how the nation's food producers are working to end hunger. Use the messages and resources that the TTU graduate students have developed and posted on social media and spread the word. Be sure to post about your donations online, as well.
Let's really make a splash with the Ag Provides campaign and drown out the ugliness of "Fast Against Slaughter." I plan to make a donation this week. How about you?
The opinions of Amanda Radke are not necessarily those of Beefmagazine.com or the Penton Farm Progress Group.
You might also enjoy:
Why The Cattle Market Is At A Critical Juncture
Are Land Prices Going To Drop Soon?
2015 Cattle Market: Will It Be Strong Enough?
Should You Be Worried About Cattle Ingesting Net Wrap?
15 New Products From John Deere
Subscribe to Our Newsletters
BEEF Magazine is the source for beef production, management and market news.
You May Also Like
---