3 ways young families benefit ranching communities
3 ways young families benefit ranching communities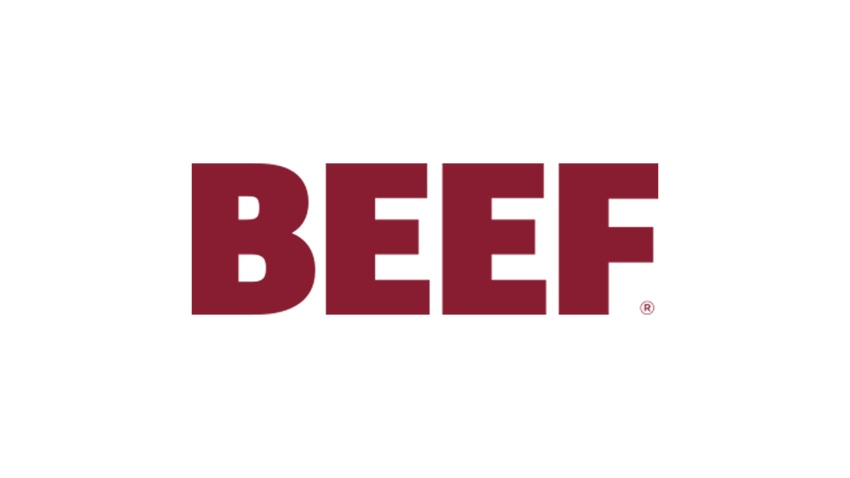 My husband Tyler's 10-year high school reunion is this weekend, and we are looking forward to meeting some of his former peers and sports teammates, as well as catching up on who has stayed local, who has moved far away, and meeting spouses and kids, too.
Recently, USDA's Economic Research Service (ERS) conducted a study by interviewing attendees at rural high school reunions to find out how many young people return to their rural hometowns and what impact they have on the local economy in these small towns.
John Cromartie, USDA ERA geographer, shared the findings of the study in a recent webinar, which you can watch in full here. Here are some highlights of the study: 
3 reasons people aren't returning to their rural hometowns:
1. Lack of big-city amenities such as cultural events, shopping and dining, vibrant downtowns
2. Too much familiarity, lack of privacy
3. Employment and career barriers
7 reasons people are returning to their rural hometowns:
1. Slower pace of life
2. Close connections with neighbors
3. Greater sense of safety and security
4. Opportunities to volunteer and make a difference
5. Shorter trips for work and shopping
6. Proximity to outdoor recreation
7. Municipal parks, community centers, bike paths
Cromartie also listed three ways people impact their rural communities when they choose to migrate back home:
1. Demographic: Adding to the population, increasing school enrollment, increasing education and skill levels
2. Economic: Increasing demand for services, filling professional positions, taking over or starting businesses
3. Social: Office holding and charity work, school participation, building on social connections
"The presence of family and the desire to raise children back home were the most common reasons for returning to rural, remote communities," says Cromartie. "Limited employment and career constraints were critical barriers in returning. Aspects of small-town life bolstered decisions to move home, including a slow pace of life, shorter drive times, proximity to outdoor recreation, and good public community facilities. Returnees came home with spouses and children, replenishing aging populations. Returnees used advance education degrees, job skills, and life experiences gained while away to fill business and leadership positions."
Of course, ranching families contribute greatly to rural communities. Given that ranches are often found in remote areas, it's so important to find ways to bolster small towns, so young families can feel good about living in a rural area. Whether it's supporting schools, improving internet access to remote areas, bringing new businesses to town, or revamping parks and downtown attractions, without vibrant small towns surrounding ranching areas, it will be difficult for the next generation to continue the tradition of beef production.
Are you seeing more young families move back to your rural communities? If so, what is attracting them back home? What will keep them there? Do you make an effort to support small local businesses? Share your thoughts in the comments section below.
The opinions of Amanda Radke are not necessarily those of beefmagazine.com or Penton Agriculture.
You might also like:
Burke Teichert: Are you a low-input, high-management rancher?
21 ATV, UTV and side-by-side units for 2015
Subscribe to Our Newsletters
BEEF Magazine is the source for beef production, management and market news.
You May Also Like
---