4 articles to kick off your Monday morning
4 articles to kick off your Monday morning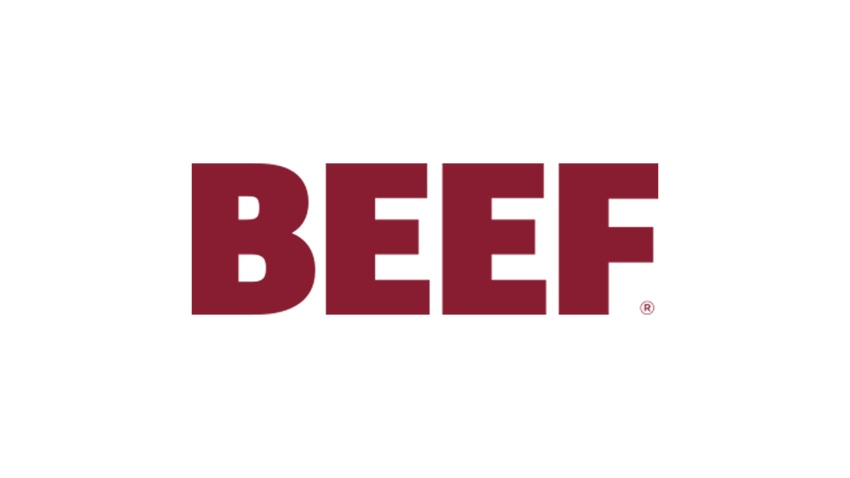 The BEEF Daily blog aims to provide timely information for beef producers to think about Monday through Thursday. Today's blog is a roundup of recent articles that are worth a second glance, so grab a cup of coffee and browse through these headlines to kick off your Monday morning.
1. "NASA Shock Study: Antartica is growing not shrinking"
Since beef production is often the punching bag of climate change conversations, I'm always interested in reading articles that debunk the entire theory of climate change altogether. James Delingpole for Breitbart shares a recent NASA study that shows Antarctica is growing instead of shrinking like Al Gore might want us all to believe.
2. "Farmers and futurists ponder how to feed 9 billion people" by Michigan State University Extension
Randy Bell writes, "While 2050 is 37 years away, we might stop and consider the question, "How will this affect the food system from which I get my food?" The UN predicts that most of the world's growth during this time will come from countries in sub-Saharan Africa, Asia, Oceania and Latin America. However, demand for food from these high-growth countries will be felt in our local communities, too. Farmers in the United States that produce high volume grain crops such as corn, wheat and soybeans sell their products to a world market that is unconcerned with geographic boundaries."
3. "'Field to Fork' teaches foodies where food comes from" featured on FOX9
Common Ground Minnesota, a group of women who advocate for agriculture, hosted a dinner with consumers to answer food production questions over a great tasting meal.
4. "Community is served" by FFA New Horizons
While agriculture tackles the challenge of feeding a growing planet, learn how these FFA members are making a difference in their own communities. Here's an excerpt from the article: "While many FFA chapters participate in community service activities that support local or national organizations, members of the Dripping Springs FFA Chapter in Texas went above and beyond, forming their own nonprofit, public charity. FFA members Grace and Faith Baxter combined their love for agriculture with a desire to help fight hunger, and the result is Center of the Plate, which was founded in January 2016. Center of the Plate is a 501(c)(3) nonprofit, public charity with the mission of providing animal protein to families in need in the Dripping Springs community." 
Check out tomorrow's Trending Headlines compiled by Burt Rutherford for additional up-to-date news and information for today's beef producers.
The opinions of Amanda Radke are not necessarily those of beefmagazine.com or Penton Agriculture.
You might also like:
Do small cows make more money?
13 utility tractors that will boost efficiency
How to get more value from your cull cows
14 thoughts to help get those heifers bred
Photo Tour: World's largest vertically integrated cattle operation
Subscribe to Our Newsletters
BEEF Magazine is the source for beef production, management and market news.
You May Also Like
---