4 Beef Cattle Stories In The News This Week
4 Beef Cattle Stories In The News This Week
From odd, to inspiring, to troubling, here are four media headlines about the beef industry.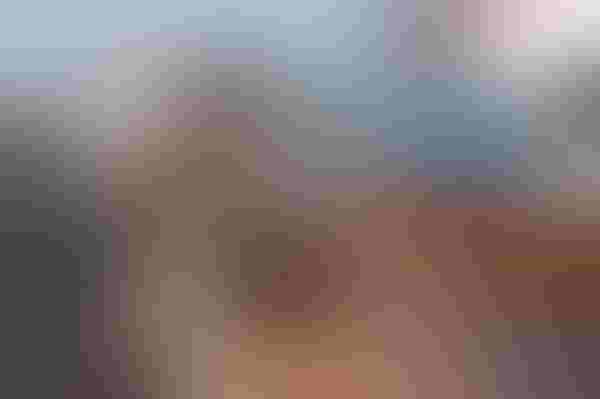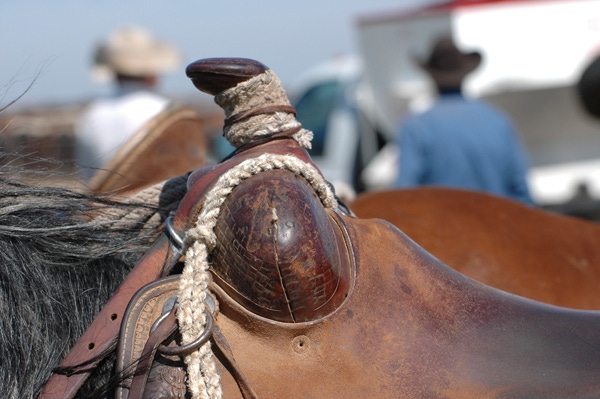 Keeping an eye on industry trends, I've rounded up four odd, inspiring, troubling and interesting media headlines related to the beef cattle industry. From cattle rustlers, to cattle brands, here are four media headlines you might be like to read.
1. Cattle Rustlers Still A Threat
The Kansas City Star is reporting on Missouri cattle rustlers this week.
An arrest has been made in the case of stolen cattle near Walnut Grove, MO. A rancher set up video cameras on his property and was able to figure out who the culprit was.
Do you worry about cattle rustlers in your area? What precautions do you take to ward off theft? Read tips to keep your ranch safe.
2. Mini Panda Calf The Newest "Fluffy Cow" In Town
Some call it odd; others call it a rarity. "Peanut" is a miniature Panda calf (a rare breed of miniature cattle that are a mix between a miniature Hereford and a miniature Belted Galloway).
According to the report, "Peanut is much smaller than a traditional calf. He was about 17 in. tall and weighed 30 lbs. when he was born June 28, and will be about 40 in. tall when full grown."
Read all about Peanut and see pictures here.
3. Paralyzed South Dakota State Senator Still Lives The Ranch Life
If I want to find inspiration and the ability to overcome obstacles, I don't have to look very far. Just a little under two hours from my ranch in South Dakota is the Sutton family ranch near Burke, SD. Billie Sutton was paralyzed in a freak rodeo accident in 2007. With dreams of a pro rodeo career dashed, he now had to face learning to navigate through his life in a wheelchair. Today, he is a South Dakota state senator, and he continues to work cattle on the ranch. His sister Rehme even wrote a song about him on her first country album. Take a minute to read Sutton's entire story as described on newsobserver.com. I promise you will feel inspired by this story.
"Nothing drives home the dual sides of Sutton's post-injury life quite so much as the sight of him roping calves on the family ranch. Relatives have to pick him up and put him into the saddle, which has straps that hold him in. But once Sutton is in the saddle, it's almost impossible to tell he's any different from any other cowboy.
4. Cattle Brands A Distinct Part Of History
It's neat to see a feature on cattle brands, which have been used for generations to identify cattle and maintain a ranch's history. Here is an excerpt from this feature article on brands:
"Cattle brands have been used since ancient times when the Egyptians first branded their livestock," writes Rodger G. McLane for PanolaWatchman.com (Carthage, TX). "Some brands have been used for generations and passed down from father to child."
Do you have any thoughts on the four articles listed above? Do you have any news and views to add to the mix? Leave your stories in the comments section below.
You might also like:
Is Reseeding Native Pastures An Option?
60+ Photos Of Our Ranch Kids In Action
How To Treat Lump Jaw Disease In Cattle
15 Questions To Consider Before Buying Farmland
Subscribe to Our Newsletters
BEEF Magazine is the source for beef production, management and market news.
You May Also Like
---