4 factors to make employees feel valued in workplace
4 factors to make employees feel valued in workplace
Here are four ways employees feel like they belong in their workplace.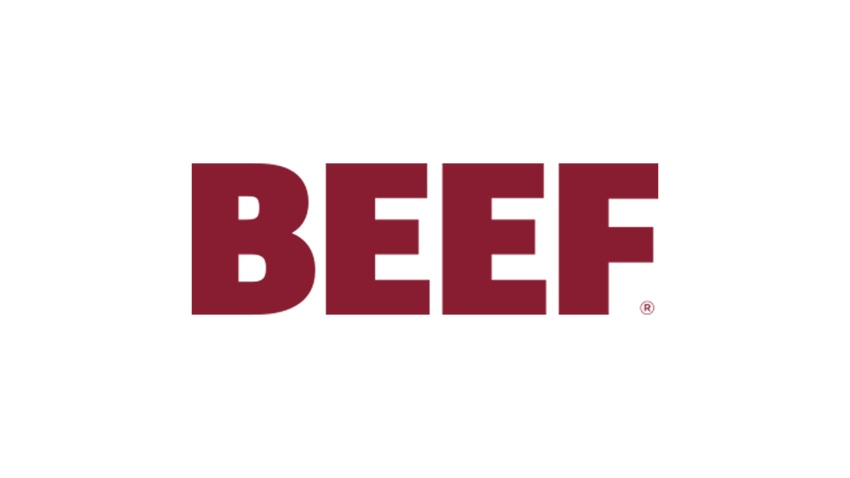 An article in Psychology Today says "belongingness" is a human need, just as important as food and shelter. It is one of the best ways to lose or retain top talent, as well. When you have been in the recruitment industry as long as I have, you will understand how important culture fit is.
According to a LinkedIn article, this sense of belonging "allows employees to feel like they can be their authentic selves."

Here are four ways employees feel like they belong in their workplace.

Recognition
Recognition goes a long way. A LinkedIn candidate survey shows that 59% of respondents believe that being recognized for their accomplishments will make them feel important.

Showing your employees that you value their hard work and their unique talents isn't so hard to do. Simple monthly awarding ceremonies and announcing their successes to the company is not going to break the bank.
Acknowledging Employee Contributions
Each member brings something to the team. Valuing their contributions will show them that their hard work contributes to the company's success. The LinkedIn survey also showed that there is no strong correlation to age or seniority. This means everyone, no matter what age or gender, wants to know that they are needed.

Ability to Share Honest Opinions
When an employee feels that his or her input is welcome, he or she will feel valued. The survey showed that senior employees value this more than their juniors.

James Detert, a Cornell professor, believes that "employees have a deep set of defense mechanisms that make them careful around people in authority positions." However he also believes lower-level employees are able to identify small issues, compared to their high-level counterparts.

Being Yourself at Work
Half of the survey respondents believe that being yourself at work will make employees feel more like they belong. Not surprisingly, the survey showed that this is more important to women than men.
These are all valuable tips to consider when trying to improve employee retention. Have you shown your employees that you value them lately?
Here is a link to the full article.

Source: Dan Simmons, CPC, Sr. Recruiter., Continental Search.
Subscribe to Our Newsletters
BEEF Magazine is the source for beef production, management and market news.
You May Also Like
---