4-H members are shining stars amongst America's teens
4-H members are shining stars amongst America's teens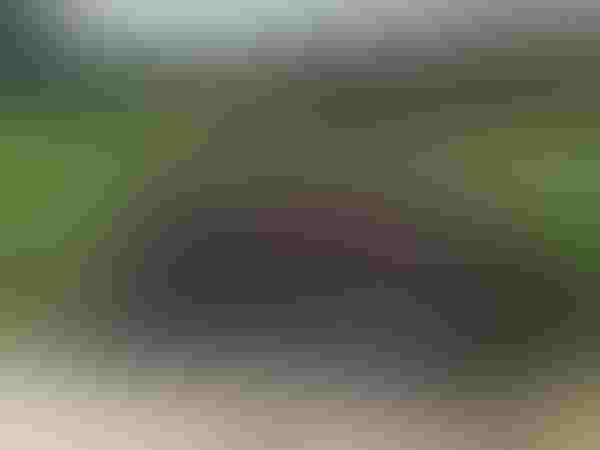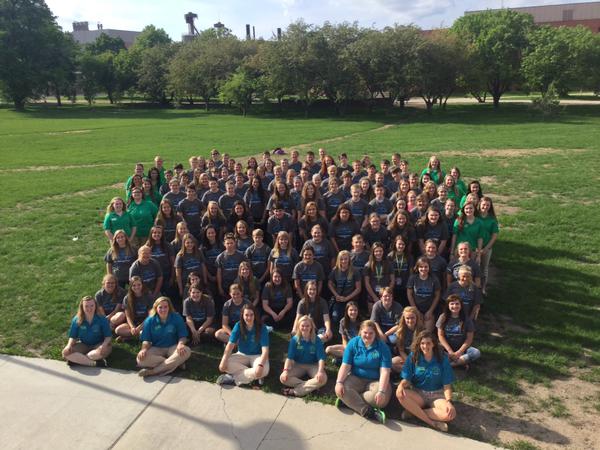 Yesterday, I spoke to 130 high school students at the 2015 South Dakota 4-H Teen Leadership Conference (SDTLC). My topic was how to successfully use social media to showcase their talents and passions to open up career opportunities and nurture networking relationships. The workshop was a lot of fun, and we kept busy taking selfies, tweeting, and developing elevator speeches.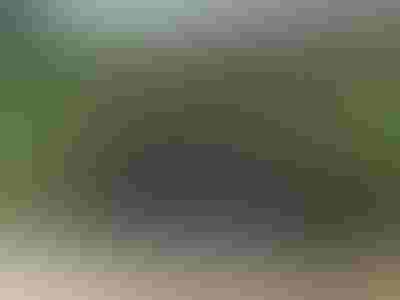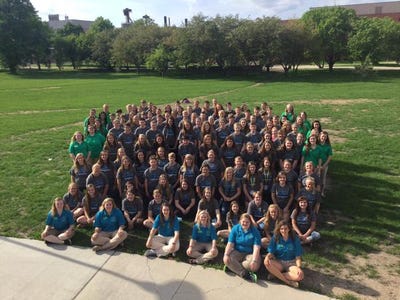 Photo Credit: Peter Nielsen
At age 28, I'm sure I was seen as an "old dog" to these teens, but I hope they heed my warnings about posting potentially embarrassing things online that could plague them later when applying for jobs and internships down the road. I don't imagine I have to worry about these kids, though. Through the interactive workshop, it was quite evident that these 4-H teens are truly the shining stars amongst America's teens. 

Recently, Troy Marshall and Burt Rutherford posted differing opinions on the nation's educational system. I agree with Marshall for crediting extracurricular activities like sports and 4-H for shaping kids into responsible, well-rounded adults. I also appreciate Rutherford's volunteerism in schools and his advice to other adults to take the time to reach out and offer advice to youth — whether it be serving as a mentor or volunteering to work with youth clubs and organizations.
In case you missed it, here are the two blog posts referencing youth education in America:
1. How a high school graduation changed my perception of America's educational system
2. Why I disagree (sort of) with Troy Marshall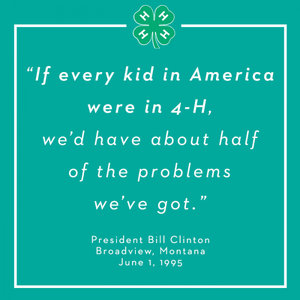 Photo Credit: 4-H
Walking away from the workshop yesterday, I'm more than confident that America's youth -- particularly those who are products of the 4-H program -- will shine as future leaders of our country. After my presentation, several kids confidently gave me a strong handshake, thanking me for my time. Others shared with me how they are using social media to advocate for agriculture. Some of the 4-H youth leaders discussed their plans to study abroad, apply for internships, and pursue their dreams at college.
Needless to say, I was more than impressed by these young students. Instead of lounging at the pool or being couch potatoes watching Netflix, these kids are spending their first week of June at a leadership conference. The two-day event explored more than just my social media workshop. The 4-H members had the chance to tour the South Dakota State University (SDSU) campus, learn more about livestock judging, take a culinary class, compete in fun contests, do skill-building exercises, and more.
America's educational system may not be perfect, and parents may be busier now than ever before, but I believe that through solid programs like 4-H, communities and families can develop young people and build the foundation for tomorrow's strong leaders. The future looks bright, and I applaud the 4-H youth at SDTLC for reminding me of that.
The opinions of Amanda Radke are not necessarily those of beefmagazine.com or Penton Agriculture.
You might also like:
60+ stunning photos that showcase ranch work ethics
Q&A: Nutrition author says dietary recommendations are shockingly unscientific
Subscribe to Our Newsletters
BEEF Magazine is the source for beef production, management and market news.
You May Also Like
---