5 lessons from the IHOP P-to-B
5 lessons from the IHOP P-to-B
Big brands can screw up. Everyone else can, too.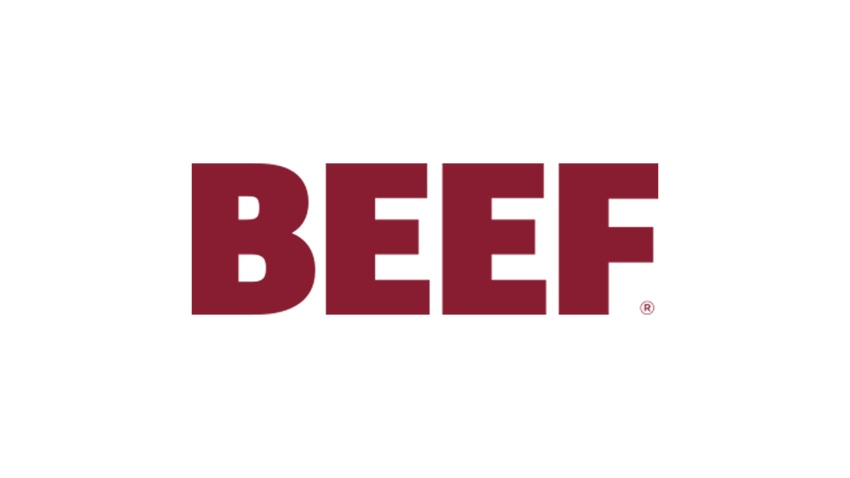 With every food joint joining in the rush to offer bigger and better burgers, why would IHOP join the battle? And why would they do it when their traditional all-day breakfast business is—and has been—in decline?
Here's why: it was quick, easy and cheap. Nothing had to change—except temporarily replacing the P for a B on signage. All it accomplished is turning IHOP into IJOKE.
Before dismissing what happened at IHOP as some bizarre tale of marketing stupidity (which it was), remember countless companies try to revitalize themselves by adding a little cheap sizzle.
Here are 5 lessons from the IHOP mistake:
1.  Never confuse customers. Make it clear what business you are in. If a brand doesn't make sense, customers flee.
2.  Don't take on the competition unless you can beat them. Going with your gut isn't good enough.
3.  Follow the data. It determines destiny. Ask questions to identify the problem. Why are people staying away? What are they looking for? How can we reimagine our company?
4.  Play to your strengths. In IHOP's case, breakfast, family-friendly, low-cost, quick service are its strengths. In today's economy there's room for a restaurant that gets all-day breakfast right.
5.  Get it right first. Don't just roll it out. Do testing. It may take longer, but nothing beats getting it right.
Takeaway: Why is the IHOP episode so scary? Big brands can screw up. Everyone else can, too.
Subscribe to Our Newsletters
BEEF Magazine is the source for beef production, management and market news.
You May Also Like
---