5 paths to success for U.S. meat producers
5 paths to success for U.S. meat producers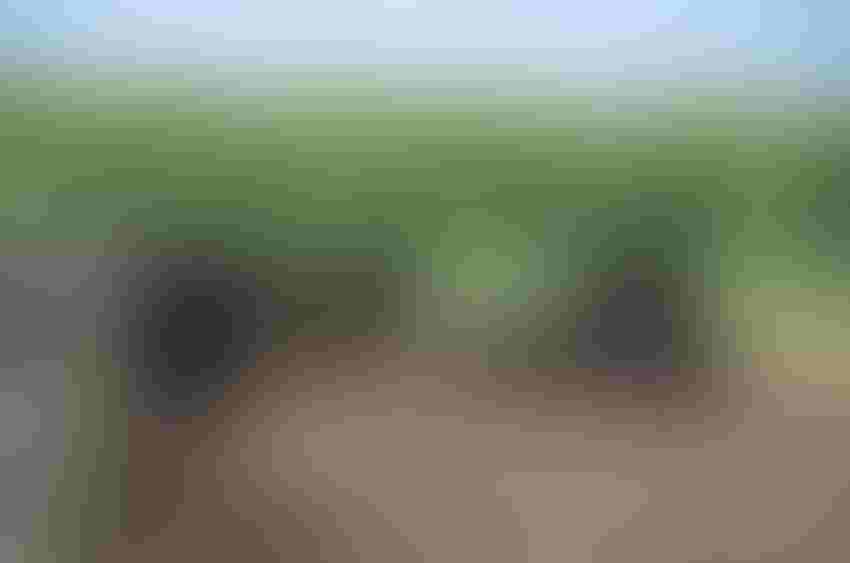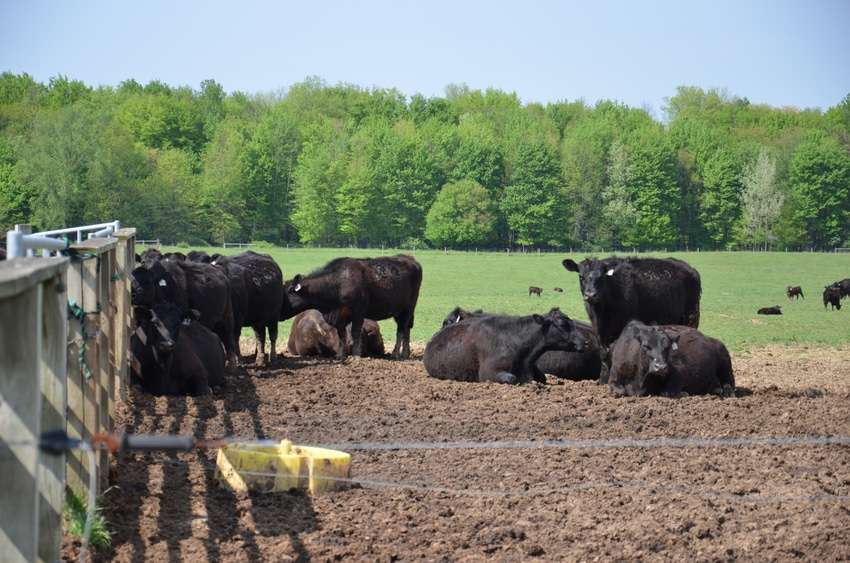 Despite activist efforts to curb American's meat consumption, 2015 marked an increase in domestic meat sales, although it's worth noting that this growth came from pork and poultry sales, while beef sales remained flat.
According to a recent report conducted by Rabobank Food & Agribusiness Research and Advisory group, "After consumption increased by 5% in 2015, there is a clear question regarding how much appetite for animal protein consumption exists domestically. We aren't ready to start calling for producer margins to turn negative this year, or possibly even in 2017, but we expect the profit environment by the end of 2018 to look very different than it does today. Despite the outlook for more challenging conditions, we foresee five paths to success for U.S. animal protein companies."
These five paths to success include:
1. The value of value-added
"Companies that move into value-added meats generally find better margins, and more importantly, less exposure to the price swings of commodity proteins. These opportunities are achieved through acquisition of existing value-added processors," says Rabobank.
2. Find your niche
The report suggests, "Higher prices and more attractive margins are available in niche market segments — such as those associated with the 'free-form' trend, which appeals to an increasing number of consumers."
3. Own more links in the supply chain, not fewer
Rabobank reports, "Companies that control the links — from how the animals are raised all the way to the meat case at the grocery store in the U.S. or markets around the world — will be able to capitalize on rapid changes in protein consumption trends."
4. Bigger is better
"Consolidation opportunities are expected, especially in pork processing and chicken production" says Rabobank. "Those with an acquisition appetite will need to show restraint and wait for the cycle to begin to play out in order to take advantage of more attractive valuations."
5. Find the balance between trade opportunities and risk
"As U.S. supply expansion becomes increasingly exposed to trade interruptions, animal protein companies need to tailor their export offerings to the preferences of the international customer," says Rabobank.
Additionally, the report projects beef prices to drop 22% by 2018 as herd rebuilding over the last couple of years finally results in more meat going into the marketplace at a rate of 4% growth by 2017.
Undoubtedly, the U.S. beef producers faces some profit challenges moving forward with weaker prices, trade competition and more consolidation squeezing small producers; however, with these challenges also comes greater risks and rewards for those who are able to capitalize on the five paths to success that Rabobank suggests. 
The opinions of Amanda Radke are not necessarily those of beefmagazine.com or Penton Agriculture.
You might also like:
4 facts to debunk "Meat is horrible" article
60 stunning photos that showcase ranch work ethics
Best risk strategy options for cattle producers
Does it really take six years to cover your costs on a cow? NO!
Subscribe to Our Newsletters
BEEF Magazine is the source for beef production, management and market news.
You May Also Like
---