5 reasons U.S. equine market will finish strong in 2017
5 reasons U.S. equine market will finish strong in 2017
Recent dips in horse ownership aside, there's room for optimism in the U.S. equine market due to the human-animal bond, the influx of premium pet products, the growth of horse therapy, among other factors.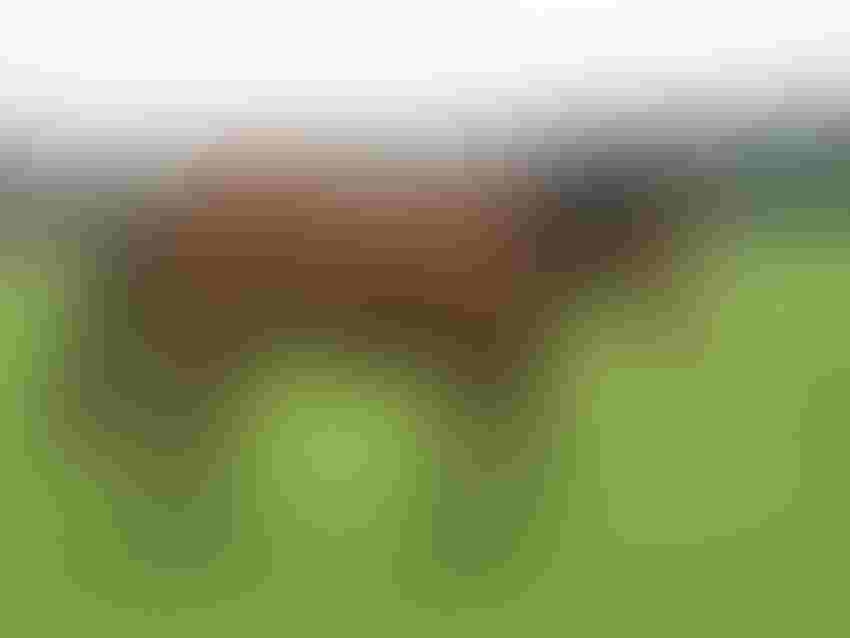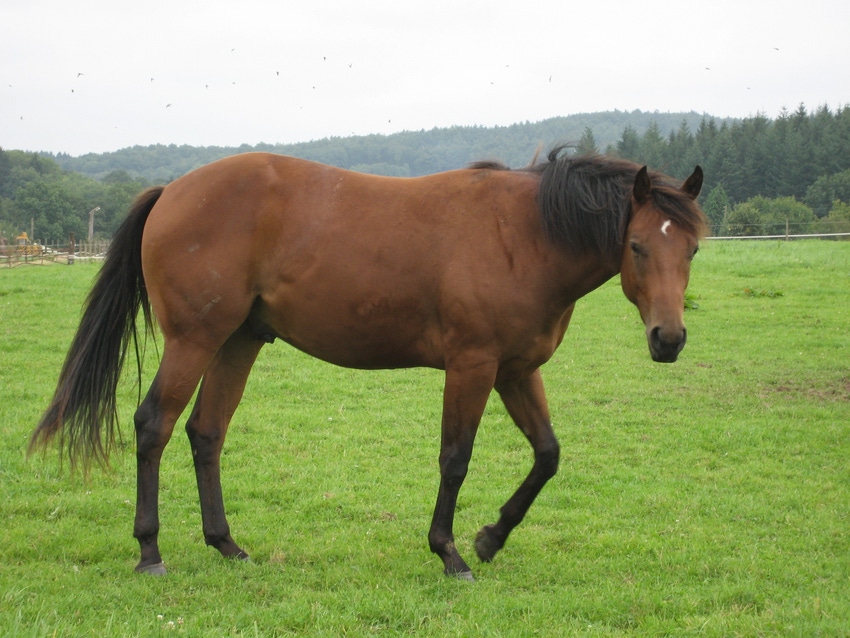 Here's the hard truth: The U.S. market for horse ownership and equine products has been unable to fully distance itself from years of decline that began just before -- but ultimately deepened during -- the Great Recession. Less than 3 million U.S. households own at least one horse, down from more than 4 million such homes in 2004. In contrast, ownership within the overall pet market for dogs, cats, and other small pets has steadily increased.
Fortunately, there's a silver lining. According to U.S. Equine Market, 3rd Edition, a new report by market research firm Packaged Facts, the equine industry remains viable and vital despite the decade long dip because those select Americans who continue to own, care for, and love horses are among the pet market's most dedicated consumers.
"The equine market is markedly different from the rest of the pet market, and therefore should not be expected to follow the same trends. Still, the bond between human and horse is strong, and that bond gives industry marketers reasons for optimism despite the drop in pet ownership," says David Sprinkle research director, Packaged Facts. "In fact, one of the most potent and relied-upon marketing tactics among pet product marketers is the human-animal bond. In the equine world, the bond between horse and owner at times goes even beyond that between other pets and their owners, in that riding a horse requires a constant physical communication between horse and rider, a connection that can foster emotional attachment in a way that simply petting a cat or dog does not."
Research cited in U.S. Equine Market, 3rd Edition reveals that the majority of horse owners consider their horses as family members. The majority also consider their horses to be their companion animals, performance partners, and even their best friends.
Beyond the human-animal bond, here are four other reasons why the U.S. equine market will be trending up over the next five years:
Horse Ownership Declines Stabilize
While foal crops have decreased over the past number of years, the industry appears to be optimistic that the worst is behind it.
Indeed, although horse owners may be hesitant to add to their stock, there are enough core owners who will retain the animals they have as long as the economy remains in its current state. Packaged Facts predicts that unwanted horses will remain a problem, but as the economy improves, it will allow horse owners to better afford to keep their animals. As a result, Packaged Facts expects the U.S. economy to continue to strengthen, albeit slowly, leaving horse owners to remain sensitive to cost concerns, but no more so than they are currently.
Horseback Riding Holds Steady and Popular With Younger Adults
Despite the recent drop in horse-owning households, horseback riding as an activity has hovered close to six percent over the past eight years. Further, survey data revealed that among those who skew the highest for horseback riding are younger Millennial adults (ages 18-21) as well as older Millennials and even members of Gen X (ages 22-39), indicating enthusiasm for the activity hasn't been lost among some of the most influential consumer segments.  Also encouraging, adults living in both larger households and in homes with children over the age of 6, revealing there's opportunity for the passion of horseback riding to be shared and passed down.
Natural Horsemanship Opens Stable Door to Premium Pet Products
Running counter to many traditional horse-keeping practices and training techniques, the "natural horsemanship" movement has grown popular among horse enthusiasts. A major part of natural horsemanship is the environment in which horses are kept in order to minimize veterinary visits and reduce physical and mental health problems.
According to Packaged Facts, despite the focus on "natural" conditions, natural horsemanship actually presents a marketing opportunity for the horse industry. Overall, the horse product market has been slow to ride the premium and natural product wave that has been developing in the small companion animal markets for some time. However, this growing trend toward natural horsemanship has caused some owners to rethink the products they are buying.
Although natural horsemanship owners may spend less money on shoes and veterinary care for ulcers and colic, they may actually end up spending more in the long run—e.g., on natural feeds and supplements, holistic treatments and herbs, specialized (i.e., expensive) barefoot trims or boots, etc. (to enable their horses to live without shoes), and bitless bridles. In fact, the demand for natural products is great enough that most major equine retailers now have a section just for them, and natural equine product websites abound online.
Studies Promote Effectiveness of Equine Therapy
Equine therapy (also referred to as horse therapy, equine-assisted therapy, and equine-assisted psychotherapy) is a form of experiential therapy that involves interactions between patients and horses. It is similar to how therapy dogs and cats are used to help humans with emotional and physical ailments to recover more quickly. Equine therapy typically involves activities—such as grooming, feeding, haltering and leading a horse—that are supervised by a health professional, with the support of a horse professional. The goal of equine therapy is to help patients develop needed skills and attributes, including accountability, responsibility, self-confidence, problem-solving skills, and self-control. Equine therapy also provides an innovative environment in which the therapist and the patient can identify and address challenges.
Studies have shown that equine therapy has been successful in helping patients show marked improvements in assertiveness, emotional awareness, problem-solving skills and social responsibility. Many of the benefits of equine therapy are likely due to the nature of the animals with which the patient and equine therapist are interacting. Because of the horse's natural traits, which include a non-judgmental disposition and an ability to mirror attitudes and behaviors of the humans with whom they are working, they are ideal therapy partners. This type of therapy has helped to successfully treat a variety of issues, including substance abuse, mood disorders, autism spectrum disorders, grief/loss and trauma.
About the Report
U.S. Equine Market, 3rd Edition highlights strategic directions for current and prospective marketers, with a forward-looking focus on high-growth product segments and market drivers. The report provides a comprehensive overview of the market, covering cross-market trends and opportunities in both equine supplies and services. It thoroughly reviews competitive, new product and retail trends, as well as trends in equine owner demographics.
View additional information about U.S. Equine Market, 3rd Edition, including purchase options, the abstract, table of contents, and related reports at Packaged Facts' website: https://www.packagedfacts.com/Equine-Edition-10706833/.      
Packaged Facts, a division of www.MarketResearch.com , publishes market intelligence on a wide range of consumer market topics, including consumer demographics and shopper insights, consumer financial products and services, consumer goods and retailing, consumer packaged goods, and pet products and services.  Packaged Facts also offers a full range of custom research services. This report and others can be viewed at www.packagedfacts.com .
Subscribe to Our Newsletters
BEEF Magazine is the source for beef production, management and market news.
You May Also Like
---