5 resources showing how Trump & Clinton view ag issues
5 resources showing how Trump & Clinton view ag issues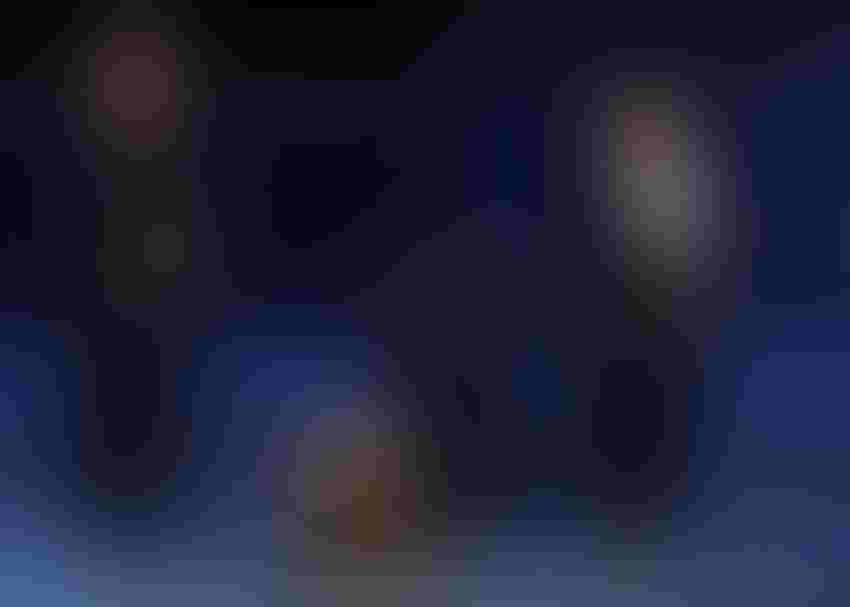 <p>:Credit: Chip Somodevilla / Staff / Getty Images</p>
I don't know about you, but I still have a pounding headache after watching the second presidential debate earlier this week. It seems both candidates aren't running on their own personal merits and achievements; instead, their best sales pitch includes attacks on their opponent in a finger-pointing, foul-mouthed, nauseating display of "he said, she did," and who would be the better pill to swallow between two less-than-ideal candidates.
Ultimately, every person has to vote with their conscious and choose the candidate (or party) that best represents their personal values and beliefs. You might be a one-issue voter, or you might consider multiple issues before deciding how to cast your ballot; that's our right as Americans. And just when I start to feel frustrated about the countless political posts clogging up my Facebook feed, I remind myself that the greatest part of being an American is our right to free speech and to formulate our own opinions, without fear of suppression, punishment or persecution for our beliefs.
However, this election, more so than any others in my lifetime, seems to further divide this nation. And the media has become a huge propaganda machine that no longer represents the silent majority; instead, it now fuels the flames of hatred and aims to determine the results of this election as they see fit. Consensus and compromise seem to be lost in lieu of pitting people against each other and it's a darn shame; however, that's a soap box for a different day.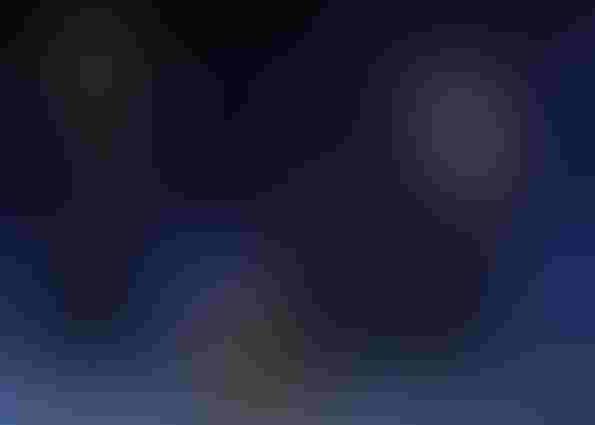 :Credit: Chip Somodevilla / Staff / Getty Images
Likely by now, you've already come to the conclusion about who you are going to vote for, but I want to revisit a few resources that might help you determine which candidate would best represent agriculture's interests. Here are five reads worth checking out:
1. "Clinton and Trump: Where they stand on ag" by Holly Spangler and John Vogel for Dakota Farmer 
2. "Donald Trump on farm, food and rural policy issues" by Agri-Pulse.com
3. "Hillary Clinton on farm, food and rural policy issues" by Agri-Pulse.com
4. "A Trump presidency would be a threat to animals everywhere" by Humane Society Legislative Fund
5. "Simple choices? Not in this election" by Troy Marshall
While this election may be frustrating, it's also a good time to get involved in the process in our own communities. Whether it's running for a local office, joining a cattlemen's organization, lobbying for issues that matter to you, or being a good citizen through community service, volunteer projects or mentorship programs, now is not the time to sit idle and complain.
We must hoist ourselves up by our bootstraps and be the change we want to see; we should not count on, nor expect, one person — be it a Democrat or Republican — to fix things for us.
The opinions of Amanda Radke are not necessarily those of beefmagazine.com or Penton Agriculture.
You might also like:
Young ranchers, listen up: 8 tips from an old-timer on how to succeed in ranching
13 utility tractors that will boost efficiency in 2016
Burke Teichert: How to cull the right cow without keeping records
3 weaning methods compared; Which one rises to the top?
Subscribe to Our Newsletters
BEEF Magazine is the source for beef production, management and market news.
You May Also Like
---