5 Trending Headlines: Cattle as wildfire prevention tools; PLUS: what's up with live cattle imports?
5 Trending Headlines: Cattle as wildfire prevention tools; PLUS: what's up with live cattle imports?
If the devastating wildfires in March are any indication, 2017 may well be a wild year for wildfires. Can cattle help mow down the risk? That and more awaits you in this week's Trending Headlines.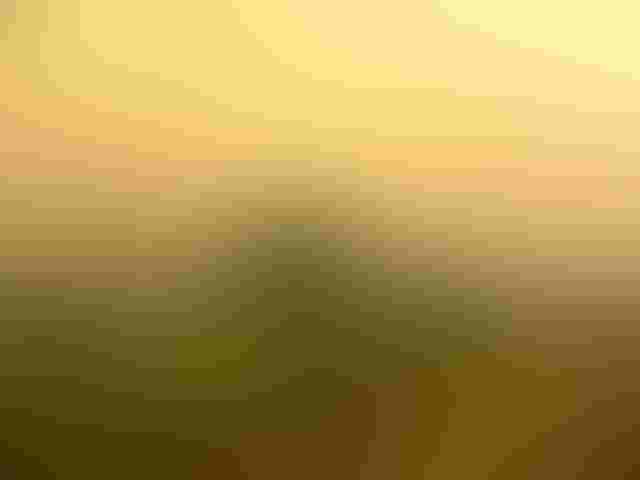 Only your cattle can prevent wildfires
While that's not exactly what Smokey the Bear says, it's becoming increasingly evident that as cattle are kicked off public lands, the risk of wildfires increases. In what is being called an unprecedented year for wildfires, the National Cattlemen's Beef Assn. (NCBA) and the Public Lands Council (PLC) recently kicked off a media and advertising campaign to shine a spotlight on how grazing on public lands helps mitigate the risk of catastrophic wildfires – the leading threat to species like the greater sage grouse. The campaign will be centered around a new website, GrazingPreventsWildfires.com, and will run through May, Feedstuffs reports.
"Coming off the wet winter we had across much of the West, ranchers are on the sidelines as new spring growth explodes and adds to residual grasses from prior grazing reductions," said Ethan Lane, executive director of PLC and NCBA's Federal Lands. "These fuel loads are building at the same time that livestock numbers on federal grazing permits continue to shrink due to misplaced priorities, political pressure and a lack of regulatory flexibility for BLM (Bureau of Land Management) and Forest Service staff to make the right management decisions on the ground."
Answering consumer questions about beef production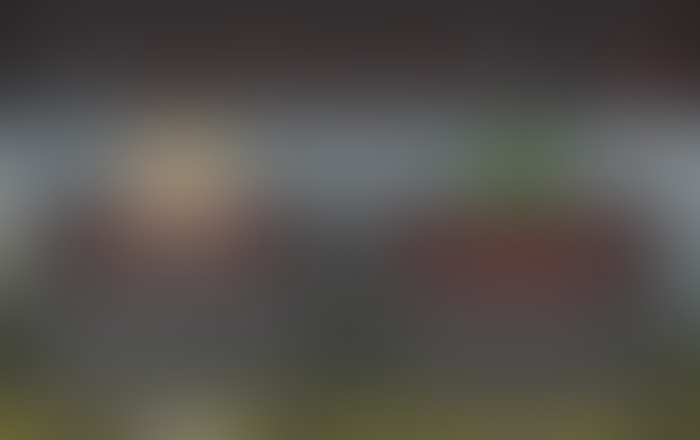 Consumer research conducted by the National Cattlemen's Beef Association (NCBA) and funded by the beef checkoff indicates that consumers are confused about terms commonly found on labels such as "grass-fed" and "organic." Additionally, some consumers have questions about the use of antibiotics in cattle production. Two new factsheets walk consumers through how cattle farmers and ranchers use antibiotics in accordance with Food and Drug Administration guidelines and the choices consumers have when buying beef in their local supermarket.
Those fact sheets help consumers decode the many marketing claims made on beef labels as well as understand antibiotic use in cattle production. The labeling factsheet breaks down the four common labels and what they actually mean, based on USDA definitions. The Antibiotic Use in Cattle fact sheet addresses consumer questions about how and why antibiotics are used and what the Beef Quality Assurance program is doing to educate producers about best practices.
Click here for the antibiotics factsheet.
Click here for the beef labeling factsheet.
Click here to find answers to other beef-related questions.
Wildfire relief not over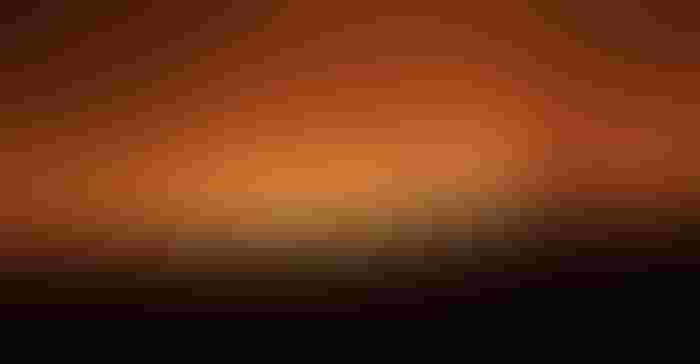 The 2017 Southwest wildfire relief effort is not over. In fact, two months after deadly wildfires burned almost 2 million acres in West Texas, Oklahoma, Colorado and Kansas, some ranchers have suffered additional losses from early spring blizzards and flooding.
That last-gasp of winter resulted in some livestock deaths as well as severe damage to forage and wheat crops that some ranchers were looking to for much needed cash flow.
Melanie Pennebaker, an Oklahoma rancher who has traveled across much of the wildfire-ravaged Southwest in recent weeks, says livestock losses from the fires are still being assessed but may total from 20,000 to 40,000 head, reports Southwest Farm Press.
"Many ranchers lost 80% of their herds," Pennebaker says, "and that's compounded for many by lost wheat crops." A lot of wheat acreage was damaged by a February ice storm before the wildfire roared across the Southern Plains. An early May blizzard damaged more of the grain crop. In addition to lost livestock, thousands of miles of ruined fencing pushes financial losses well beyond what government aid or insurance will cover.
What's up with cattle imports from Canada and Mexico?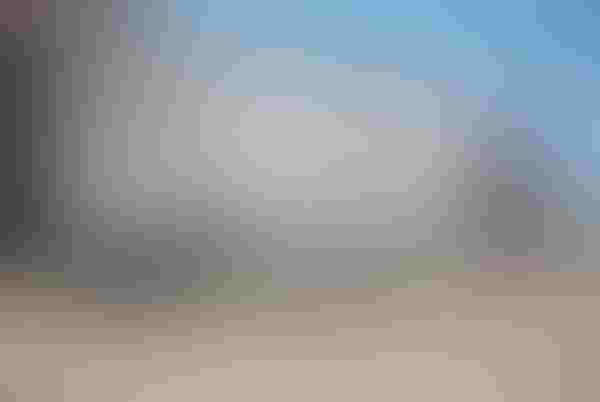 "Total U.S. cattle imports were down 7.4% in March compared to one year ago. Monthly imports of cattle from Mexico were down about 1% while cattle imports from Canada were down 17% year over year," says Derrell Peel, Extension livestock marketing economist at Oklahoma State University.
"For the first three months of the year, total cattle imports from Mexico are up 24.3% while imports from Canada are down 18.5%, leading to a combined year-to-date cattle import total up 5.6% compared to the same period one year ago. Total annual cattle imports from Mexico and Canada in 2016 were 1.71 million head, down 13.9% from the 2015 total, and the lowest total cattle imports since 2004," Peel tells the Oklahoma Farm Report.

Click here to read Peel's full analysis of the numbers relative to this year's North American cattle imports.
Return per acre or return per cow?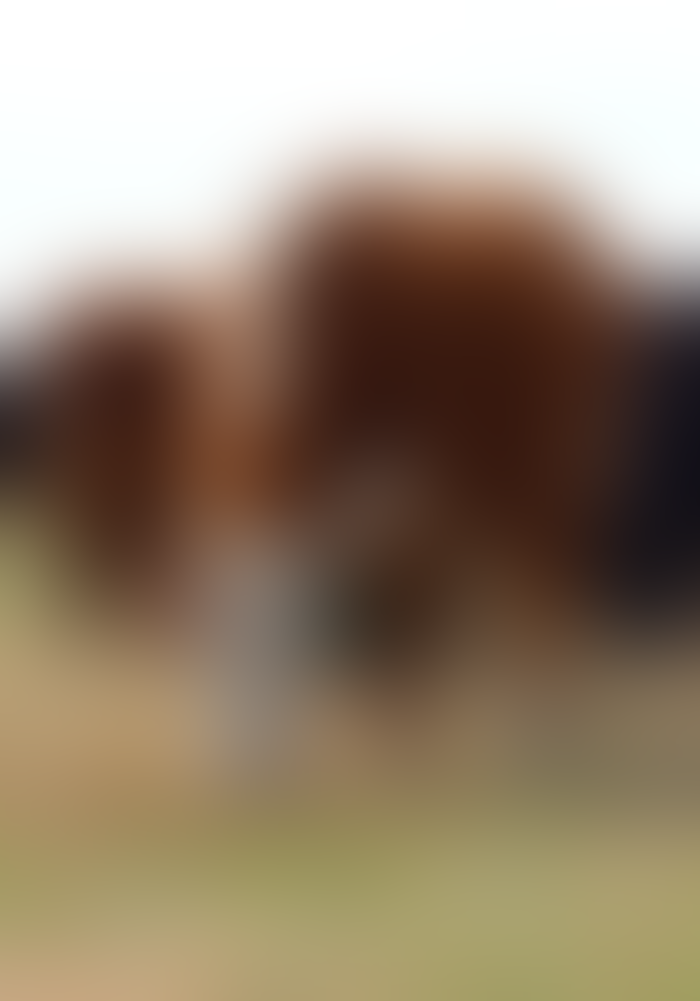 For years—and especially renewed in the recent cost/price squeeze—discussion has centered around reducing cow size and increasing cow numbers as a way to increase returns per acre. That's usually seen as more important than return per cow, but it makes some sense to look at both: how you measure profitability should vary by the most limiting resource.
In land-limited operations, you can add value per acre through grazing management without changing the cow herd. Where land use is not yet optimized, more cows can increase pounds produced per acre, says Justin Sexton with Certified Angus Beef.
Subscribe to Our Newsletters
BEEF Magazine is the source for beef production, management and market news.
You May Also Like
---