5 Trending Headlines: Disaster relief period reopened; PLUS: What's consumers' beef with beef
5 Trending Headlines: Disaster relief period reopened; PLUS: What's consumers' beef with beef
Raising cattle is one challenge after another. If it's not recovering from a natural disaster, it's dealing with consumer misperception. That and more awaits you in this week's Trending Headlines.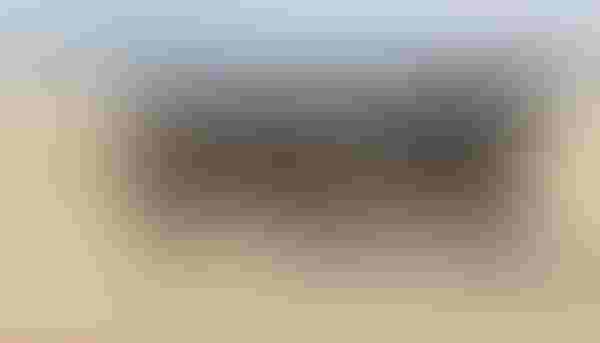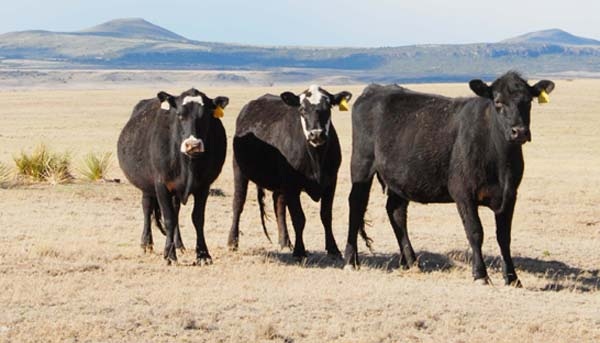 Natural disasters happen. To help livestock producers recover, beginning June 4, USDA will begin accepting disaster assistance program applications.
Beginning June 4, The Farm Service Agency (FSA) will accept new applications for losses for calendar year 2017 or 2018 filed under the Livestock Indemnity Program (LIP) or Emergency Assistance for Livestock, Honey Bees, and Farm-raised Fish Program (ELAP). Producers who already submitted applications and received decisions on their applications for these years do not need to file again, but they can reapply if they have additional losses or their application was disapproved because it was filed late.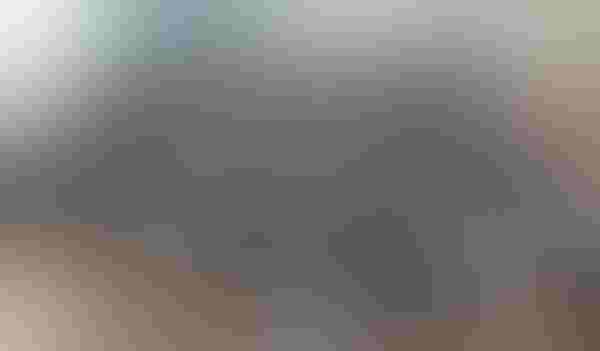 Dairy cow slaughter so far in 2018 has been up 15,000-20,000 head per month from a year ago during the first four months, except for February, which registered a 7,000 head increase. In percentage terms, the increase is 5%-10% above last year. At this pace, annual dairy cow slaughter will be 3.1 million head, the biggest since 2013. Total cow slaughter, including beef cows, has been up 25,000-55,000 head per month, on a course to exceed 6 million, again, for the first time since 2013, according to the Daily Livestock Report.
Beef cow slaughter accounted for 60% of the decline in total cow slaughter from 2013 to 2017. Southern Plains ranges and pastures rated poor or very poor in late May this year stood at 22%, which compares 8%-9.5% in late May of 2015-2017. Droughty weather conditions also underlie elevated hay prices in the first few years of this decade. The rising trend in hay prices during the last two months, approaching the values of the drought years, is a concern that could keep dairy cow slaughter at high levels for the remainder of the year.
\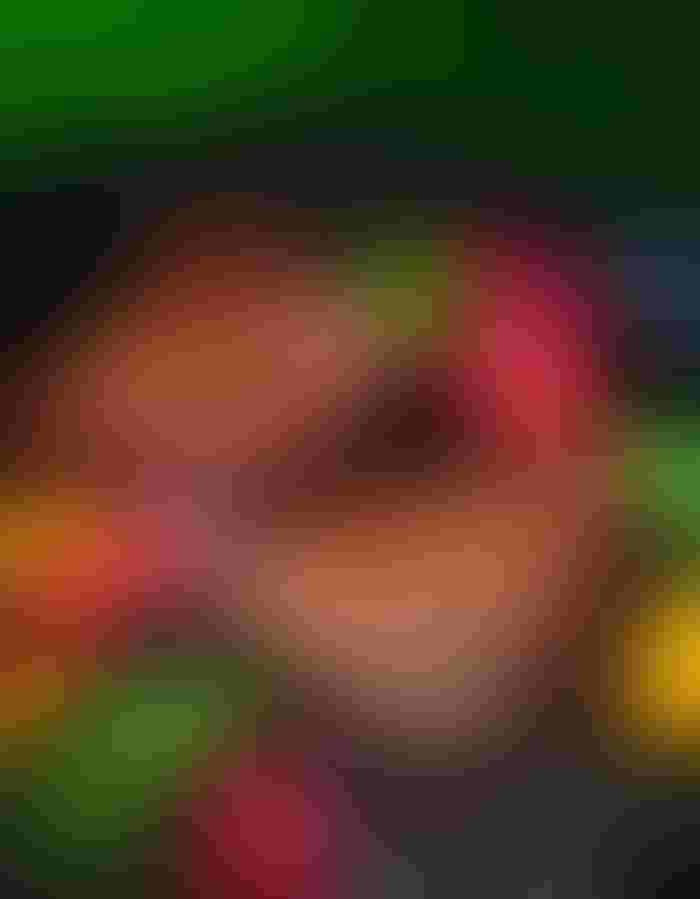 Heart failure patients who consume more protein live longer, according to research.
Elderly adults need to maintain muscle mass for optimal health. However, most lose muscle mass as they age and are less efficient at using dietary protein to build muscle. Making matters worse, older adults typically eat less protein than younger adults despite studies in the general population showing they should be eating more.
After adjusting for multiple confounders, including age and renal function, patients in the lowest quartile of protein intake had a 46% higher risk of death than those in the highest quartile of protein intake.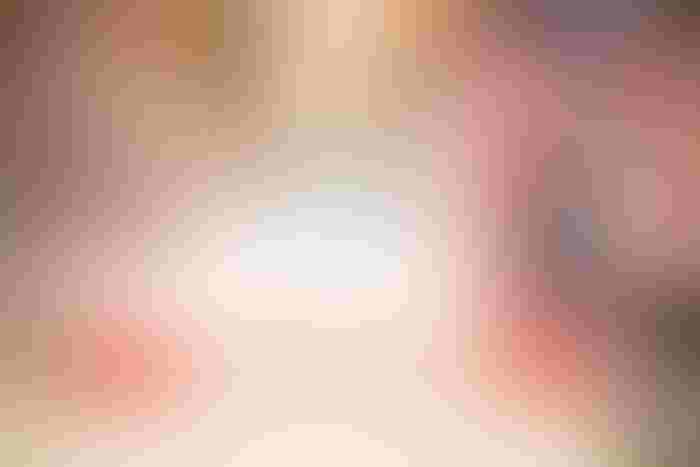 The U.S. Roundtable for Sustainable Beef held a consumer panel in at its meeting in Oklahoma City earlier this month. It was generally friendly toward beef consumption and purchases, but there was a worry expressed by some of the panelists regarding hormones in their beef. A couple of them responded to a direct question about their worries.
"You hear that little girls are now maturing at a faster rate because of growth hormones," one panelist responded. "This isn't normal, this isn't healthy and they're saying it's because of the meat that they are eating and I don't want this to happen to my daughters or any other little girls... That's what I heard."
True or not, though, consumers still worry about this and other falsehoods. Weston Givens, president of the Oklahoma Cattlemen's Association, who was there with other cattle beef industry leaders to observe, says it is important that the industry address these issues. "What kind of set me back a little bit about that was the two men in particular on that group, were passionate beef eaters. They love beef. They made no bones about it, they were going to eat beef no matter what essentially," he said. "But, they still had concerns about the growth hormones. That is a real education point that's got to be hit on."
Click here to read and listen to Givens' thoughts.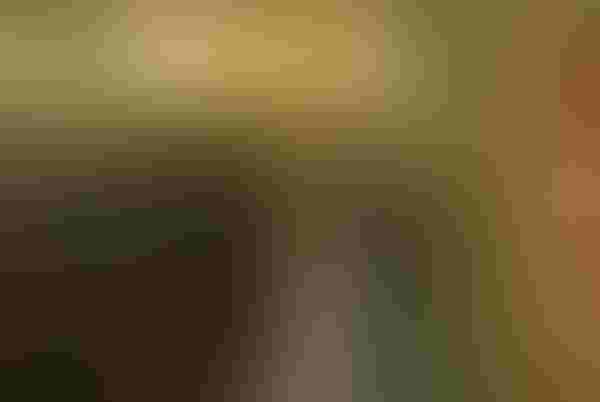 Some folks who artificially inseminate (AI) their cows or heifers haul them to summer pasture or another location after being bred. It's important to avoid transport stress during that first week, if possible.
Keith Elkington, a breeder near Idaho Falls, Idaho, says he's learned to pay attention to timing of hauling, reports the Angus Beef Bulletin.
"We usually synchronize our yearling heifers and breed them AI," Elkington says. "Studies have shown that if you are going to move them afterward and take them to summer pasture, the best time to move them is in the first 24 hours, or to wait a few weeks."
Subscribe to Our Newsletters
BEEF Magazine is the source for beef production, management and market news.
You May Also Like
---