5 Trending Headlines: Drones, drones on the range; PLUS: Guidelines for culling cows
5 Trending Headlines: Drones, drones on the range; PLUS: Guidelines for culling cows
Technology is finding a home on the range as drones make running a ranch more efficient. That and more awaits you in this week's Trending Headlines.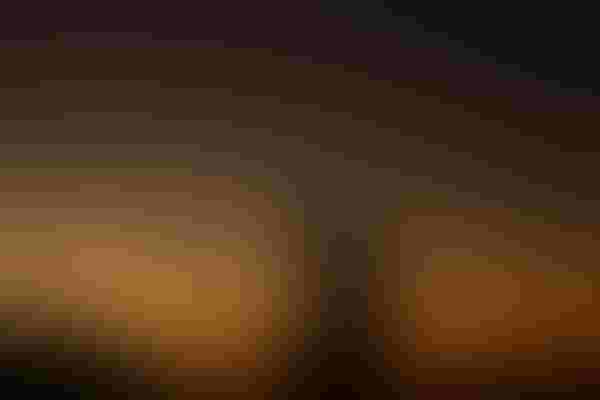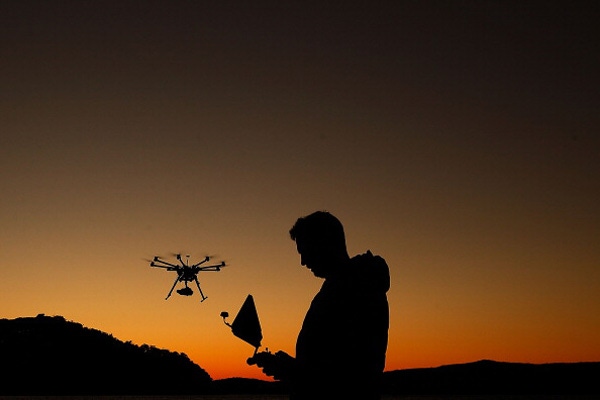 Brendon Thorne / Stringer / Getty Images
"With the drones, if you have a concern about a cow, you can fly over to check it out," says J.D. Russel, "versus having to drive 15 to 20 miles to get a horse and come back only to find the cow has moved. Then you've got to go track it down again, so I see a lot of potential in drones for us."
Russell was practically born in the saddle. Even today, it's where the fifth-generation cattleman with Matador Cattle Company is most comfortable, relying on the instincts and abilities of his horse to manage 2,000 head of cattle over 10,000 acres in the Flint Hills, just outside Eureka, Kan.
But for as much as J.D. and his team of cowboys respect and continue many of the traditions that haven't changed in 100 years, one decision they didn't have to wrangle with was the call to experiment with drone technology at Spring Creek Ranch – one of Matador's cattle ranches under J.D.'s charge. And this adoption of 21st century technology has already demonstrated its worth on the range, according to Koch Industries news.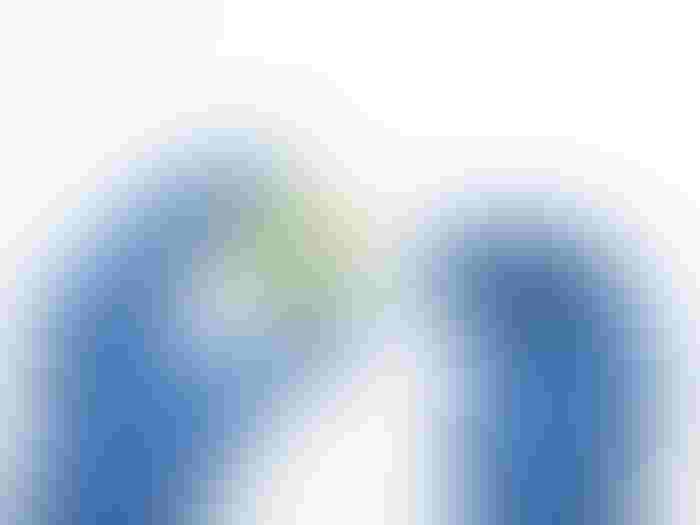 Despite existing federal laws that designate USDA as the primary oversight body of lab-grown fake meat, USDA was not afforded a role in a public meeting hosted by FDA to solicit comments on the production of foods using animal cell culture. Both beef and pork producers testified at the hearing and said they prefer to have the U.S. Department of Agriculture oversee lab-grown meats, reports Feedstuffs.
When FDA announced the meeting just a few weeks before it was convened, USDA reiterated its position that, according to federal law, meat and poultry inspections are the sole purview of USDA, so the agency expected any product to be marketed as "meat" to be USDA's responsibility.
Can U.S. agriculture feed the estimated 9 billion people expected to inhabit earth in just a few short years? Possible, according to a recently-released report.
The urgent progress needed today, given challenges such as water scarcity, increased weather variability, floods, and droughts, requires a convergent research approach that harnesses advances in data science, materials science, information technology, behavioral sciences, economics, and many other fields, according to the Wisconsin State Farmer.
The report from the National Academies of Sciences, Engineering, and Medicine identifies the most promising scientific breakthroughs that are possible to achieve in the next decade to increase the U.S. food and agriculture system's sustainability, competitiveness, and resilience.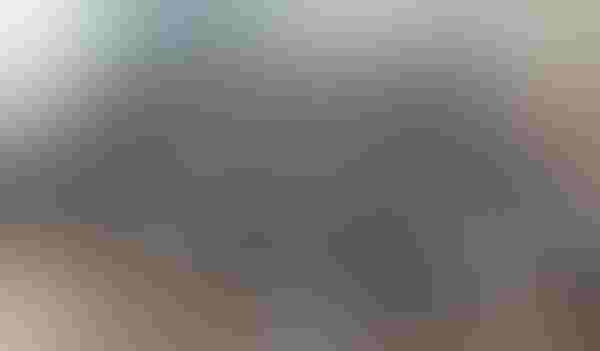 Which one stays and which one goes? It's a question every beef producer faces every year.
If you're in a drought situation this summer and want to maintain healthy soils, forage and animals, the question and resulting decisions become even more critical.
Cattlemen should make it a point to evaluate all breeding females at least once a year. Weaning is likely the most convenient time to do this evaluation. In addition to their vaccinations, cows should also be pregnancy-tested, evaluated for structural soundness and aged based on the condition of their teeth. This information will take a little extra time to collect, but will be valuable when determining a culling order. In addition, this culling order will be useful during a drought as it is usually more profitable to cull unproductive cows as a drought is beginning than to try to hold on until the drought is over, according to onpasture.com.
Usually, the best cows to cull are the ones that have the least chance of being productive in the long term or are the farthest away from being productive. Click here for guidelines on establishing your culling order.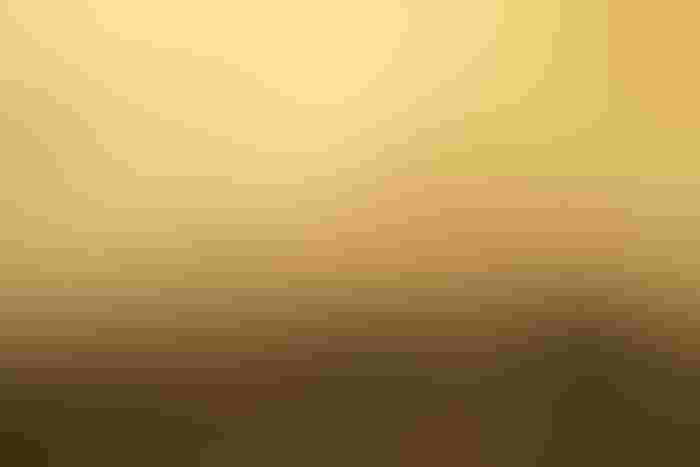 Agriculture Secretary Sonny Perdue announced that agricultural producers affected by hurricanes and wildfires in 2017 may apply for assistance to help recover and rebuild their farming operations. Signup began July 16, 2018, and continues through November 16, 2018.
"Hurricanes and wildfires caused billions of dollars in losses to America's farmers last year. Our objective is to get relief funds into the hands of eligible producers as quickly as possible," said Secretary Perdue. "We are making immediate, initial payments of up to 50 percent of the calculated assistance so producers can pay their bills." Additional payments will be issued, if funds remain available, later in the year.
Click here for more information.
Subscribe to Our Newsletters
BEEF Magazine is the source for beef production, management and market news.
You May Also Like
---