5 Trending Headlines: Fires rage across Oklahoma; PLUS: Beef council takes a legal hit
5 Trending Headlines: Fires rage across Oklahoma; PLUS: Beef council takes a legal hit
Fire and ice. That's what Mother Nature has dealt beef producers. And the courts did much the same to a state beef council. That and more awaits you in this week's Trending Headlines.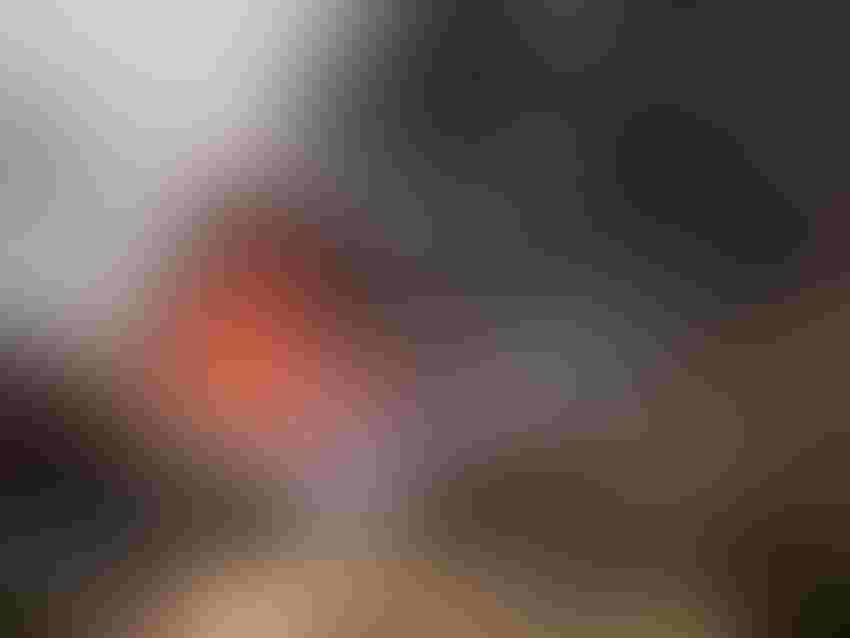 Butler Volunteer Fire Department & EMS
It's shaping up to be an interesting spring—fire and ice. From a devastating blizzard in one part of cattle country to devastating wildfires in another—both occurring simultaneously—the weather is giving beef producers all they can deal with.
Ron Hays with the Oklahoma Farm Report is closely following the fires in Oklahoma. "The vast majority of the burned acres as of Monday morning have been the result of the Rhea Fire in Dewey County—245,433 acres, according to the latest report from the Oklahoma Emergency Management. At this point [Monday morning], almost 40% of the county has been burned by this fire," Hays reports. Over 67,778 acres were burned in Woodward County in the 34 Complex fire. Containment on it as of Sunday midday was 25%.
The Oklahoma Cattlemen's Foundation has established a fire relief fund. Monetary donations can be made online at www.okcattlemen.org or by sending a check to OCF at P.O. Box 82395, Oklahoma City, OK. Write "fire relief" in the memo line on the check. For those interested in donating hay, call (405) 496-9329, (405) 397-7912 or (405) 590-0106.
Click here for the latest updates on the Oklahoma fires.
With the rise of fake meat in the marketplace, NCBA submitted a suggested list of regulatory principles to USDA, designed to effectively address both plant-based and lab-grown imitation beef products.
"While there are a few different asks in our comments, really we just want imitation products to be labeled in a way that clearly states they're alternatives; they're not real beef products. We have no problem with a black bean burger because it says it's a 'black bean burger,'" according to Danielle Beck with NCBA's Washington, D.C. office. "The new companies we're seeing and the new products that have started to enter the market; they're really inching closer to that line of being misbranded and to misleading the consumer."
Click here to read and hear more. "Will producing annual forages provide greater net returns than growing corn? "Can growing forages pay the cash rent on good crop ground?" "Is converting a pivot into perennial grasses for pasture going to improve profits?"
The short answer to all these questions is "No," reports onpasture.com. But that answer is qualified by assumptions that Nebraska Extension specialists made when doing their analysis. They caution that there is a difference between "providing an answer" and "finding the best solution" for your operation. You might come up with a different answer by substituting your realities for the assumptions they made.
Click here to take a deeper look into the questions.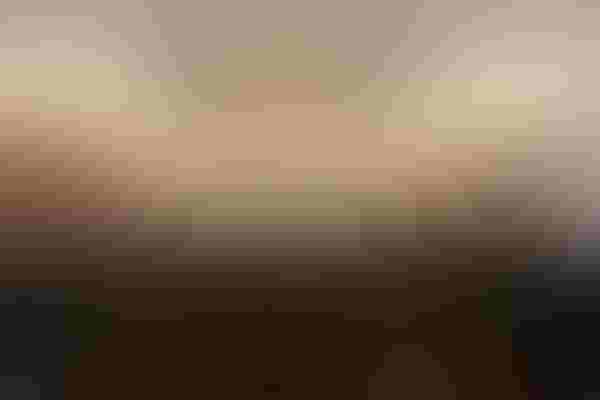 A preliminary injunction that prevents the Montana Beef Council from spending beef checkoff dollars on advertising will remain effective under a federal appeals court ruling, reports the Capital Press. The 9th U.S. Circuit Court of Appeals has rejected a request by USDA to overturn the injunction, which was imposed last year by U.S. District Judge Brian Morris.
Ranchers pay $1 per head to the USDA when selling cattle. The agency oversees the national beef checkoff program to fund promotions and research, but half that money goes to state beef councils. Morris ruled that the Montana Beef Council is a private corporation whose speech can't be subsidized with public dollars collected from ranchers.
A lawsuit challenging the constitutionality of the Montana Beef Council's spending of checkoff dollars was filed by the Ranchers-Cattlemen Action Legal Fund, United Stockgrowers of America. R-CALF hopes the case will ultimately prohibit beef checkoff dollars from funding other state beef councils, with the aim of cutting off money to the Federation division of the National Cattlemen's Beef Association.
Click here to read what the Montana Beef Council is doing to promote beef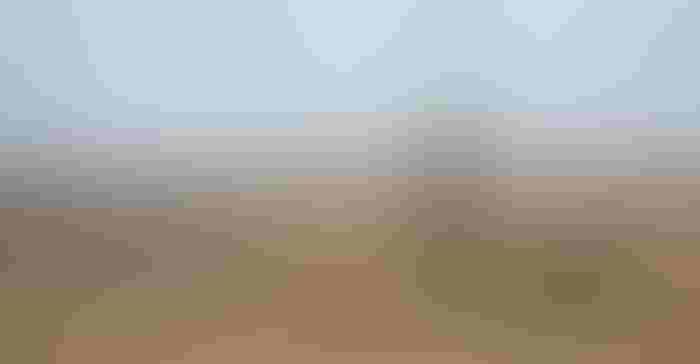 USDA will issue $34 million to help agricultural producers recover from 2017 natural disasters through the Emergency Assistance for Livestock, Honeybees and Farm-raised Fish Program (ELAP), which covers losses not covered by certain other USDA disaster assistance programs. These payments are part of a broader USDA effort to help producers recover from hurricanes Harvey, Irma, and Maria, wildfires, and drought. A large portion of this assistance will be made available in federally designated disaster areas.
ELAP aims to help eligible producers of livestock, honeybees and farm-raised fish for losses due to disease, certain adverse weather events or loss conditions, including blizzards and wildfires, as determined by the Secretary. ELAP assistance is provided for losses not covered by other disaster assistance programs such as the Livestock Forage Disaster Program (LFP) and the Livestock Indemnity Program (LIP), reports Southwest Farm Press.
Click here for more information.
Subscribe to Our Newsletters
BEEF Magazine is the source for beef production, management and market news.
You May Also Like
---