5 Trending Headlines: Montana beef headed to China; Plus: Don't ignore vaccine fundamentals
5 Trending Headlines: Montana beef headed to China; Plus: Don't ignore vaccine fundamentals
The deal to provide U.S. beef to China generated a lot of excitement with U.S. beef producers. Now the promise of that deal is now a reality with an agreement to send Montana beef to China. That and more awaits you in this week's Trending Headlines.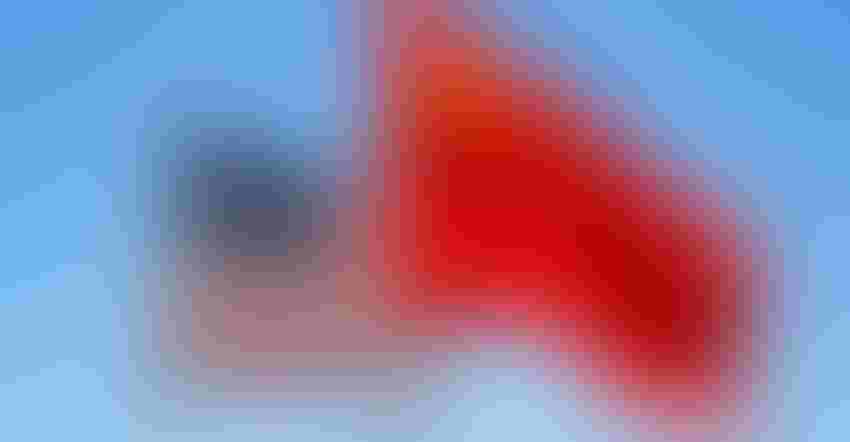 Gil-Design/ThinkstockPhotos
When the deal was done, when China agreed to accept U.S. beef, the promise of such a huge potential market had the entire beef complex excited. Now the promise has come to fruition with a deal between China and officials in Montana, reports the Billings Gazette.
A Chinese eCommerce giant, JD.com, has struck a $300 million beef deal with the Montana Stockgrowers Association, including $100 million for a new packing plant. The deal is part of a larger $1.3 billion agreement that includes $1 billion for the pork industry.
JD.com signed the agreement with Montana's largest livestock organization in mid-October, but kept it under wraps until President Donald Trump's recent visit to China. Stockgrower's Executive Vice President Errol Rice and Miles City Rancher Fred Wacker were in Beijing for the signing ceremony.
The American Angus Assn. has entered into an agreement to acquire the assets of Verified Beef, including its proprietary Reputation Feeder Cattle program. Association chief executive officer Allen Moczygemba said establishing a feeder calf program built on the use of registered Angus bulls that ties calves back to superior Angus genetics was a strategic priority set by the board in 2016.
 "By marrying the advanced technology platform and proprietary software from Verified Beef with the strength and scale of the Angus brand, the association will deliver a feeder calf program that is not only invaluable to commercial cattlemen but is unmatched in the industry," he said.
Cattle feeders need metrics that align with the traits most valuable to their business, specifically gain and grade, Moczygemba said. The Angus feeder calf program will provide a simple tool that validates the genetic potential of feeder calves, reports Feedstuffs.
Adam Timmerman was born and raised on a farm in Cherokee, Iowa. He went on to play college football at South Dakota State University, and then was drafted in the seventh and final round of the 1995 draft by the Green Bay Packers, making him the 230th pick overall.
He was a starting member of the Super Bowl XXXI championship team and the Super Bowl XXXII team, enjoying four seasons with the Packers before signing with the St. Louis Rams in 1999. As a Ram, he was a starting member of the 1999 "Greatest Show on Turf" team that won Super Bowl XXXIV and returned to Super Bowl XXXVI in 2001, according to agriculture.com.
Timmerman is now back in Cherokee with his wife, Jana, and their three children, where he farms with his brother and nephews and is a shareholder in and general manager of Icon Ag & Turf, which are John Deere dealerships in northwest Iowa.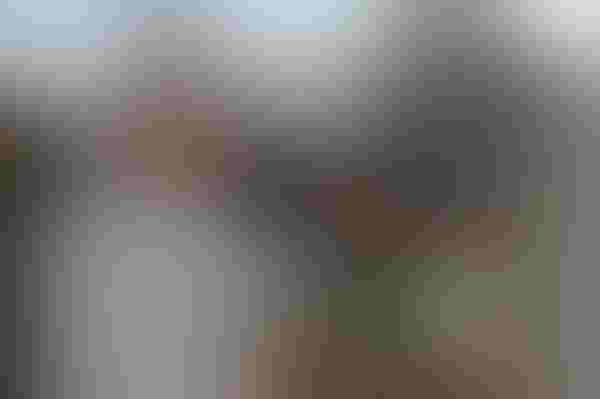 Any good herd health program can be undone with poor technique. If I've heard it once, I've heard it a hundred times: "Aw Doc, you really want me to change needles? I don't have time to do that. That might be alright for you folks that got nothing else to do! But I got too many cattle to go through."
I've spent time on too many feedyards to know that good technique can be followed at the speed of normal processing, and good technique improves effectiveness of our procedures and products, writes Lee Jones, DVM, in Cattle Today.
The Trump administration again decided to delay the effective date of the final rule on organic livestock and poultry practices that was published in the final hours of the Obama Administration. The first delay came in February 2017, followed by another delay in May. The latest slowdown has the agency waiting to evaluate the rule until May 14, 2018.
The Organic Livestock & Poultry Practices (OLPP) rule, initially proposed in April 2016, adds new provisions for livestock handling and transport for slaughter and avian living conditions and expands and clarifies existing requirements covering livestock care and production practices, reports Feedstuffs.
Subscribe to Our Newsletters
BEEF Magazine is the source for beef production, management and market news.
You May Also Like
---