5 western novels to add to your summer reading list
5 western novels to add to your summer reading list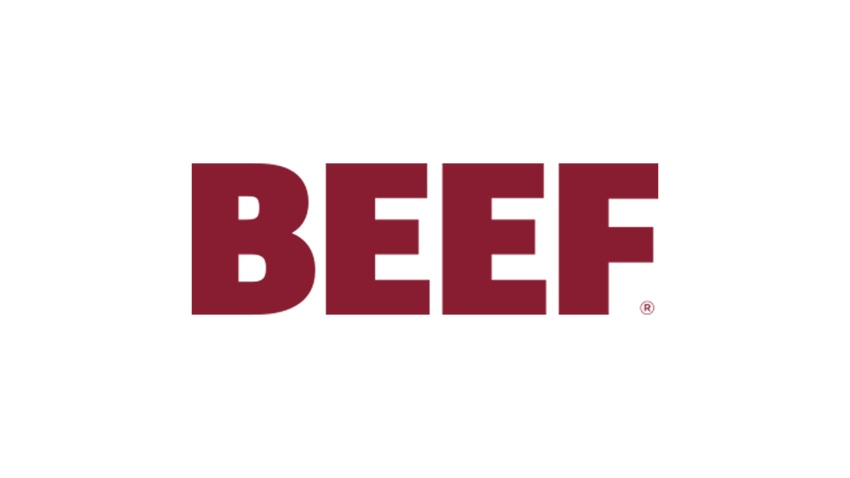 Last summer, former BEEF Editor Joe Roybal compiled a list of five books for summer reading. His list focused on autobiographical history, with non-fiction works such as "Unbroken," and "The Worst Hard Time" as a few of his favorites.
In case you missed it, check out Roybal's recommendations here.  
I thought I would continue the tradition with some recommendations for summer reading in 2015. Although the days are long, our free time is often short during the busy, hectic summer months; however, if you like to do some reading before bed, here is a list of five of the best western novels ever written from bestwesternbooks.com.

1. "Lonesome Dove" by Larry McMurtry
McMurty's "Lonesome Dove" won a Pulitzer Prize and was also made into a mini-series. This classic story is a traditional western in every sense, and even if you've read it a dozen times, it's certainly one worth flipping through again. When you're done, be sure to watch the mini-series, as well.

2. "True Grit" by Charles Portis
Written from the vantage point of an old maid, "True Grit" follows the story of a young girl who vows to bring justice to her father's murder. Written by Charles Portis, this American classic is set in the Wild West in the year 1875. Be sure to check out both movie versions of the book, as well.
READ: Are you a cowboy, a stockman or a grass farmer?

3. "The Shootist" by Glendon Swarthout
Although I haven't personally read "The Shootist," bestwesternbooks.com says this book could "easily be considered one of the best western novels ever written." According to the website, "The Shootist" is hard-edged and more violent than John Wayne film adaptation of the book and is highly recommended for its brilliant writing.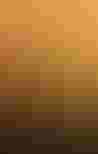 4. "Monte Walsh" by Jack Shaefer
Here's another one I need to tackle on my summer reading list. My dad says "Monte Walsh" by Jack Schaefer is one of his favorites. This collection of stories follows a young cowboy's journey to become a cattleman. According to bestwesternbooks.com, "The depiction of cowboy life is very realistic. Jack's writing puts you right in the middle of stampedes, death, train wrecks, bar room fights and lost loves. Excellent read that you should not miss." Also, when you're done with the book, check out the movie version of "Monte Walsh" featuring Tom Selleck.
READ: The cowboy way is backed with high morals & values

5. "Hondo" by Louis L'Amour
I would be remiss not to include a Louis L'Amour book on a western novel list. "Hondo" is considered one of his best novels of all time and according to bestwesternbooks.com, "'Hondo' is one of the most talked about western novels of all time. One of the reasons is because it has all of the classic conflicts:
To read the complete list, which includes "Centennial" by James Michener, "The Virginian: A Horseman of the Plains" by Owen Wister, and more, click here.
The site also reviews 10 of the best non-fiction old western books, which you can check out here. 
What are your favorite western novels? Share your recommendations in the comments section below.
The opinions of Amanda Radke are not necessarily those of beefmagazine.com or Penton Agriculture.
You might also like:
How to prevent & treat pinkeye in cattle
Feedyard losses: How bad is it?
What's the best time to castrate calves? Vets agree the earlier the better
7 tools to win the war against cattle flies
Subscribe to Our Newsletters
BEEF Magazine is the source for beef production, management and market news.
You May Also Like
---