6 popular grilling trends for summer 2016
6 popular grilling trends for summer 2016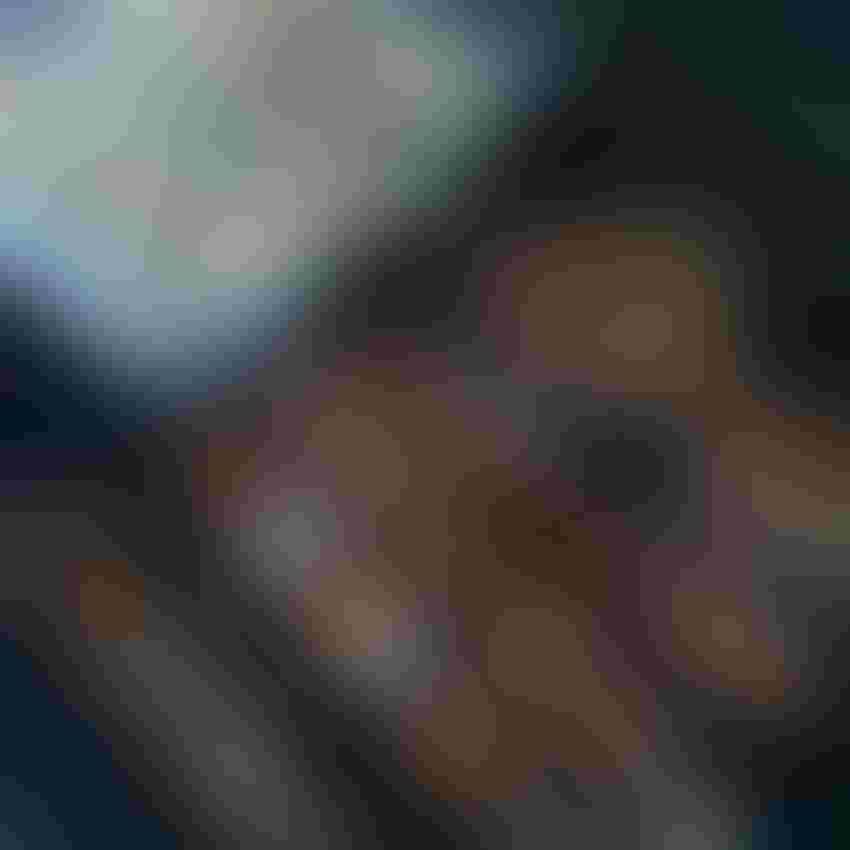 During the summer months, ranchers often put in long days baling hay, filling creep feeders, fixing fence, rotating pairs to fresh pastures, spraying weeds, and whatever else seems to pop up and fill our time. Add in family activities like sporting events, summer camp, yard work, church, rodeos, cattle shows and more, and it's amazing that ranching families ever have time to sit down and enjoy a meal together.
Whether you're a busy consumer or a busy rancher, there's one theme we all have in common — we all have to eat. And there's nothing better than grilling at the end of a long and productive summer day. Quite often, supper might happen after dusk when a rancher's work is finally done for the day, and it's great that with the strike of a match, a steak or burger can be whipped up in no time at all.
Belmont Meats, a protein retailer located in Toronto, recently compiled a list of backyard barbecue trends for the summer of 2016, and as we look toward building beef demand with our consumers during the peak of grilling season, it might be good to think about what's hot and what's not this summer.
Here are six popular grilling trends for the summer of 2016 that both ranchers and consumers can enjoy:
1. Smoking
Many consumers are trying their hand at smoking meats instead of grilling. "Low and slow – low temperatures and longer cooking times – is really gaining in popularity," says Chef Curtis Dool, Belmont's culinary expert, in a recent press release from Belmont Meats. "Cooking in the backyard is one of the great joys of summer, and we're seeing a growing willingness to spend more time getting it just right."
2. Burgers
"According to recent statistics, 42% of consumers eat burgers at least once a week," says Belmont Meats. "Consumers eat an average of 3.7 burgers per month – even more than pizza, which consumers eat on average 3.2 times a month." So what's popular in the world of burgers? Curtis says a pork and beef blend is trending right now, along with unique condiments such as fancy mustards, sriracha and ghost peppers. Asian and Hispanic flavors are also favorites among consumers right now.
READ: Survey reveals 2016 burger trends
3. Bacon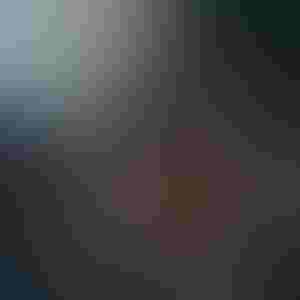 Everything is better with bacon on it, and consumers are keen to wrap everything from sirloins, to hot dogs, to chicken tenders, to meat loaf with bacon.
4. Different steak cuts
According to Belmont Meats, "With beef prices rising steadily since 2011, less common cuts of steak have become popular. More people are buying the terres major – or shoulder tender – which is similar in tenderness to beef sirloin, or the flat iron steak, another cut known for its tenderness, soft texture and generous marbling."
5. Lamb
Lamb chops on the grill or a smoked leg of lamb are rising in popularity as consumers rediscover the versatility of barbecuing with lamb cuts.
6. A story behind the meat
Whether it's locally sourced, antibiotic free, raised without hormones or other labeling claims, the health category is growing. Additionally, flexatarians (or people who forego meat a few times each week) are looking for great-tasting meat to enjoy on the weekends, and they are looking for a story behind the cuts they choose.
READ: Beef is making a comeback in 2016
"People simply want to know what they are eating," Chef Curtis explains.
Do any of these trends surprise you? What are your favorite grilling and smoking methods, cuts and recipes for the summer barbecue? Share your tips in the comments section below.
The opinions of Amanda Radke are not necessarily those of beefmagazine.com or Penton Agriculture.
You might also like:
9 new pickups for the ranch in 2016
Use cow-pie-ology to monitor your herds nutritional status
70 photos of hardworking beef producers
5 must-do steps for fly control on cattle
Here's when you should castrate beef valves
Subscribe to Our Newsletters
BEEF Magazine is the source for beef production, management and market news.
You May Also Like
---