6 Trending Headlines: Are beef imports necessary? PLUS; Ag and immigration reform
6 Trending Headlines: Are beef imports necessary? PLUS; Ag and immigration reform
Beef imports play a major role in keeping U.S. consumers coming back to beef. That and more awaits you in this week's Trending Headlines.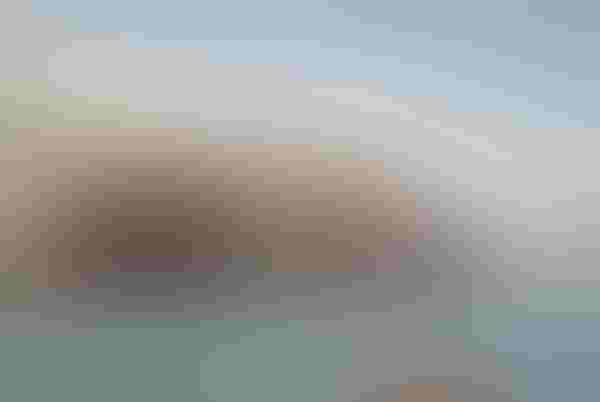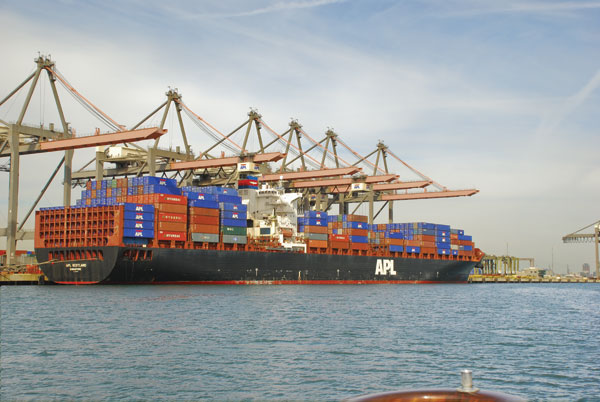 Are beef imports necessary? You bet!
In order to keep freezer storage open, and to move parts of the beef carcass most Americans would not typically consume, beef exports are imperative, says Derrell Peel, Extension livestock marketing economist at Oklahoma State University. What's more, those exports make room for more desirable products like steaks, while at the same time adding value to the carcass.
Conversely, much of the beef imported is lean trimmings, used to supplement domestic supplies to satisfy the huge demand in the U.S. for ground hamburger, according to the Oklahoma Farm Report.
"Beef imports are often viewed as (partially) offsetting beef exports, thus reducing the net value of beef trade. In reality, both beef exports and imports add value to the U.S. beef industry," Peel says. "Beef trade, both exports and imports, help to sort out the complex set of beef products in domestic and international markets to maximize the value to U.S. beef producers."
Smart ways to use your smartphone apps for correct drug use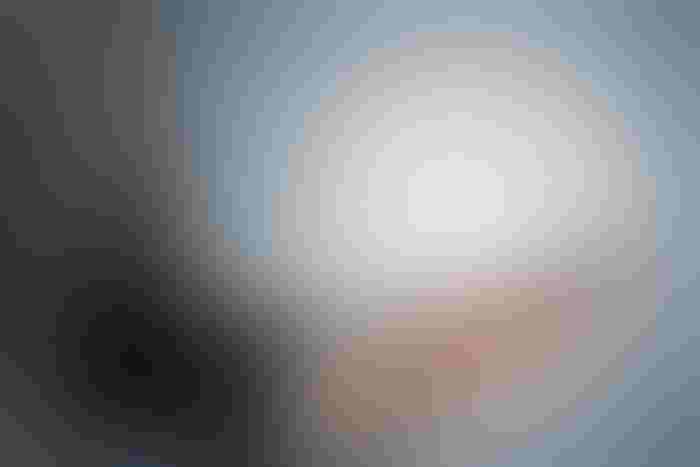 While correctly using the many pharmaceuticals available to treat food animals has always been important, it's even more so now. Consumers want to know how and why we use animal health products, and that we're using them correctly.
That information is on the label. And now, it's on your Smartphone as well, according to DairyHerd.com
Recognizing the need for easy access the important details contained in a drug label, several entities have developed drug information resources that are available via cell phone or tablet.
Click here for a rundown of the apps and aids available to veterinarians and producers.
Here's how to combat external parasites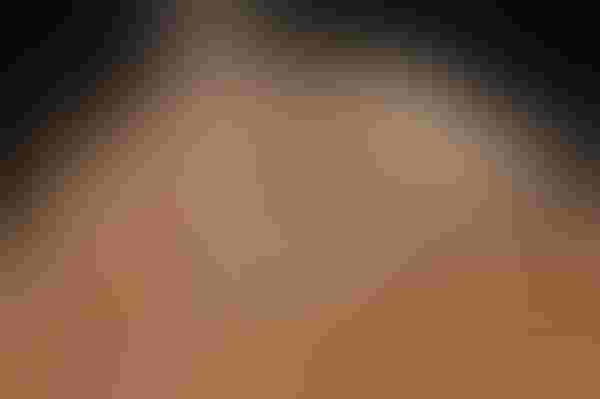 It's summer, or at least summer-like weather is nigh, and that means external parasites are hungry. And as they take their blood meals or otherwise use your cattle for a 24-hour buffet, they put a heavy burden on both you and your animals.
Painful bites and risk of disease transmission are common issues with these nuisance pests, says A.J. Tarpoff, Extension veterinarian at Kansas State University. In cattle, culprits can include several fly species as well as ticks. Controlling these pests takes properly timed management.
Click here for a rundown of the parasites you and your cattle will face this summer, and what to do about them.
How social pressures shape the beef business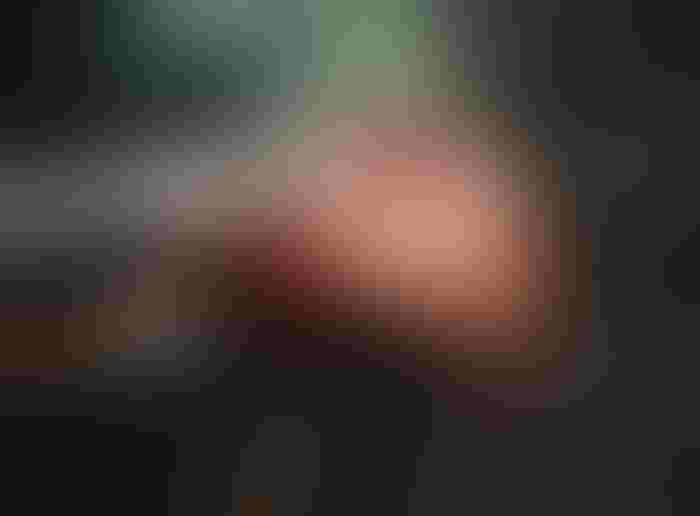 In days not so long ago, the main concerns consumers had when it came to beef was having a consistently great eating experience and knowing they were serving their families a safe, wholesome meal. That is still true, but now consumers also are concerned about how beef is raised.
"Society in general is increasingly shaping how meat is produced," says Glynn Tonsor, market economist at Kansas State University. "They're doing it in different ways. Anybody that's on the supply side of that story needs to be cognizant of that, because at the extreme, you can have mandates put upon you that you need to be aware of."
While that can be very frustrating to livestock producers, Tonsor says, "that doesn't change the fact that's the way it is now in the U.S. and you have got to keep in mind that the bulk of the product that is consumed is where the people are. And most of the people are on the coast."
Click here to read and hear more of Tonsor's thoughts on the Oklahoma Farm Report.
Will Trump leave ag alone in immigration reform?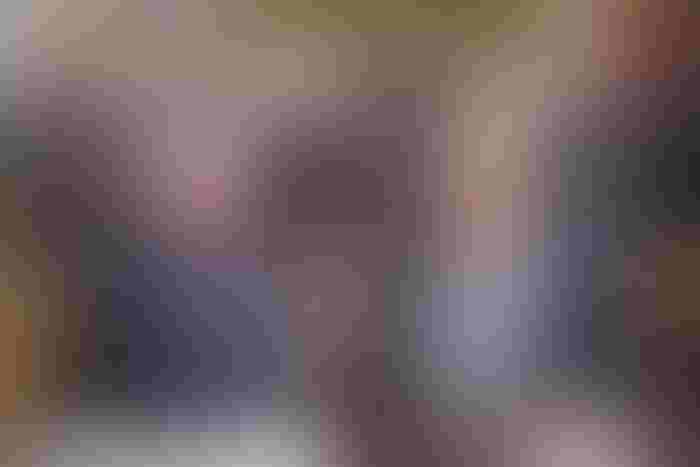 New Ag Secretary Sonny Perdue thinks so. He announced recently that he believes agricultural producers need not worry about immigrant farm worker problems under the Trump administration's aggressive immigration policy, reports Southwest Farm Press.
Perdue said that the president will not focus his immigration efforts on deporting farm workers even if they are illegally in the United States. Producers have been concerned that the President's tough stand on undocumented immigrants might cause instability in their operations and could further cause an increase in food costs in the months ahead. Perdue said the President is open to helping agricultural producers protect their immigrant work force.
Beef exports bolster the cattle market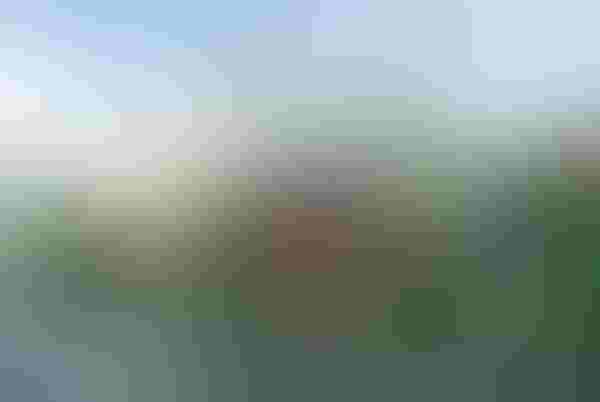 U.S. meat supplies have expanded rapidly but a significant portion of that growth went to feed the rest of the world, according to the Daily Livestock Report. For example, U.S. red meat and poultry exports were explosive in March, the latest available data, with both export volume and revenue up in double digits compared to year ago levels. And that is good news for U.S. beef producers.
Exports of fresh, frozen or cooked beef and veal in March were 77,743 metric tons (mt), 15,407 mt (+24.7%) higher than a year ago. This was the largest monthly beef export volume since June 2014. "We think this is evidence that it was a combination of both domestic and export demand, which pushed beef packers to ramp up slaughter during the first quarter" [thus leading to the increase in fed cattle prices].
Subscribe to Our Newsletters
BEEF Magazine is the source for beef production, management and market news.
You May Also Like
---