80% Of HSUS Donors Believe the Group Engages in Deceptive Advertising
80% Of HSUS Donors Believe the Group Engages in Deceptive Advertising
A new HumaneWatch.org online video spotlights the dishonest fundraising tactics of HSUS. Learn more about the true goals of animal right groups here.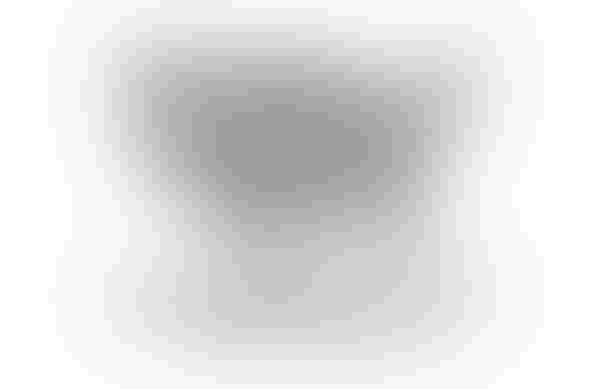 HumaneWatch.org, a project of the nonprofit Center for Consumer Freedom (CCF), released the findings from a new survey of 1,000 self-identified Humane Society of the U.S. (HSUS) donors that found 90% were unaware that the organization gives just 1% of its budget to local pet shelters. This is a surprise to many, as 74% reported that their primary reasons for donating to the animal rights group was the belief that their money would go either to help pet shelters or reduce the number of animals euthanized every year.

To alleviate public confusion, HumaneWatch.org launched a new online video, "HSUS: Lawyers In Cages," which parodies the deceptive fundraising practices of HSUS.

HSUS's advertisement featuring actress Wendie Malick employs images of downtrodden cats and dogs to pull at the heartstrings and wallets of America's pet lovers.

"HSUS intentionally uses manipulative ads to raise money on the backs of abandoned and abused dogs and cats, yet it gives just one penny of each dollar it raises to local pet shelters," says CCF Senior Research Analyst J. Justin Wilson. "While the video is tongue in cheek, HumaneWatch.org wants to ensure that America's pet lovers know full well just what their donations are funding: a PETA-like agenda, not pet shelters."

After learning that the HSUS did not spend a majority of its funds assisting local hands-on pet shelters, 80% of HSUS donors polled believed the group engaged in deceptive fundraising practices, with nearly 50% reporting they are now less likely to support the group.

"Think of how many more abandoned and abused pets could be saved if HSUS donors knew to give to their local shelter directly," adds Wilson. "HSUS actively participates in duplicitous fundraising practices, using its classic bait-and-switch manipulation – reeling people in with pictures of sad puppies and kitties, while funneling their donations to a radical animal rights philosophy."

For complete poll results, visit HumaneWatch.org.
Subscribe to Our Newsletters
BEEF Magazine is the source for beef production, management and market news.
You May Also Like
---