A 100-year-old knife has modern-day lessons
A 100-year-old knife has modern-day lessons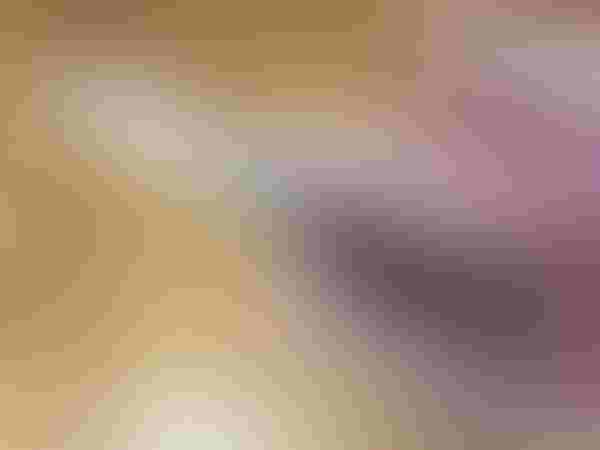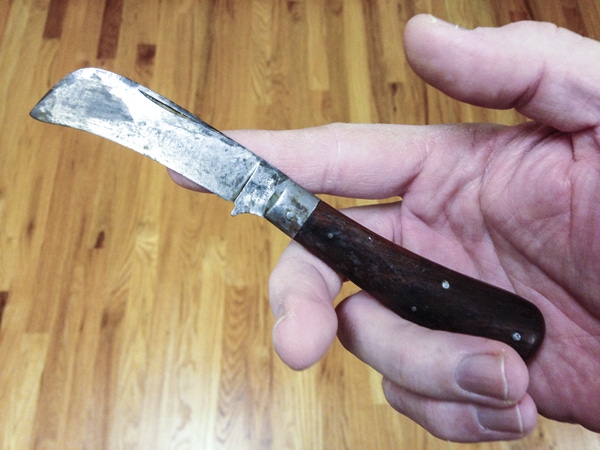 One of my prized connections to the past is a single-bladed, folding knife given to me by my grandfather. It belonged to his uncle who wasn't a veterinarian but helped a lot of neighbors work cattle. Today, I hold this knife and think of all that's changed since my uncle's day.
When this knife was used 100 years ago, the only systemically administered antibacterial compounds for human use were two arsenic derivatives that struggled to balance toxicity and therapeutic benefit. Penicillin was yet to be discovered in 1928, and the sulfas came along in the '30s. My father recalls the miracle of penicillin G showing up on my grandfather's farm in the early '50s, which heralded the flurry of new antibiotic development that continued through the rest of the century.
We've also made advancements in pain management, but this country desperately needs products approved for pain management in food animals. I don't understand why the United Kingdom can have multiple approvals for this indication, while a country with an agricultural economy the size of ours has none.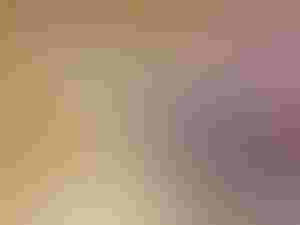 While this knife was being carried in my great-great uncle's pocket, our industry didn't have EPDs for genetic selection, and vaccine technology was still in its infancy. In fact, a 1923 technical bulletin from the Agricultural Experiment Station at the Kansas State Agricultural College described the development of an early attenuated muscle vaccine for blackleg in France around 1876. This vaccine was still used extensively in various forms at the time of this technical bulletin, along with the development of immune serum. Think of the vaccines we have today in comparison.
Technologies contributing to efficiency in modern agricultural production continue to evolve, with the result being that less than 2% of Americans need to be involved in agriculture. Our population continues to migrate to cities, where they only have to spend about 6.6% of annual consumer expenditures on food.
In the middle of this progress, we're also realizing the resources utilized to drive this abundance are finite. Think of what we know today regarding water, land and fossil fuel; the availability and cost of these resources, as well as knowledge of the effects of how we use them, are rapidly changing. For example, are we going to be able to even closely approximate current rates and methods of water use in the High Plains 50 or 100 years from now?
We also have antibiotic-resistant organisms causing disease in both humans and animals, and our development of new antibiotics and alternatives to antibiotic use aren't progressing at the rate we produced new antibiotic groups in the 1940s through the 1980s. Our current situation requires the consideration of prolonging the utility of these compounds in our everyday use decisions. This means not using these products when the benefits aren't well-established or when a clear need for them isn't evident.

BEEF Seedstock 100
Looking for a new seedstock provider? Use our BEEF Seedstock 100 listing to find the largest bull sellers in the U.S. Browse the Seedstock 100 list here.
Even with these concerns raised, I refuse to apologize for the efficiencies displayed in today's agriculture. Nor do I have sympathy for those who think the answer is to drive agricultural technology back to the days of my great-great uncle's knife.
Yet, while the nattering of the poorly informed tends to spur us into a defensive mode, we must recognize that our use of resources and technologies must be conducted with a long-term view. This requires that we actively categorize our technologies. Are the resources used relatively abundant with little long-term impact on sustainability, or do they place tremendous pressure on nonrenewable resources? The choices we make will determine our ability to efficiently produce beef, and all food, in the future.
Mike Apley, DVM, Ph.D., is a professor in clinical sciences at Kansas State University in Manhattan.
You might also like:
Breathtaking photos of winter on the ranch
The cattle market found its bottom; where to from here?
4 ways to raise better beef in 2015
15 photos of cowboy hats in action
8 tips for being a better ranch manager in 2015
Subscribe to Our Newsletters
BEEF Magazine is the source for beef production, management and market news.
You May Also Like
---