A final salute to Vietnam veteran & beef industry icon Bill Broadie
A final salute to Vietnam veteran & beef industry icon Bill Broadie
The beef industry loses an icon, but his mission of serving steaks to the troops will continue.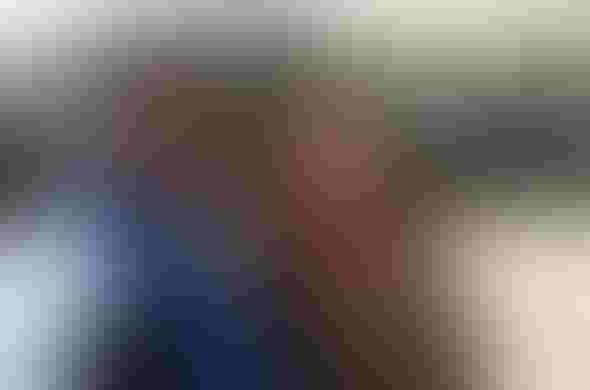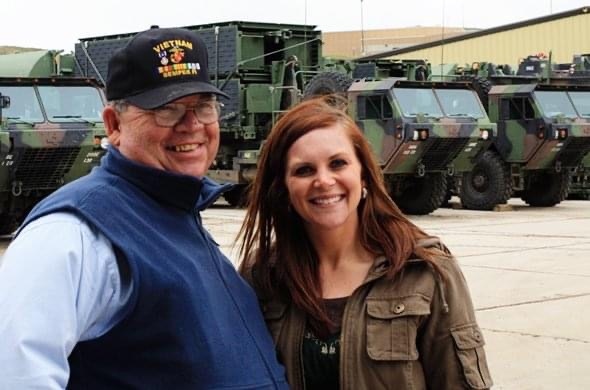 On January 21, the beef industry lost an incredible icon — Bill Broadie of Ashland, Kans.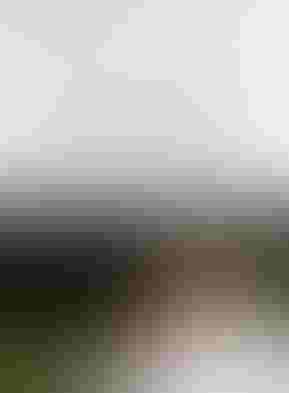 A Kansas cattleman, Broadie established the All-American Beef Battalion (AABB) in 2007, and since its inception, the non-profit organization has served more than 400,000 steaks in 26 states to service men and women and their families.
Many might recognize Broadie from his years of working for Superior Livestock Auction, but it's his lifetime of service and sacrifice to the United States of America that has left such an incredible lasting impression on all who have been fortunate to meet him.
At just 19 years old, Broadie was shot in Vietnam while serving in the U.S. Marine Corps. After a long and painful helicopter ride out of the jungle, and an even longer plane ride back to the United States, Broadie returned home to a distressed and divided nation.
After nearly being killed in the line of duty, this Purple Heart veteran experienced angry criticism from anti-war protestors, and that experience stuck with him.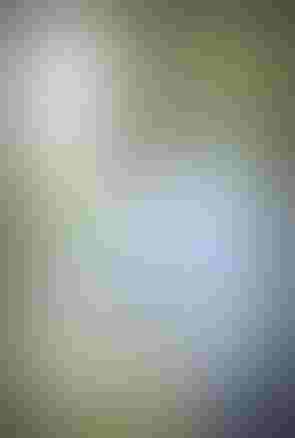 It's what inspired inspired him to start the AABB. Broadie never wanted the troops who were fighting the war on terror to ever feel the way he did during his years of service, so he started this non-profit organization as a way to say "thank you" to the troops.
And the best way that Broadie knew how to say thanks was to offer them a ribeye steak dinner to enjoy with their loved ones.
To get an idea of these steak feeds, you can check out this photo gallery from an event that was held in Pierre, S.D.
Notably, BEEF named Broadie has the 20th Trailblazer in 2012. Editor Joe Roybal wrote an outstanding feature on his life and his service to the troops and the beef industry, which you can read here.
He was also recognized by the South Dakota Beef Industry Council in 2012 as a Friend of the Beef Industry. He accepted the honor during the annual Beef Bowl football game at South Dakota State University.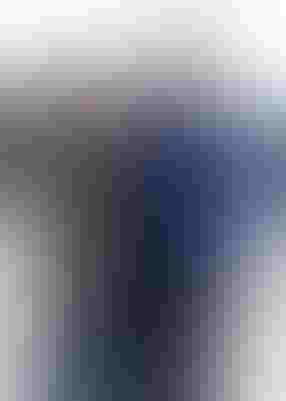 Personally, I had the opportunity to meet Bill back in 2007 when I was an intern in Washington, D.C. working for the USDA. I "adopted" Bill as my bonus Grandpa, and he became a close friend and valued mentor to me over the years.
His passion for the beef industry, his pride for this country and his kindness and generosity to his friends and family truly inspired me and made my life richer simply by knowing him.
Even on our last conversation on Christmas Eve this past year, Broadie still had a fighting spirit that no illness could defeat. Seeing the division and hurt this country is facing right now, he still wanted to do what was right to ensure the sovereignty and prosperity of this nation, and I promised him that no matter what, the fight to keep America free doesn't end with him.
I learned of his passing just twenty minutes before I was speaking ate the U.S. Custom Harvesters meeting last week, and although it was a teary moment, it was a pleasure and an honor to give him a tribute during my speech and share with the audience how his lasting legacy that will undoubtedly go on with the AABB, with the dedicated help of an amazing team of volunteers, who will continue to serve thank you's to the troops with ribeye steaks!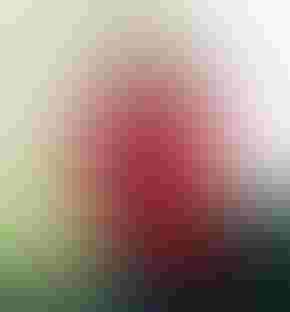 Broadie's funeral is slated for Jan. 30 at 10:30 am at the Ashland High School in Ashland, Kans. The AABB will be grilling steaks, and if you plan on attending, send your RSVP to [email protected].
To support the AABB, donations can be made here.
I am also hosting a fundraiser on my personal website, with 100% of the proceeds of a beautiful, patriotic, "Eat American Beef" t-shirt and crew going to the AABB. Click here to purchase.
Rest in eternal peace, my hero, my friend, my family, my patriot — Bill Broadie. Forever in my heart, until we meet again!
The opinions of Amanda Radke are not necessarily those of beefmagazine.com or Farm Progress.
Subscribe to Our Newsletters
BEEF Magazine is the source for beef production, management and market news.
You May Also Like
---