A pickup in the ditch says everything about the rural lifestyle
A pickup in the ditch says everything about the rural lifestyle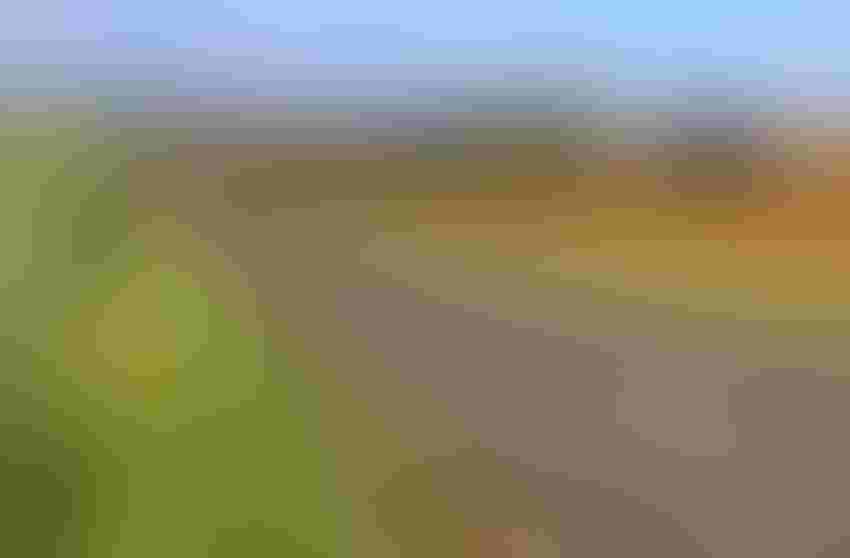 This column differs from what I typically write, and it's taken about two years for me to get to where I could write it. It's a personal story about the kind of people we live among out here in Kansas where we raise cattle and our families.
On Jan. 13, 2012, I was returning home from working with some cattle when my wife called and said our youngest son, Kyle, was injured and she was calling 911. Thinking it was something that looked serious but would be quickly remedied, I goosed the old Cummins and got home as quickly as possible. 
It turned out the injury involved Kyle's femoral artery, and his older brother, Douglas, had already performed the first lifesaving act of applying a tourniquet. Injuring a femoral artery is a very serious injury, threatening both life and limb. Not knowing who was where, I decided to start the 20-mile journey to the hospital with Kyle and not wait for the ambulance. We headed out of the driveway, calling 911 to let them know we were on our way. 
The first help showed up in the form of a sheriff's deputy who met us about a mile down the road, and encouraged us to wait for the ambulance coming out of Westmoreland. He said the ambulance was just a couple of minutes behind him.

70+ photos showcasing all types of cattle nutrition
Readers share their favorite photos of cattle grazing or steers bellied up to the feedbunk. See reader favorite nutrition photos here.
Also coming up behind us were the two first responders out of Olsburg. They arrived at our house not long after we left, saw the dust and came after us. So we waited, and a paramedic was soon putting in multiple catheters, starting fluids and applying a new tourniquet. 
We moved to the hospital in Manhattan, after which Kyle got a helicopter ride to Topeka and a vascular surgeon. Shortly after midnight, synthetic grafts were in place, pulses returned in his leg, and Kyle went on to recover and have a great senior year in basketball.
That last sentence glosses over months of uncertainty about how things would come out and a lot of ups and downs. Anyone who has experienced serious injury or illness in a loved one can appreciate the highs and lows, and how dark things can be in the middle of it all.
The community of neighbors, other people we know locally, and people from throughout the veterinary profession and the cattle industry showed up either in person or by contacting us. Offers to take care of the stock were frequent. Kyle was added to more prayer lists than I can recall. And we all know the reason food is brought over is to get an eye on us and see how we're doing.
I will always remember the response of a neighbor who didn't get in the loop for a few days. She was distraught that "a neighbor was in need and she didn't know." To her, that was the ultimate failure as a neighbor.
We met many amazing people during this challenge, and they have my everlasting gratitude. But through it all, there is one image of our community that will always stick with me about that day.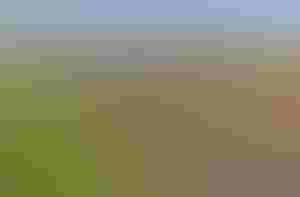 Photo Credit: Bilderbuch / Design Pics / ThinkStock
As the ambulance began to move, I glanced out the window. There in the ditch sat the private pickup that the Olsburg first responders drove to our farm. They left it behind in order to ride with us to the hospital and do what they could to help save Kyle.
I drive by that spot almost every day. It reminds me of all the good in the world, and the treasure we have in the friends we live among. It also reminds me of the examples set by those who give their time to help others in our communities, even if it means leaving their families on a Sunday afternoon, chasing down those who need their help and leaving a pickup in the ditch.
Mike Apley, DVM, Ph.D., is a professor in clinical sciences at Kansas State University in Manhattan. 
Subscribe to Our Newsletters
BEEF Magazine is the source for beef production, management and market news.
You May Also Like
---