Activist faces jail time for offering water to pigs in a trailer
Activist faces jail time for offering water to pigs in a trailer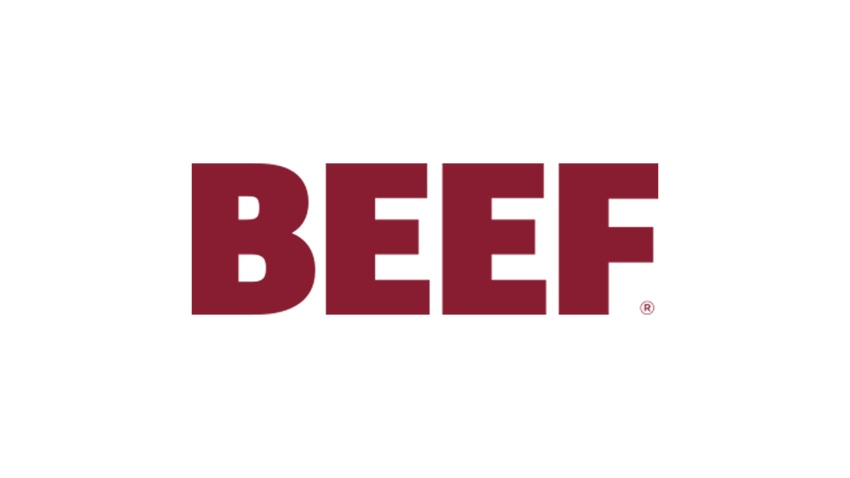 There's an unprecedented trial happening this week, where the fate of animal rights activist Anita Krajnc will soon be decided and the definition of livestock could be altered forever.
Krajnc, a member of the animals rights group called Toronto Pig Save, is facing six months in jail or a $5,000 fine over charges of criminal mischief after she gave water to pigs being transported to a local slaughterhouse.
What she calls an act of compassion in her mission to defend these animals as "individuals not property," is clearly, in my mind, in violation of the law.
READ: Pig owner testifies at trial of animal rights activist, says he was concerned about safety
What if someone opened up your car door and gave an unknown substance to your pets sitting in the backseat after they presume you aren't properly taking care of them? The same principle applies here. The trailer and the livestock on it are in the care of the trucker who is working on behalf of the owner of these hogs. His job is to water the animals before and after transit, and anything offered to these pigs through the slats of the trailer should be considered a contaminant. He was right to question whether the bottle contained water or not and to repeatedly ask her to stop.
Toronto Pig Save has posted a video that they shot of the exchange, and while they are urging folks to see the crime as a compassionate act, I hope consumers aren't fooled by this violation of privacy and property.
Livestock producers do not lack compassion. On the contrary, I would argue that those who manage livestock are more caring to animals than animal rights activists, who would prefer to have cattle, hogs and chickens become extinct instead of allowing them to thrive under the care of a rancher.
The opposing side would argue that a life that ends in the meat case is no life at all; however, I also don't believe these folks understand and appreciate the circle of life, and their hypocrisy knows no bounds as they are likely to be using animal by-products on a daily basis, even if they abstain from eating meat.
READ: Farmer tells court he worried there were contaminants in water given to pigs by activist
This case is troubling, to say the least, because it's a slippery slope if the courts decide she was in the right to offer these pigs water. That sets a precedent and gives momentum to the animal rights movement, where soon animals could be considered equal to humans—with rights of their own. If activists have their way, Americans will no longer be able to own dogs, cats, horses or even cattle. We've seen what happened when horse slaughter was banned in the U.S. because activists argued that they were more of a pet than livestock, and I fear it's just the tip of the iceberg.
I'm not fear mongering in this post, but I do believe the agricultural industry needs a wakeup call. There are people out there, like Krajnc, who have no qualms about violating the law, entering private property and handling your livestock as she sees fit. If that's not a scary thought, I don't know what is.
If you would like updates on the trial and to read the online commentary on this issue, follow the hashtag #pigtrial.
The opinions of Amanda Radke are not necessarily those of beefmagazine.com or Penton Agriculture.
You might also like:
Do small cows make more money?
13 utility tractors that will boost efficiency
How to get more value from your cull cows
14 thoughts to help get those heifers bred
Photo Tour: World's largest vertically integrated cattle operation
Subscribe to Our Newsletters
BEEF Magazine is the source for beef production, management and market news.
You May Also Like
---