Ag Students Are Changing; That's Good For Ag
Ag Students Are Changing; That's Good For Ag
Look in any college ag classroom and it's obvious that the face of American agriculture is changing.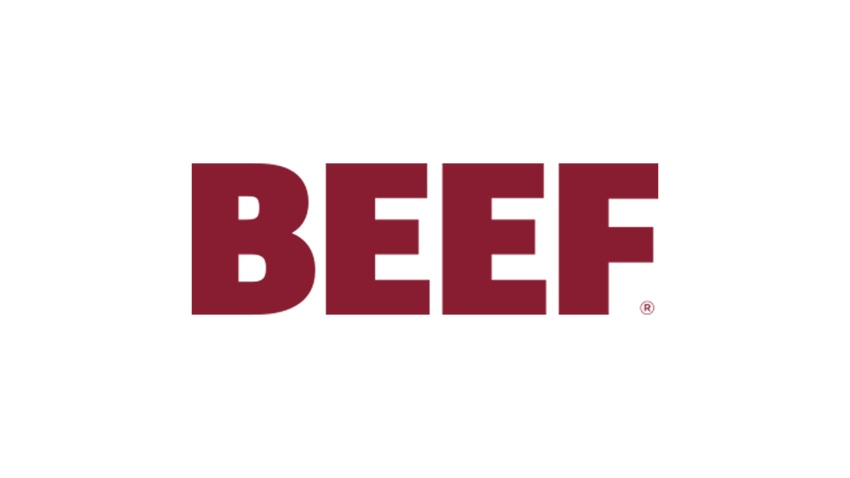 The face of agriculture is changing. All you have to do is walk into any college ag class to see that. And that's a good thing, says Craig Beyrouty, dean of the College of Agricultural Sciences at Colorado State University (CSU), because it's those changing faces that will help agriculture solve some looming challenges.
Roughly half of CSU's ag students don't have a production agriculture background. That's encouraging, he says, and a group the university tries hard to recruit, because those students may see things a little differently, which brings diversity in thought. "When people see things differently, often times they can bring unique and creative things to the table that, quite frankly, many of us weren't even thinking about." That, he says, is how you advance science.
The other advantage is those non-ag students often become the industry's most passionate advocates. "When we have individuals who are non-traditional agriculturalists come into agriculture, they're very passionate about it. And it's our role and responsibility to broaden the horizons for each of them in terms of what they might be able to do in agriculture."
The creativity and passion those changing faces bring with them will be crucial because agriculture is being asked to solve some of the greatest challenges in the world, Beyrouty says. "We're being asked to produce more food in the next 40 years than has ever before been produced by humankind. We're asked to do that on less land, using less water and ensuring the sustainability of our environment. Those are huge, huge challenges."
That's what keeps him up at night, wondering how agriculture can do that while ensuring the sustainability of the industry and making good on its promise that there will be enough plentiful, safe food on the table for not only the citizens of the U.S., but the world.
"It's estimated there's only 12% more tillable land that could go into production worldwide," he says. So we're not going to increase food production by increasing the amount of land beyond what we currently have. "We're going to do it through technology and advancements in technology, and we're going to do it with very creative minds who are going to look at agriculture in multiple ways, in conventional and non-conventional ways."
He says the job of land grant universities like CSU is multi-faceted. "One is to attract high quality talent into agriculture." Certainly, production agriculture is at the base of that."But when we think of the food system, we've got production, (then) we think of processing, the distribution and marketing and everything in between. So our job is to attract individuals with multiple backgrounds, with multiple areas of interest, into agriculture."
Taking a systems approach to thinking about agriculture is important, Beyrouty says, and something he encourages people to do, especially non-ag audiences. "If I can get them to recognize the importance that the food system plays in their lives, then I drill down to agriculture, because agriculture is fundamentally important to the food system. So I go from the 30,000-foot level down to the more regional and local level of agriculture. Because without agriculture, we don't have a food system."
Subscribe to Our Newsletters
BEEF Magazine is the source for beef production, management and market news.
You May Also Like
---