Agricultural Loans Fund Food, Fiber Production
Agricultural Loans Fund Food, Fiber Production
Federal agricultural loans assist farmers and ranchers in their operations.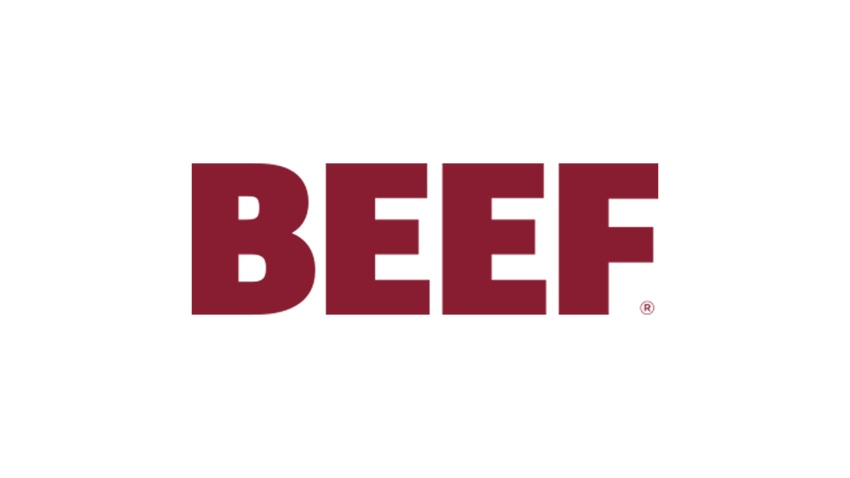 Vidal Saenz is gearing up for his busy time of year, mid-August through December, when farmers and ranchers come to his office for help in applying for federal agricultural loans.

As part of the Small Farm Outreach Training and Technical Assistance Program, Saenz serves all four counties of the Lower Rio Grande Valley as farm advisor with the Cooperative Extension Program at Prairie View A&M University.

"The heaviest traffic, the growers who come to see me in late summer and in the fall, are usually those who had a one-year operating loan," Saenz says. "They've harvested their crops, they've paid off last year's loan and they come in to request a new loan for next year's crop."

Saenz recently started his 18th year of helping local producers in South Texas with federally funded loans from the USDA's Farm Service Agency. Loans range from 40-year notes for land purchases, to smaller short-term loans for students involved in farm-animal projects.

Saenz has developed a protocol that helps speed the application process.

"Over the years, I've created a checklist of the documents that a person needs to apply for an agricultural loan of any type," he says. "Once they gather everything, their tax returns, production history, proof of farming and other information, then we sit down and I provide technical assistance to help them fill out the application."

It takes anywhere from four hours to a couple of days to complete the application, depending on the type of loan and size of operation, Saenz says. A response from the government usually comes in three to four weeks.

"One-year operating loans must be used only for the expenses of growing a crop, including fuel, labor, irrigation and seed," he says. "If the crop is corn, sorghum or cotton, the note is due at harvest, or shortly thereafter."

A longer-term operating loan is available for growers who want to purchase farm equipment, refinance farm debt or buy cows for a cow/calf operation, Saenz says.

These can be paid back in yearly installments of up to seven years.

"Direct farm ownership loans are even longer-term loans," Saenz says. "These are loans of up to $300,000 that are used to buy land, and are paid back over a 40-year period. The only requirement is at least three years of production history, either in farming or ranching."

Direct farm operating loans of up to $300,000 are also available and can be obtained in addition to land-purchase loans at similar rates, Saenz says.

"Emergency loans are now available, thanks to a drought disaster declaration in all four Rio Grande Valley counties," he says. "Emergency loans can be used to recover from the disaster, such as buying back cattle sold in the drought, or to refinance carry-over loans."

To qualify for an emergency loan, a farmer or rancher must prove losses of at least 30%, Saenz says.

"The youth loans go up to $5,000, but there are requirements," he says. "The applicants must be between 10 and 20 years old, be a member of 4-H or FFA, and they are only eligible if they live in a town with a population of 50,000 or less."

In 2011, Saenz provided technical assistance to 41 applicants, submitting a total of $5,207,600 in loan requests.
Subscribe to Our Newsletters
BEEF Magazine is the source for beef production, management and market news.
You May Also Like
---