Alison Van Eenennam Named 2014 Borlaug CAST Communication Award Winner
Alison Van Eenennam Named 2014 Borlaug CAST Communication Award Winner
The Council for Agricultural Science and Technology (CAST) names UC-Davis faculty Alison Van Eennaam winner of its prestigious 2014 Borlaug CAST Communication Award.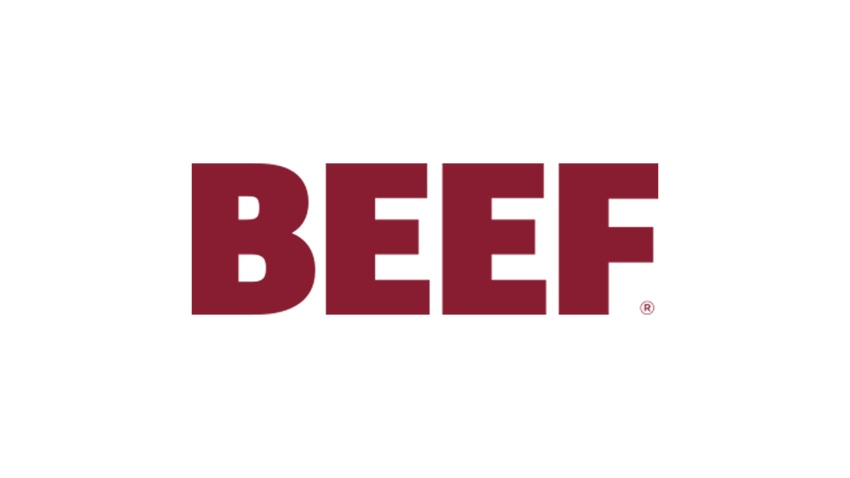 The Council for Agricultural Science and Technology (CAST) has bestowed the its prestigious 2014 Borlaug CAST Communication Award to Alison Van Eenennaam of the University of California, Davis. Nominees must demonstrate an ability to communicate by written material; public presentations; and/or the use of television, radio, or other social media. Van Eenennaam excels in all three areas. As a specialist in the field of animal genomics and biotechnology, she is at the forefront of those delivering clear, science-based information to the public and policymakers alike.
 Van Eenennaam was nominated by colleagues from several academic, industry and nonprofit organizations—they highlight her combined research skills, teaching abilities, and scientific understanding. They also agree that she has an "outstanding ability to communicate complicated and sometimes controversial scientific issues to the general public, nationally and internationally."
Enjoy what you are reading? Sign up for Cow-Calf Weekly to get the latest updates every Friday!
Science and communication are the hallmark of Van Eenennaam's work. With a B.S. degree from the University of Melbourne and M.S./Ph.D. degrees from the University of California, Davis, she has an active research and extension program—but she also has the ability to relay important information about agriculture and food production. She has given more than 250 presentations around the world and has appeared on national media outlets including the Dr. Oz Show, Animal Planet, and NPR.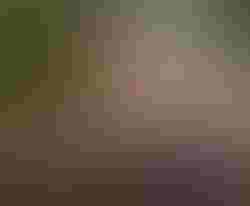 Van Eenennaam has served on advisory committees both in the U.S. Department of Agriculture and the U.S. Food and Drug Administration to provide expert counsel on animal biotechnology. She has been the recipient of numerous distinguished honors, including the National Award for Excellence in Extension from the Association of Public and Land-grant Universities in 2010.
The author of numerous articles and book chapters, Van Eenennaam led the task force teams for two important CAST publications: (1) The Science and Regulation of Food from Genetically Engineered Animals, a Commentary; and (2) The Potential Impacts of Mandatory Labeling for Genetically Engineered Food in the United States, an Issue Paper.
Established in 1986 by CAST, the Borlaug CAST Communication Award goes to a specialist who communicates the importance of food and agricultural science to the public, policymakers, and news media. Dr. Van Eenennaam fits this description perfectly. As one nominator said, "Dr. Van Eenennaam has distinguished herself and her university by tireless effort in the pursuit of science and communicating the importance of science in improving the quality of human life."  
An award presentation will occur at a breakfast side event cohosted by DuPont and CAST at the World Food Prize Symposium, Oct. 15 in Des Moines, IA. The Borlaug CAST Communication Award honors the legacies of Nobel Prize winner Dr. Norman Borlaug and Dr. Charles A. Black, the first president of CAST.
Subscribe to Our Newsletters
BEEF Magazine is the source for beef production, management and market news.
You May Also Like
---