Alternative cattle marketing decisions for tough times
Alternative cattle marketing decisions for tough times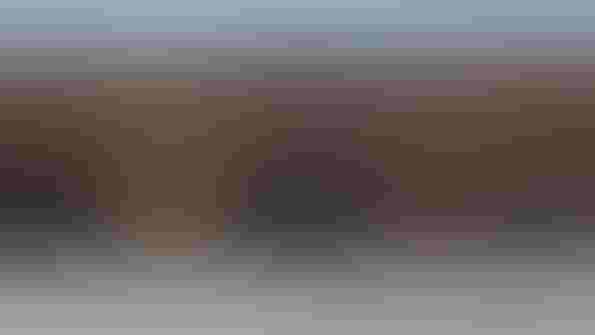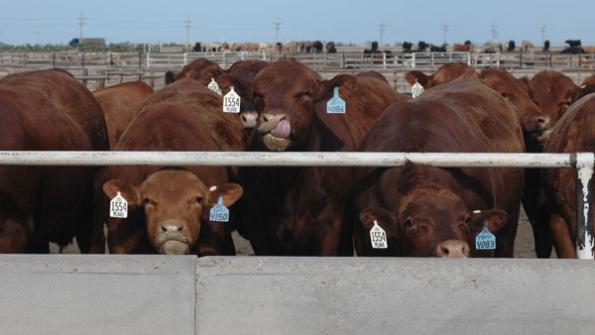 This year is turning out to be a tough year for beef cow producers, as fall calf prices have trended down most of the year. Starting in November 2015, I generated monthly October 2016 price projections for weaned steer calf prices, and each month's monthly projection for October '16 prices is summarized in Figure 1.
For January through April 2016, I projected some reasonable fall 2016 calf prices. Starting in May, my projected October 2016 prices went down, and my price projection is still going down through my latest September projection. My current analysis projects a planning price for an October 550-pound steer calf of $155 per cwt (Figure 1).
When this projected October 2016 calf price is applied to my eastern Wyoming-western Nebraska study herd, I project a $14-per-cow profit producing 2016 calves. This is down from $204 for 2015 calves marketed in October 2015. My 2016 breakeven calf price for my study herd is $149 per cwt. Yes, economic times are changing for ranchers.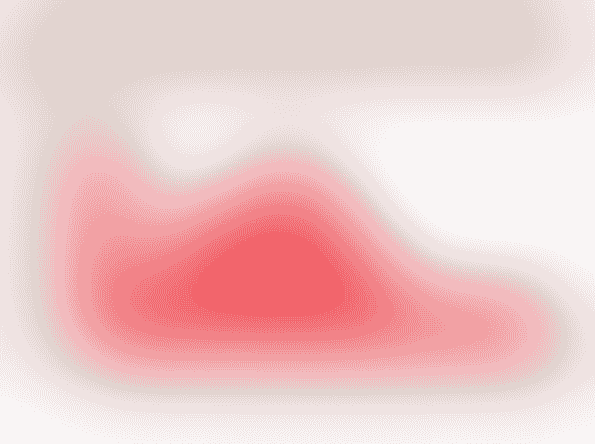 The trend line of these 11 monthly projections is a minus $3.45 per month — fueled by the current cattle cycle expansion. My current projected fall steer calf price is some $40-plus per cwt lower than that projected 11 months earlier. Not a good indicator for the ranching sector, but a typical price signal as we approach the end of the expansion phase of the current cattle cycle.
While there is some talk about cattle prices turning around, I have no indication yet of any turnaround. This does not mean that it will not occur, it just means that a turnaround is not yet indicated in the data I use for my price projections. It may take a contraction in cow numbers to fully turn cattle prices around.
As the cattle cycle expansion phase comes to an end, triggered by low calf prices, there is a real economic incentive for ranchers to focus on selling more heifer calves and/or adding weight to their existing calves before marketing them.
Figure 2 presents my latest price history and suggested planning prices through next spring. The bottom line in Figure 2 is my projected slaughter cattle prices for specific marketing months.

Interestingly, I am projecting that September 2016 feeders placed in a feedlot will make some money. This has been true for lightweight feeders placed since July and for heavier feeders placed since August.
The red numbers in Figure 2 are used to analyze grass cattle. My budget for running grass cattle in 2016 projects a $32 negative return after paying for the grass. My budget suggests that grass cattle did not make a profit in 2016. 
In general, the last 12 months or so have moved cattle profits from ranchers to cattle feeders. Cattle feeders will tell you "it is about time," as they have experienced a long dry spell. This is a typical process as we move through the expansion phase of the cattle cycle.
As ranchers put the brakes on the expansion phase of the cattle cycle, they will need to be creative in managing their beef cow herds. Instead of adding more cows, ranchers need to be selling more pounds from the existing herd. One way this can be done is by holding back fewer replacement heifers and selling more heifer calves. Another way would be by adding more pounds to calves before marketing them.
At this time, I am not sure what the economic impact of heavier culling would have on herd profits. Culling deeper would generate added cash flow, but I need to study the longer-run impact of this management action.  This is a subject of a future study.
My last two market advisers have suggested that ranchers take a hard look at some form of adding more weight to their weaned calves. Figure 3 presents my latest projections for three traditional weight-increasing marketing alternatives, compared with selling at weaning:
• selling 569-pound weaned calves in October (minus heifers held back for replacements)
• backgrounding weaned 569-pound calves to 875 pounds, to be sold in February 2017
• finishing 875-pound background steers to 1,300 pounds in a custom lot, to be sold in June 2017
• Grow and finish backgrounded steers to 1,300 pounds in a custom lot, to be sold in May 2017
Figure 3 summarizes the projected results. Even with the continued deterioration of cattle prices, I am still projecting some profit potential with adding weight to 2016 calves.
My projections suggest a 200% profit increase over selling at weaning by backgrounding. That is, going from $14 profit per cow and adding another $28 per backgrounded calf.
Finishing those backgrounded calves for a target $10 per head may be risky in today's market. I question the economics of this marketing alternative — at least at this time. That decision can be made in January 2017, when this marketing alternative has to be executed.
Retained ownership through a custom lot is projected to generate $139 per calf. This looks quite favorable at this time.
Remember, I price the calves and feeders into the next marketing alternative at the going market price, so that means these profits are cumulative. For example, the $14 per cow selling at weaning and the $28 per calf backgrounded are cumulative.
When projecting your marketing alternatives, be sure that you price your calves into the next production phase at a fair market price so that you get a true picture of the profit potential of each production phase. I am not at all sure that all ranchers do this when considering adding weight to their calves before marketing. Do not subsidize your last production phase with the profits made from earlier phases.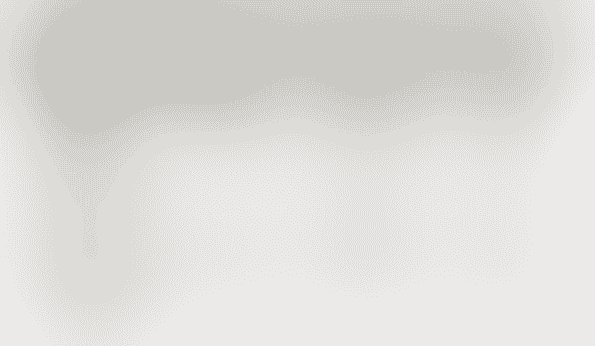 My conclusion from Figure 3 is that there is some profit potential from backgrounding and/or retained ownership of your 2016 calves. Again, do not use my numbers; see what your numbers suggest.
I really encourage you to spend some office time this year generating your own analysis of alternative marketing programs for your 2016 calves. The rewards could be very significant. In my opinion, this is the phase of the cattle cycle where the rewards for time spent in the office are the biggest.
Harlan Hughes is a North Dakota State University professor emeritus. He lives in Kuna, Idaho. Reach him at 701-238-9607 or [email protected].
You might also like:
Burke Teichert's top 5 tips on bull selection
Young ranchers, listen up: 8 tips from an old-timer on how to succeed in ranching
4 tips for grazing corn stalks this fall
Head fake: September fed market fooled just about everybody
3 keys to success in family ranching business
Subscribe to Our Newsletters
BEEF Magazine is the source for beef production, management and market news.
You May Also Like
---