American Angus Association names Allen Moczygemba CEO
American Angus Association names Allen Moczygemba CEO
After an extensive search, the American Angus Association names Allen Moczygemba CEO. As CEO, Moczygemba will be responsible for implementing the Association's long-term strategic objectives and leading a team of more than 200 employees.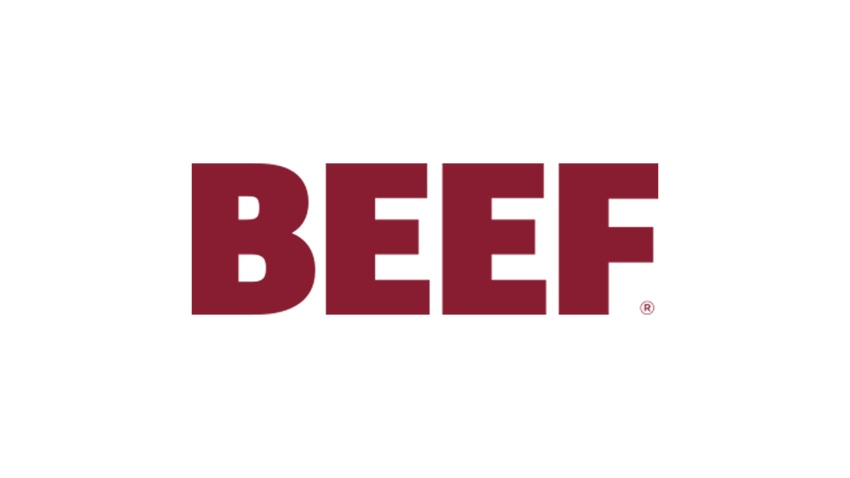 Allen Moczygemba will serve as the chief executive officer for the American Angus Association and for each of the Association's subsidiaries: Angus Productions Inc., Certified Angus Beef LLC, Angus Genetics Inc. and the Angus Foundation. Moczygemba, a native of San Antonio, Texas, will take over the reigns effective Dec. 1, 2015.
He will also be responsible for implementing the Association's long-term strategic objectives and leading a team of more than 200 employees. The Association Board of Directors announced the decision today.
"This is a great day for the American Angus Association and the Angus breed," said Steve Olson, Association president. "Allen not only brings a fresh, strategic vision to our organization, but also a detail-oriented, hands-on approach to leadership that will ensure our resources are focused on continuing to grow demand for Angus genetics and the Certified Angus Beef brand."
Moczygemba possesses nearly three decades of experience in the cattle business, managing business units, overseeing brands and building strategic relationships across the beef industry.
He most recently served as vice president of marketing for Advanced Animal Diagnostics, a tech company developing on-farm animal-health diagnostic platforms.

BEEF Seedstock 100
Looking for a new seedstock provider? Use our BEEF Seedstock 100 listing to find the largest bull sellers in the U.S. Browse the Seedstock 100 list here.
While serving as beef segment marketing director for Zoetis Animal Health and Pfizer Animal Health, he developed partnerships with organizations such as the American Quarter Horse Association, CattleFax, National Cattlemen's Beef Association and the Professional Rodeo Cowboys Association.
He managed Progressive Beef, a program of standard operating procedures for the fed cattle sector that includes an independent third-party audit. The program's standards align closely with major retailers, such as Performance Food Group.
Moczygemba also was senior vice president for Farm Journal Database Strategies and vice president for Farm Journal Livestock Group, where he was publisher of Beef Today and Dairy Today magazines.
"AAA enjoys a long and successful history in developing innovative ways to advance the Angus breed," Moczygemba said. "I am excited about helping to write the next chapter for the breed and blazing new trails of opportunity for our members."
Moczygemba received his degree in 1987 in agriculture communications from Southwest Texas State University. He and his wife, Venetta, have two sons, Lane and Ross.
You might also like:
Gallery: A waterer that never freezes? It's true!
Is the cattle market whiplash over?
What's ahead for 2015 on the cow-calf side?
Enjoy a laugh on us! Holmes and Fletcher classic ranch cartoons
Subscribe to Our Newsletters
BEEF Magazine is the source for beef production, management and market news.
You May Also Like
---