An election in limbo: Here's what we think we know
An election in limbo: Here's what we think we know
In a year unlike any other, why not have a presidential election unlike any other?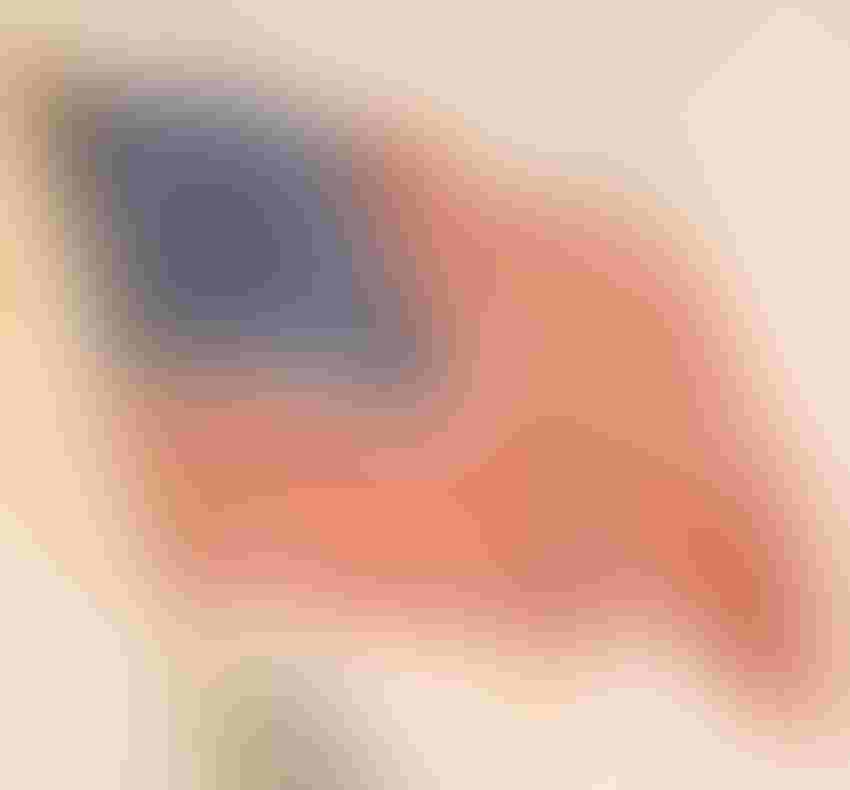 Editor's Note--From time to time, we relinquish this space to another indusatry commentator. Given the uncertainty of the presidental election, this is one of those times. 
There are millions of Americans right now trying to figure out where we stand and who will be our president. With two competing candidates holding entirely different views of government and its relationship to business and citizens, it's a difficult time emotionally and business-wise.
From a broad perspective, there are tens of millions of Americans of the 71 million Trump voters uncertain about the validity of our most cherished Constitutional right—a secret ballot we're sure will be legally verified and accurately counted. But there is no way to verify that mail-in ballots sent out to mailing lists were actually received and executed by the proper identified person.
It's impossible to say at this point whether or not any of the numerous allegations of ballot fraud or software manipulation will be proven. The key is that such rumors have to be confirmed as fact and such evidence presented in court for them to make a difference. The courts also take into account not only if an infraction occurred but whether or not it made a material difference in the outcome.
READ: Ag industry responds to election results
One of Pennsylvania's occurrences had the most obvious actions to evaluate. The Constitution specifically states that state legislatures shall direct the election process to select electors. But Pennsylvania's Supreme Court changed the rules just weeks before the election, ruling that ballots received up to three days after the statute-specified 8:00 p.m. deadline on election day would be counted. 
U.S. Supreme Court Justice Samuel Alito directed that the ballots arriving late should be separated and tallied separately in each county. When it appeared this was not being done, he issued a second order.
There is no guarantee the Supreme Court will take up the case but Alito's actions indicate it could happen.  And respected attorneys have spoken out that this accounts for a large number of ballots in the state.
Signature matchup requirements were also eliminated in some states, again making verification difficult or impossible. Software problems may be easier to nail down, although anyone purposely rigging software to do something might be able to also have it cover their tracks. Accidental erroneous coding would be easier to find and prove.
Related: Stress in ag: Checking in on my friends
No matter, it will likely be many weeks before all this is sorted out. Meanwhile, Joe Biden and Kamala Harris are going to act like it is all over and they have been elected. The mass media has selected themselves to certify the election results, even though they have no such official function. Biden and Harris met with their new COVID-19 Advisory Commission already.
Regardless of what is finally decided in the Presidential election, much of the power of the federal government comes from Congress, especially regarding taxation and spending. That makes the final makeup of the Senate the last bulwark against the spending, regulation and structural changes Biden, Harris and the Democrat party want to put into law.
Last Tuesday, it developed that the Republicans now have a 49-48 edge for control over the Senate. Sen. Thom Tillis has won his race in North Carolina. He had the lead already but the Democrat challenger conceded on Tuesday.
Related: Wise words from our founding fathers
Alaska's Dan Sullivan has a commanding 2-1 lead but Alaska's count is only at 60 percent this week. He is expected to prevail. That would give the Republicans a 50-vote tally. With two seats in play in Georgia, the Republicans could cement an edge. Or if the Democrats won both seats and won the presidency, ties would be decided by a Vice President Kamala Harris.
So the determining factor will be run-offs in Georgia on Jan. 5. By Georgia law, candidates for senate must garner 50% of the vote to win in the general election and multiple candidates can run.
Republican Sen. Kelly Loeffler was appointed to fill the seat of a retiring senator last year. She faced well over a dozen candidates in her race, including a Democrat and Republican Rep. Doug Collins, depriving her of enough votes to win outright. Collins did not advance to the runoff.
Sen David Perdue—Sonny's cousin—had enough votes early to win outright but then slipped to 49.7% and appears headed to a runoff with a Democrat candidate.
Related: How to be successful in this crazy business of ranching
With the balance of power in the Senate at stake, the campaigning in Georgia is expected to be fast and furious, with ridiculous sums of money spent. Winning each of those seats could run several hundreds of millions of dollars, with West Coast money backing the Democrats.
As for agriculture, one race sticks out. Rep. Collin Peterson (D-MN.) has been chairman of the House Agriculture off and on for many years and in Congress for 30. He lost his bid for re-election, so there will be a new chairman. Peterson was a moderate Democrat who understood agriculture, especially the intricacies of the Farm Bill.
Speculation centers around Rep. David Scott (D-Ga.) and Rep. Jim Costa, (D-Calif.) to succeed him as chairman.  Costa is chairman of the livestock subcommittee and grew up on a dairy farm near Fresno. Scott is chairman of the committee on commodity markets and credit.
The Senate Ag Committee leadership was already slated for change, with Sen. Pat Roberts (R-Ksan) retiring.  The post is expected to go to Sen. John Boozman, (R-Ark.).
Joe Biden is reported as preparing a stack of executive orders for his first days in office. Should the Republicans hold the Senate, executive orders would be an especially important tool. 
The list so far includes: reversing the immigration ban from certain countries harboring terrorists, rejoining the Paris Climate Accords, reinstating the DACA program, rejoining the World Health Organization and a temporary moratorium on deportations.
Dittmer is a longtime beef industry commentator and executive vice president of the Agribusiness Freeedom Foundation. The opinions of the author are not necessarily those of beefmagazine.com or Farm Progress.
Subscribe to Our Newsletters
BEEF Magazine is the source for beef production, management and market news.
You May Also Like
---