An Update on Animal Behaviorist Temple Grandin
An Update on Animal Behaviorist Temple Grandin
Life has changed a bit for Temple Grandin since the Feb. 6 debut of her biopic on HBO, Temple Grandin. She's being called on more as a speaker on autism, for one thing, and she's recognized more in public. Yeah, a lot more, she says. In fact, two people recognized me just this morning in the airport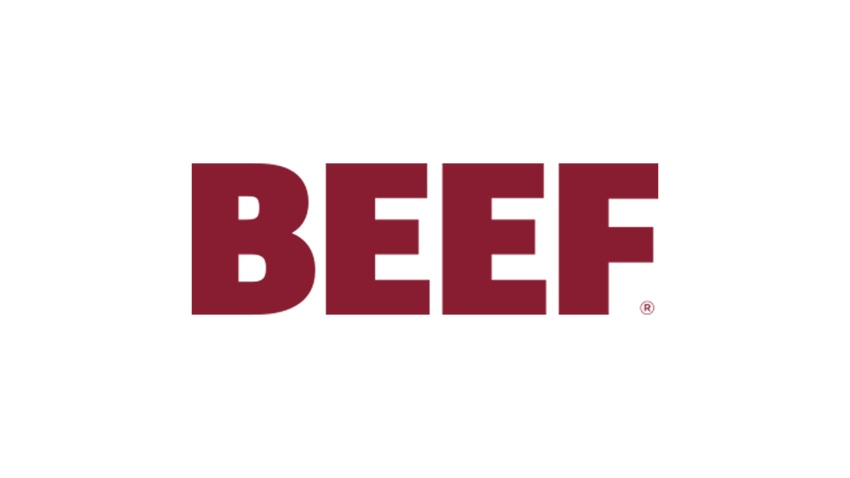 Life has changed a bit for Temple Grandin since the Feb. 6 debut of her biopic on HBO, Temple Grandin. She's being called on more as a speaker on autism, for one thing, and she's recognized more in public.
"Yeah, a lot more," she says. "In fact, two people recognized me just this morning in the airport."
Grandin was on her way that day to Milwaukee to speak at an autism conference when she called to chat. "I'm being asked to do more speaking on autism as a result of the movie, but I don't want it to take over. I don't want to give up my cattle stuff."
Grandin says HBO reported to her that the debut episode of her biopic drew 1.2 million viewers, and a total of 3 million viewers watched the first seven showings on the pay TV channel. The production continued to run on HBO through the end of March.
Grandin watched the premiere in Ft. Collins where she and others took in the two-hour production in the Colorado State University Student Union. The showing had originally been scheduled for a 300-seat venue but had to be moved to a 600-seat auditorium, "and they still had to turn away another 200," she says.
Grandin says she's received "tons of very nice emails" since the biopic aired. "Some folks have written me that they've seen it four times; it's been very nice," she says.
The DVD of Temple Grandin is due out in August; she was in Los Angeles last month to film the post-production comments for the DVD.
Grandin says she was very pleased with the HBO production. "My mom really liked it, too," she says. Most important to her was that the scenes dealing with cattle were accurate and she reports that "all my projects were exactly right, even that gate that appears in the early part of the movie; I built that when I was 16 years old." You can read more about the HBO production in our January article, "Temple Hits HBO," at beefmagazine.com.
Grandin also asked about reader response to her article on worker injuries that appeared in that same January issue of BEEF, "Safe Makes for Safety." (You can also find the article at beefmagazine.com.)
The article provides an analysis of 10 years of Colorado Workmen Compensation claims, which found that accidents involving either cattle or horses were responsible for a high percentage of serious injuries on ranches, feedlots and at livestock dealers. In fact, she adds, a majority of such workplace accidents involve horses, with the majority of those occurring during roping tasks.
Subscribe to Our Newsletters
BEEF Magazine is the source for beef production, management and market news.
You May Also Like
---