And Fluffy shall lead us on the challenges of marketing beef
And Fluffy shall lead us on the challenges of marketing beef
The announcement of a pet wedding service shows the challenges in marketing our product to consumers.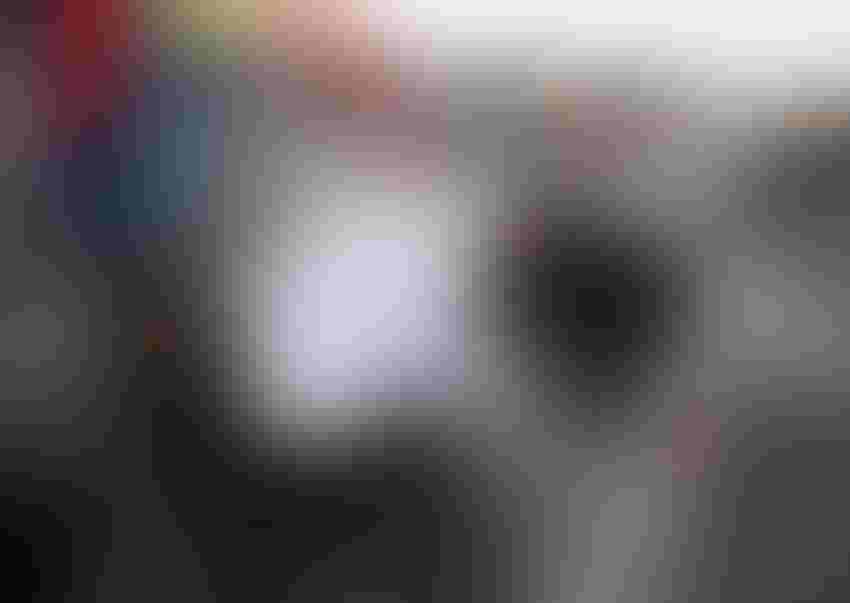 Kevork Djansezian/Getty Images
I got an email the other day from a major pet owner-focused retail chain that caught my attention from a couple of perspectives. After I recovered from the initial shock, I realized the email was a clear signal of the cultural norms we now are dealing with. I'm not going to mention the company because it's not my intention to denigrate them in any way.
The email announced the company's new pet wedding service called Forever Weddings.
Yes, you read that right. A pet wedding service.
According to the email, it's a "Wedding planning service that turns happy pet couples into happily-ever-afters." The service includes fur facials and makeup sessions; pettiquette training; formal wear fittings; "And so much more. If you can dream it, we can plan it."
The email's timing was ironic. Our neighbors were dog-sitting a female Labrador retriever that was in heat. I have a male Lab who was, well, in an animated state over the whole affair. I'm pretty sure that neither the nuptials nor the honeymoon was the first thing on his mind.
But more importantly, it's an indication of where our consumers are, some of them at least. And that's a clear indication of the challenges before us in marketing beef to these folks.
READ: We would sell more beef if consumers knew about its health benefits
This is not new. In fact, you may be getting tired of all the articles and blogs we've done on the subject. But it's not just important, it's vital to our long-term success. If we don't or can't meet our consumers where they are, our row will be even tougher to hoe.
A few years back, you may recall Gary Smith, one of the industry's preeminent scientists, talking about how "story beef" would become an important part of marketing our product. I didn't quite buy into the concept then; I'm now a convert.
RELATED: Meet the cow: AKA "The Great Upcycler"
There has also been a lot of talk about the need for transparency. And sustainability. And all the other hot buttons important to consumers. Telling your story and being transparent are two lovebirds in the same cage. But we can't be partially transparent.
Look at everything you do from the perspective of someone who might be interested in a pet wedding service. If you're like me and find it hard to make that jump, invite a friend from town to come out for a day.
Then think about how you would answer that person's questions in a way that reassures them that what you do and why you do it is not just in their best interests, but that of your cattle. I'll leave it up to you whether or not to perform a ceremony when you turn the bulls out.
Subscribe to Our Newsletters
BEEF Magazine is the source for beef production, management and market news.
You May Also Like
---