Are retailer demands taking money from your pocket?
Are retailer demands taking money from your pocket?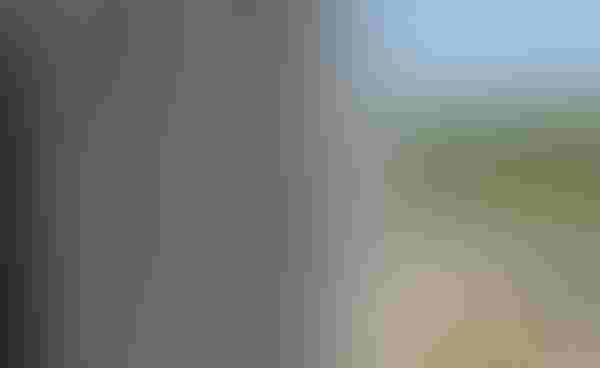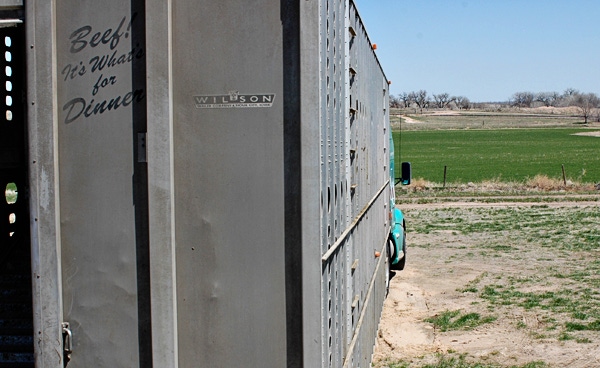 Walmart and Sam's Club USA made headlines in May when they announced new positions on animal welfare and the responsible use of antibiotics in farm animals.
It magnifies the vexing question about if and when producers will develop a system to identify and retrieve the value of management information and individual cattle history as an asset separate from the cattle that produce the beef.
Rather than issuing mandates, Kevin Gardner, Walmart senior director, global responsibility communications, explained, "We're asking Walmart U.S. and Sam's Club U.S. fresh and frozen meat, seafood, deli, dairy and egg suppliers to respond to our requests as outlined in these positions."
Those positions include finding and implementing solutions for procedures such as dehorning and castration, and adhering to FDA's Voluntary Guidance for Industry No. 209. The retail giant also wants suppliers to report publicly such things as antibiotic use and animal welfare progress.
Subscribe now to Cow-Calf Weekly to get the latest industry research and information in your inbox every Friday!
Anyone who considers Walmart's suggestions understands the industry is already compliant — or a short step away.
As requests rather than mandates or added-value opportunities, some of the more cynical among us might suggest the announcement represents eye candy for concerned consumers rather than something of substance, at least for now.
The Walmart approach seems similar to that taken by McDonald's USA last year, when the fast-food behemoth announced it wanted to begin buying verified sustainable beef in 2016. It said it was relying on a cooperative approach to figure out the definition of beef sustainability, as well as the metrics to benchmark and assess progress.
Walmart and McDonald's, incidentally, are both members of the Global Roundtable for Sustainable Beef as well as the U.S. Roundtable for Sustainable Beef, which was established this year. The stated vision of the former is, "a world in which all aspects of the beef value chain are environmentally sound, socially responsible and economically viable."
Besides promoting cooperation with those supplying product essential to their bottom lines, it seems there are at least a couple of logical reasons that Walmart's positions represent suggestions, not mandates.
Most obvious is that if mandates or verification of the procedures are so restrictive that supply is reduced too much, it gets in the way of business. Besides, the suggestions represent areas that have nothing to do with product essentials like food safety and human health.
Less obvious is the fact that no one has been willing to pay for verified management as a unique asset separate from the individual cattle that produce the beef.

70+ photos showcasing all types of cattle nutrition
Readers share their favorite photos of cattle grazing or steers bellied up to the feedbunk. See reader favorite nutrition photos here.
Outside of niche markets and vertically cooperative systems that define specifications for value and the opportunity to be rewarded or discounted for how close cattle come to targets, arguably no one is willing to pay for the extras that buyers say their customers want. COOL (country-of-origin labeling), anyone?
When retailers want management assurance, they simply impose a new condition of sale that winds up at the packinghouse.
Packers pass the new condition of sale to feedlots, which pass it along to their suppliers, using things like affidavits and auditing within or without formal process verification programs. This means direct and indirect costs are also passed on down the line.
Outside of additional regulation that no one wants, until such a system is established, it looks like conditions of sale — be they buy-or-pass decisions or merely suggestions —and their accompanying costs will continue to be the way of the road.
Until a different system is established, producers will continue to give away the cost of added assurances.
 
You might also like:
How to prevent & treat pinkeye in cattle
Feedyard losses: How bad is it?
What's the best time to castrate calves? Vets agree the earlier the better
7 tools to win the war against cattle flies
How is a herd bull like a baseball player?
Subscribe to Our Newsletters
BEEF Magazine is the source for beef production, management and market news.
You May Also Like
---