Are These The Good Old Days For This Generation Of Cattlemen?
Are These The Good Old Days For This Generation Of Cattlemen?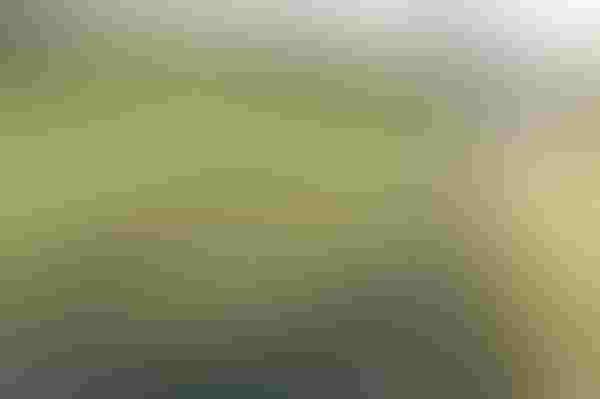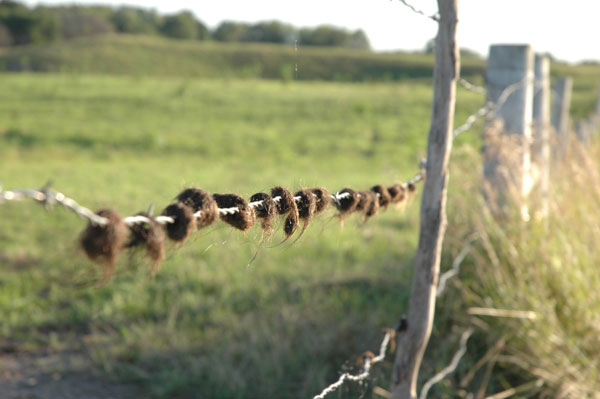 It's a run like no other. Cattle prices are at record levels for all sectors, feed prices are down and drought has lifted — or at least eased — in much of the country outside the far West, most notably California.
Cow-calf returns for 2014 and 2015 are projected in the neighborhood of $450, according to the Livestock Marketing Information Center. That's significant enough to convince more producers to boost herd size, according to the latest exclusive BEEF survey.
Scott Grau, BEEF survey director, distills the results below, and says the trends revealed in the survey hold across operation size and geography:
71% of operations responding are planning to expand their cowherd, and 84% of them will do it by holding heifers. The current prices being received for steers will help lessen the impact of retaining additional heifers to expand the herd.
66% of respondents who are expanding their cowherd are doing so because they see opportunity ahead.
Using an across-the-board average of responses to the survey, the operations planning to retain heifers will hold back 14% of the heifers from their calf crop.
Back in July, we posed the following question in our weekly poll on beefmagazine.com: Do you think these will be your "good old days?"
It's natural for folks who make their living off the land, and at the vagaries of nature, to practice caution. Plan for the worst and hope for the best, as they say. Of the respondents to that poll, 45% indicated they are sure that these days will be those they'll recall in golden tones in the years ahead.
As one respondent indicated, "Back in the summer of 2011, I watched our pastures and ponds dry up to nothing here in East Texas as a result of an exceptional drought. I told my wife then that I would never complain about rain again. We received another 3.2 in. of rain yesterday. These are truly going to be my good ol' days."
A slightly bigger share of respondents (48%), however, was more cautious, and described their sentiments as "maybe these will be the good old days, but I don't know yet." This faction was characterized by a respondent who wrote: "While prices have never been higher, the threats against our way of life have never been greater, in my opinion."
Barring some unforeseen calamity, it's likely that more folks will be in that "for sure" column within a couple of years.
You might also enjoy:
15 ATVs and UTVs That Are New For 2014
Corn Projected In $2.70 To $3.20/Bu. Range Through 2020
ENTER NOW! 2014 BEEF Efficiency & Profit Contest
Nebraska Veterinarians Practice What They Preach At Family Feedlot
Is The Use Of Crossbred & Composite Bulls Is Catching On?
Two-Step Weaning System For Beef Calves
Energy-Guzzling Billionaire Gives Up Burgers For The Environment
Subscribe to Our Newsletters
BEEF Magazine is the source for beef production, management and market news.
You May Also Like
---