Are we along for the ride, or are we riding with a purpose?
Are we along for the ride, or are we riding with a purpose?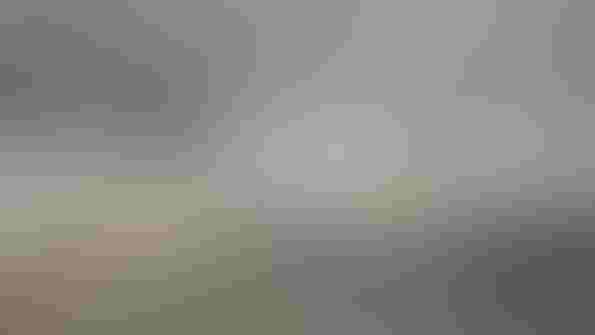 At a recent cowhorse show, my son, who is a much better rider and horseman than I am, loped off in the wrong lead. I haven't seen him do that since his early 4-H days. Of course, he changed leads in just one stride, but the damage had been done and the penalty assessed. When he rode out of the arena, he said that he committed a cardinal sin; forgetting that you are the pilot, and just putting things on auto pilot.
There's a lot of wisdom in that. As managers, our primary responsibility is to make sure we are taking the reins in our hands and not progressing on auto pilot. There is so much to do on a daily basis that it is easy to focus on the minutia and not work on the big picture. 
Whether your operation is a better comparison to that seasoned and dead broke ranch gelding or that young colt with tons of potential but not a lot of fundamentals, the principles are the same. Our businesses need a direction, a steady hand and consistent incentives and guidelines. Are we just along for the ride, or are we riding with a purpose?
As managers, it is rarely a question of whether or not we are going to get in the saddle each and every day, but there are legitimate doubts about whether we are guiding or riding. If your operation is like the green horse, the recent performance of the market, losing $21 on the fed market in 11 weeks before turning last week, is akin to have your horse come in two. It is all about survival and keeping from getting busted.
If your operation is more akin to the tried and true grizzled veteran, then the recent market plummet isn't likely to leave you afoot, but it sure makes for an uncomfortable ride. The last couple of years were a pleasure ride, but now as managers, we all need to buckle down. While there is no substitute for wet saddle blankets, those with a plan seem to get more accomplished. 
There is nothing like the feeling you have when you know you've got more than enough horse to get the job done. As margins tighten, managers will have to make sure their management, finances, genetics, marketing and production parameters are all aligned. There won't be many paychecks for passengers.
The opinions of Troy Marshall are not necessarily those of beefmagazine.com and the Penton Agriculture Group.
Subscribe to Our Newsletters
BEEF Magazine is the source for beef production, management and market news.
You May Also Like
---