Arista looks forward with historical perspective
Arista looks forward with historical perspective
Iconic women's equestrian apparel manufacturer Arista Equestrian is poised to meet its customer style preferences and buying habits with a new ownership and some familiar faces returning to its management team.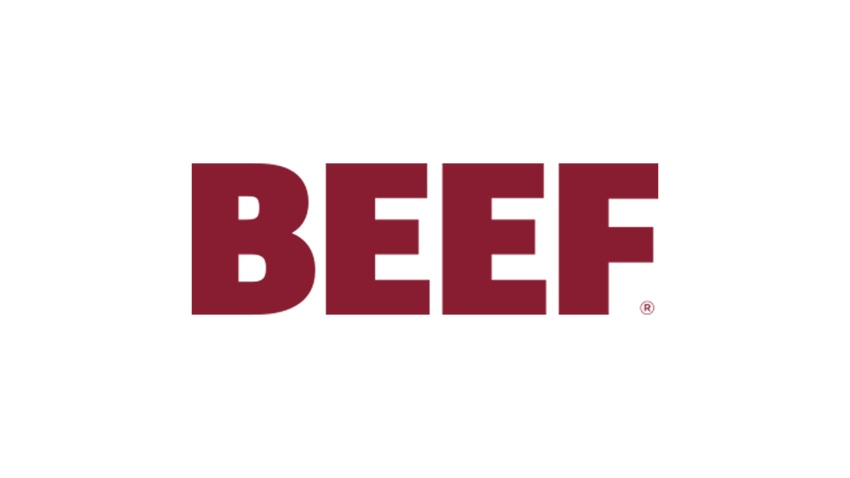 Iconic women's equestrian apparel manufacturer Arista Equestrian is poised to meet its customer style preferences and buying habits with a new ownership and some familiar faces returning to its management team.

Long-time Arista distributor Jocelyn Kivort, the brand's largest North American distributor, purchased the company in July 2017 and is re-positioning the brand's collections and business model. Joining Kivort's management team are a former owner, Frann MacLean, and Arista's founder Sharie Loychuk, with MacLean serving as Director of Sales and Marketing and Loychuk as Creative Director, overseeing design.
Founded in 1990 by designer Loychuk, Arista quickly found a worldwide following, featuring classic designs with style, and incorporating performance fabrics geared for the sport. In 2008 Loychuk sold the brand to Frann MacLean who continued to develop it until 2012, when it was sold to another owner. Throughout the past 12 years, during the transitions, Kivort has been the main North American distributor for Arista through her In The Stirrup outlet online and at shows, having gained a following on the show circuit. When the opportunity presented itself to her to purchase the company, she jumped on it.
"This has been a natural progression for the company and for me," Kivort recounted. "I almost come to this as a backward evolution, in that most who are involved in the equestrian apparel segment first got into it because of their love for the sport. I actually first started in retail, then became a passionate rider, then came back to fashion due to equestrian wear. I know retail and I know apparel construction and I think like a retailer," she continued.
Arista has always been well known for its fit, its well-tailored construction which allows for comfort and performance, but yet with a classic, yet stylized look, and both Kivort and MacLean acknowledge that in-reformatting the company, they needed to take a look back at what has made Arista successful over the years while bringing it up to modern times in terms of both design and distribution.
"It's a very unique team that has come together to make the 'new' Arista happen, with a terrific knowledge base and familiarity with our core customer base – their design aesthetics and preferences," said Kivort. MacLean elaborated that "Sharie's involvement is key to our re-positioning. She is a legendary leader in this industry and has always had a unique perspective on fabric and color selection, anticipating what riders are looking for in a garment."
Under Kivort, Arista's two collections per year will continue to be manufactured in Vancouver, Canada, which according to MacLean is an important element of the brand's strategy: "Keeping Arista on the continent allows us to be flexible, produce quickly, and respond to consumer preference changes and demand. It allows us to be nimble and integrated."
Arista's first collection under the management team will debut in March 2018 with a new brand tag line "Well Turned Out." Also as part of the re-positioning of the company's business model, MacLean will be focused on working with a select group of retail partners across the country that will form a 'flagship' network for the brand in exclusive geographic markets, while Arista will serve other areas through the company's site www.aristaequestrian.com . The partnering retail outlets will be featured prominently in Arista advertising to build awareness of their exclusive partnerships, and also supported with marketing tools to succeed. Some of the flagship locations include: In The Stirrup, New York; Mary's Tack & Feed, Del Mar, California; Irvines Tack & Trailer, Alberta, Canada; The English Tack Shop, Priddis, Alberta, Canada; The Tack Shack, Ocala, Florida; Dressage Extensions, Morpark, California; SmartPak; Jods Alexandria, Virginia; Jods, New York; Top Hats, Hernando, Mississippi; Barrington Saddlery, Barrington, Illinois; and Paradise Farm & Tack, Mooresville, North Carolina.
"We want to embrace all the characteristics of the Arista brand that has made it so special to our customers over the years, but in this rapidly changing retail marketplace, make it accessible and position it to be a leader in this industry again," according to Kivort.
Subscribe to Our Newsletters
BEEF Magazine is the source for beef production, management and market news.
You May Also Like
---