Auction markets are plentiful in my neck of the woods; how about yours?
Auction markets are plentiful in my neck of the woods; how about yours?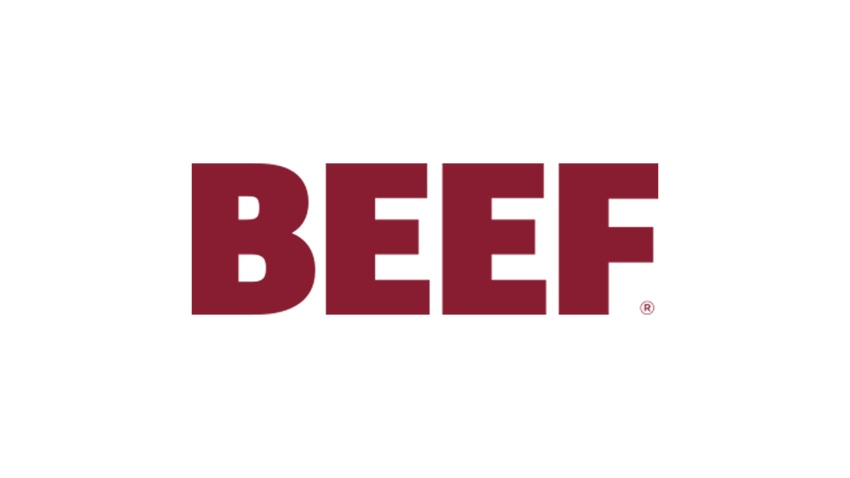 This week's poll on beefmagazine.com asks if producers have seen a decline in the number of auction markets in their area, and if that trend has impacted the distance traveled to market calves.
The question was inspired by a recent study conducted by Texas A&M University that identified the combination of factors that led to a significant drop in the number of auction markets in the state. For reference, in 1969, Texas had 167 auction markets; by 2013, only 92 remained.
According to the study, which you can read in full here, "The decline could be attributed to a number of factors, such as producers using other means to market their cattle, or overall, there being fewer cattle to market in the state, requiring fewer markets to sell fewer cattle."
The declining number of cattle hypothesis makes sense. In the mid-70s, Texas beef cow numbers peaked at 7 million head; today, the Texas herd adds up to 4.2 million cows.
"We wanted to know if these fewer auction markets are handling more volume," said David Anderson, Texas A&M AgriLife Extension Service livestock economist. "Overall, the markets haven't declined as fast as the number of animals. Drought will do that as producers sell cattle at an incredibly fast rate. Over time, the auction markets adjust to that at a much slower pace. The implied animal revenue keeps going up as drought occurs. The more animals are sold, the higher that revenue is. But that doesn't account for inflation. Overall, we found there are fewer markets and declining real implied value when you factor inflation into the equation."
It's worth noting that the study didn't evaluate online sales or video auctions. While voting is just getting started on the poll, 36% of readers have fewer auction markets in their area and have to haul cattle longer distances to market. Meanwhile, 22% say there are fewer auction markets, but their local market is still in business. Finally, 42% say the number of auction markets is the same and there are multiple choices when marketing cattle.
My vote falls in the latter camp. We have a sale barn in our home town, and in my area of South Dakota, I would be surprised if any rancher would need to drive more than 50 miles to reach an auction market. In addition to that, ranchers have the option to direct market to customers, sell cattle through value-added programs, retain for their own use, or participate in consignment sales via video or online auctions. So while cattle numbers may be lower, in my opinion, our options for marketing these cattle have increased as new opportunities continue to be created for cattlemen.
What do you think? Do you have fewer auction markets in your area? If so, how far do you have to haul cattle to get them to market? Share your thoughts in the comments section below, and be sure to vote in the poll by clicking here. 
The opinions of Amanda Radke are not necessarily those of beefmagazine.com or Penton Agriculture.
You might also like:
70 photos honor the hardworking cowboys on the ranch
How to prevent & treat pinkeye In cattle
Be watchful for toxic blue-green algae in stock ponds
Seven keys to ranch profitability
How to get more than a preg-check from the vets preg-check visit
Subscribe to Our Newsletters
BEEF Magazine is the source for beef production, management and market news.
You May Also Like
---