Aussies Price Carbon; Packers, Producers Brace
Aussies Price Carbon; Packers, Producers Brace
Australia's carbon-trading scheme actually works to the disadvantage of those who have taken the initiative in environmental management.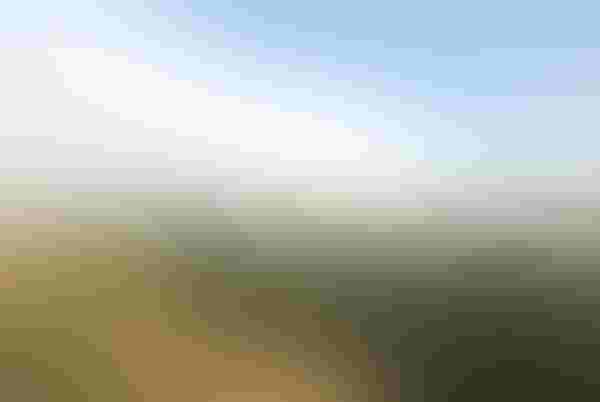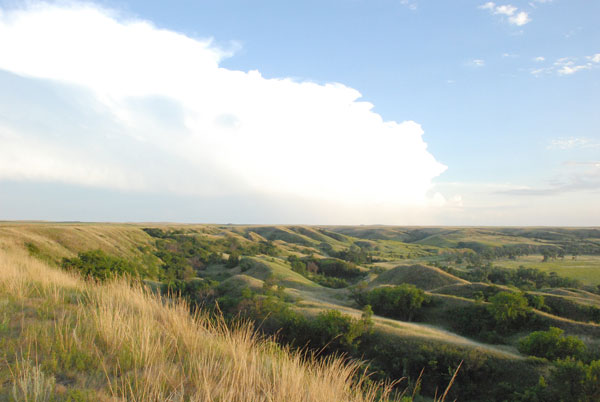 On July 1, Australia's government introduced a price on carbon, with the aim of reducing carbon emissions by allowing the buying and selling of permits for emissions of certain pollutants, or credits for reductions in emissions. The emissions-trading scheme doesn't actually begin until July 1, 2015, but the carbon price has been fixed in the meantime at $23/ton and will rise 2.5% a year in real terms until mid 2015.
The impact on beef producers will be minimal to begin with as direct emissions from agriculture have been excluded from the scheme. Large food processors, however, aren't excluded. Thus, Australia's top five meat processors, by definition of the scheme, will produce in excess of 25,000 mt of CO2 equivalent in the next 12 months. These meat processors will look to pass these costs on if they can, but given their smaller-opposition competitors aren't subject to the same costs, it could be difficult for them to do so.
For many beef producers, the first impact of the emissions trading will be felt in two years' time when the cost of livestock transport will be affected by a carbon tax. Those living closest to an abattoir will be the least taxed, while those transporting animals the longest distances will be taxed the most.
However, beef producers and other agriculturalists can take advantage of opportunities under the Carbon Farming Initiative (CFI), which enables farmers to generate carbon credits using a methodology recommended by the independent expert committee called the Domestic Offsets Integrity Committee (DOIC). The DOIC assesses CFI methodologies and makes recommendations to the Minister for Climate Change and Energy Efficiency to approve carbon-crediting practices. So far, four methodologies have been approved and nine are currently under review.
The most relevant methodology in the livestock sector is the ability of pig producers to collect methane and combust the methane component, principles that could also be applied to the cattle feedlot sector.
Another potential way to gain carbon credits is by removing carbon from the atmosphere and storing it in the soil or trees; for example, by growing a forest or farming in a way that increases soil carbon. While there's already an approved methodology for reforestation, there isn't for soil carbon projects, but the Australian government is funding research to support the development of a methodology.
 The likely benefits for beef and sheep producers participating in this program is determining if carbon credits can be obtained by increasing the organic carbon content of the soils on their property. Those starting with a low carbon base in their soil have the potential to gain the most carbon credits. It's ironic, however, that farmers who have worked hard at improving the organic matter in their soil and planted many trees on their properties over many years would be at a disadvantage to those farmers who have done very little in this regard.
Subscribe to Our Newsletters
BEEF Magazine is the source for beef production, management and market news.
You May Also Like
---