AVC Honors Founding Member With Outstanding Service Award
AVC Honors Founding Member With Outstanding Service Award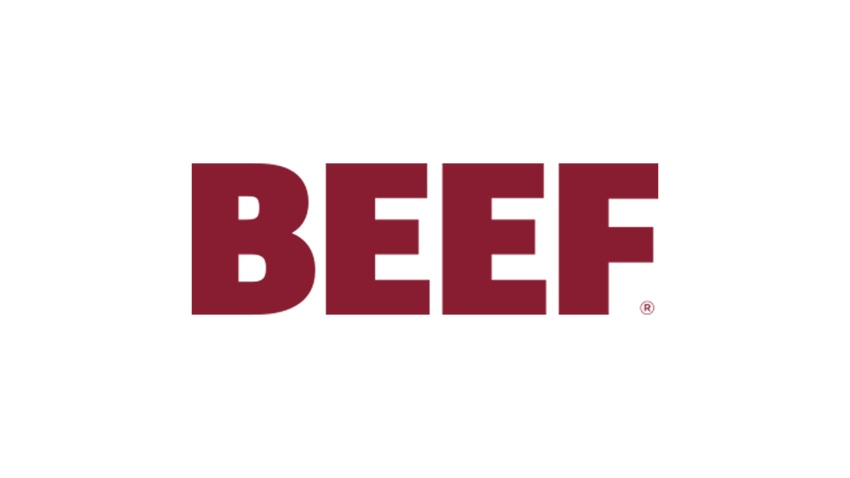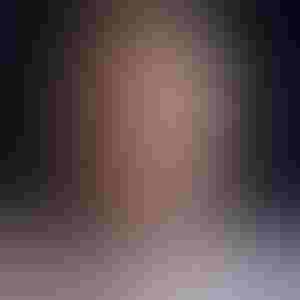 To live a life of service by helping others was a principle lived by the late Hal Rinker, D.V.M., West Fork, Ark. For his lifelong commitment to the veterinary medical profession and the many organizations he loved, Rinker, who died Jan. 2, was honored in April by the Academy of Veterinary Consultants (AVC) with its Outstanding Service Award. Sponsored by Merck Animal Health, the award was presented to Rinker's family at the AVC meeting in Washington, D.C.

The AVC Outstanding Service Award recognizes a member who has made outstanding contributions to AVC and the beef-cattle and veterinary medical profession. Rinker's family received a commemorative plaque, and Merck Animal Health donated $2,000 to the AVC Foundation in his honor.

One of Rinker's former professors, Roger Panciera, D.V.M., retired veterinary pathologist from the College of Veterinary Health Sciences at Oklahoma State University, became a lifelong friend and consultant to Rinker and nominated him for the award.

"Hal Rinker was a leader in feedlot health and medicine and embraced the philosophies that are necessary to be an effective feedlot practitioner," Panciera said. "He rewrote the books on veterinary practice when it comes to feedlot medicine."

Bill Barnum, D.V.M., a former employee of Rinker from Stratford, Okla. said he was a pioneer in the industry and a great teacher.

"He was one of the early pioneers of preventative-health veterinary medicine," Barnum said. "Hal taught me that in addition to the diagnosis and treatment aspect of veterinary medicine, you need to understand nutrition, economics, people management, feed preparation and delivery and all the other aspects pertaining to the management of a feedlot."

Rinker earned degrees from Fort Lewis A&M College in Colorado, Oklahoma State University (OSU) and OSU School of Veterinary Medicine. Thanks to his athletic abilities and football scholarships, he was able to pursue higher education and became the first man in OSU history to play football and attend veterinary medical school at the same time.
Committed to career
During his professional career, Rinker operated veterinary practices in Texas, Oklahoma and Arkansas and served as a professor at OSU's School of Veterinary Medicine. He conducted a variety of research projects and wrote for numerous trade journals throughout his career. He also provided veterinary services on the Hopi and Navajo reservations in Arizona and served as a public health veterinarian for the U.S. Department of Agriculture.

He was a founding member and second president of the AVC and was a member of the Arkansas Veterinary Medical Association for 35 years.
Rinker also was known for inspiring many young people to pursue careers in veterinary medicine. Encouraged himself by another veterinarian to pursue the profession, he passed along that passion to countless people.

Committed to community
"His influence among the veterinary medical community is immeasurable," Panciera said. "But his veterinary career was only part of who he was. He volunteered to a local hospice program for more than 20 years and consulted with many people as a member of Alcoholics Anonymous for almost 40 years."

Rinker's wife, Jan, and their daughters, Kim White and Kelly Cantrell, accepted the award at the AVC meeting on behalf of their family.
"Our family is pleased to accept this Outstanding Service Award in Hal's honor," said Jan. "Even though Hal always wanted to keep a low profile, he would have been grateful to receive this award from an organization he held in such high regard."

Merck Animal Health, award sponsor, recognizes the significance of Rinker's contributions and was honored to pay tribute to his life of service.
"Dr. Rinker spent a lifetime dedicated to service to the veterinary medical community and to AVC," said Rick Sibbel, D.V.M., director of Beef Technical Services for Merck Animal Health. "We are proud to present this award to his family and we hope others in the field will be inspired by Dr. Rinker's passion, commitment and service."

Rinker is the seventh recipient of the AVC Outstanding Service Award. Previous winners include Robert Glock, D.V.M., Ph.D., Tucson, Ariz.; Larry Hollis, D.V.M., Manhattan, Kan.; Dan Upson, D.V.M., Manhattan, Kan; Dee Griffin, D.V.M., Clay Center, Neb.; Robert Sprowls, D.V.M., Amarillo, Texas; and Louis Perino, D.V.M., M.D., Ph.D., Rabat, Morocco, Africa.
Subscribe to Our Newsletters
BEEF Magazine is the source for beef production, management and market news.
You May Also Like
---