Beef Checkoff: Does it affect demand and price?
Beef Checkoff: Does it affect demand and price?
Take a look at the metrics for cattle prices, and it's easy to see how effective the Beef Checkoff has been.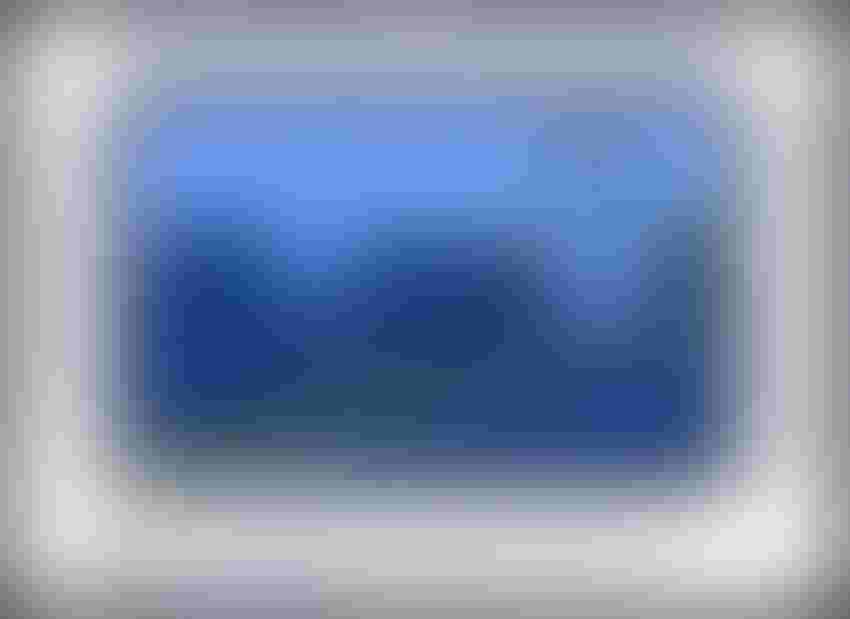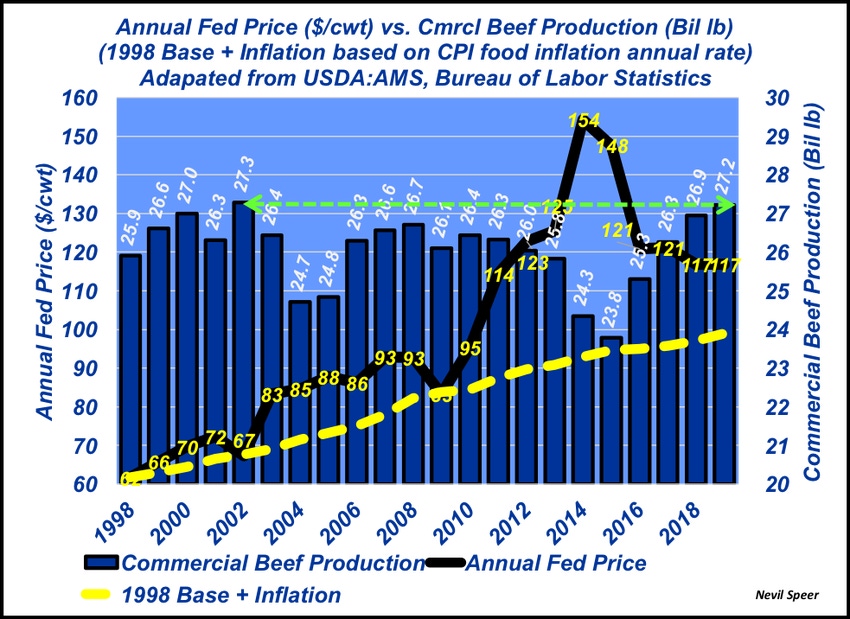 The recent news surrounding the court ruling allowing 15 state beef councils to continue operating is an important development. Most significantly, it draws renewed attention to the importance of the checkoff to beef's competitive position in the marketplace – and the real impact it makes for cattle markets. 
With that in mind, this week's illustration highlights the positive influence of the Beef Checkoff for beef producers over time. The graph depicts annual commercial beef production and fed price average since 1998, the year marking an all-time low for beef demand. Clearly, fed prices ebb and flow with supply. However, there are several key aspects that illustrate the influence of growing demand over time.
For example, 2019 commercial beef production totaled 27.2 billion pounds – roughly on par with 2002. At the same time, the average fed price in 2019 equaled $117 per cwt, even with the negative market influence stemming from the fire at Tyson's Holcomb plant. That level is $50 per cwt better than 2002. That didn't just happen.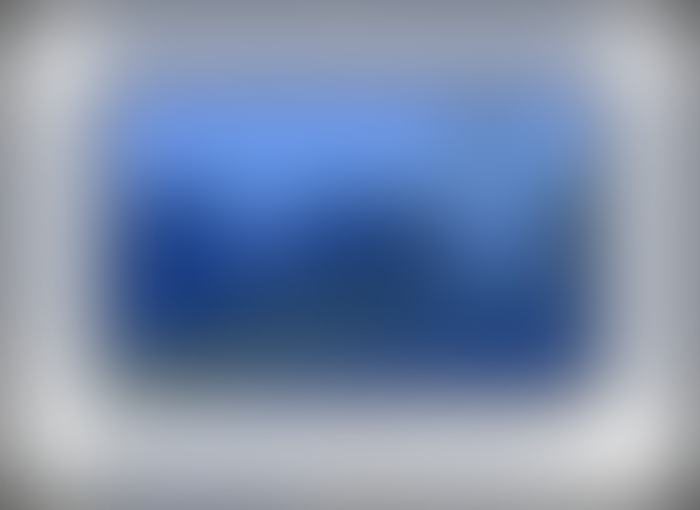 Food inflation also has some influence over time. However, note that the 2002 price is right in line with the inflation-adjusted price; meanwhile, 2019's actual fed market surpassed the inflation expectation by more than $17 per cwt. 
The difference is largely explained by improving beef demand in the past two decades. Otherwise, the fed price would have remained right in line with inflation and nothing more. A similar comparison could be made between 2017 and 2001. 
The key takeaway being that favorable demand influence ultimately makes its way into the fed market and subsequently back upstream to stocker and cow-calf operations. It's hard to imagine where cattle prices might be in the absence of the Beef Checkoff and ensuing result of improved beef quality and consistency during the past 20 years. The Beef Checkoff has made a very real impact on potential revenue available to beef producers. 
Speer serves as an industry consultant and is based in Bowling Green, Ky. Contact him at [email protected]
Subscribe to Our Newsletters
BEEF Magazine is the source for beef production, management and market news.
You May Also Like
---