Beef checkoff loses a champion
Beef checkoff loses a champion
The steadfast hand at the tiller of the beef checkoff moves on to other challenges.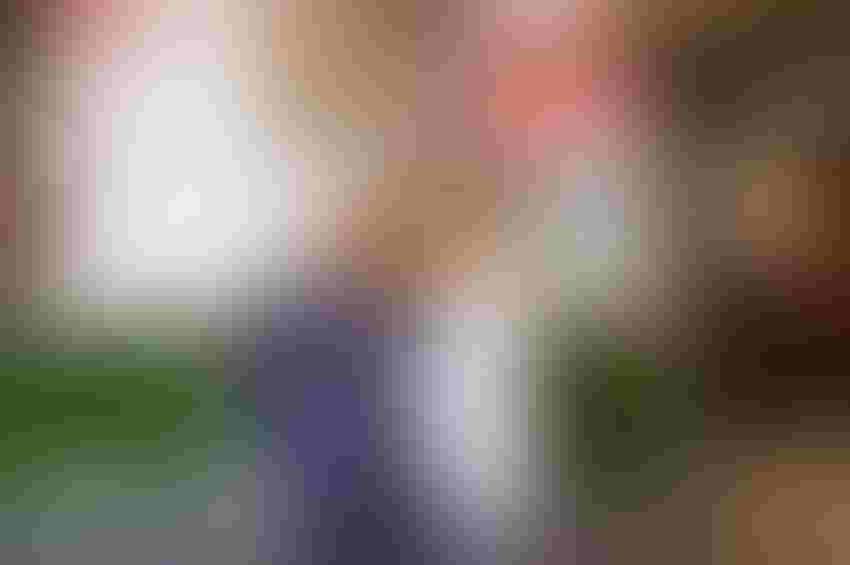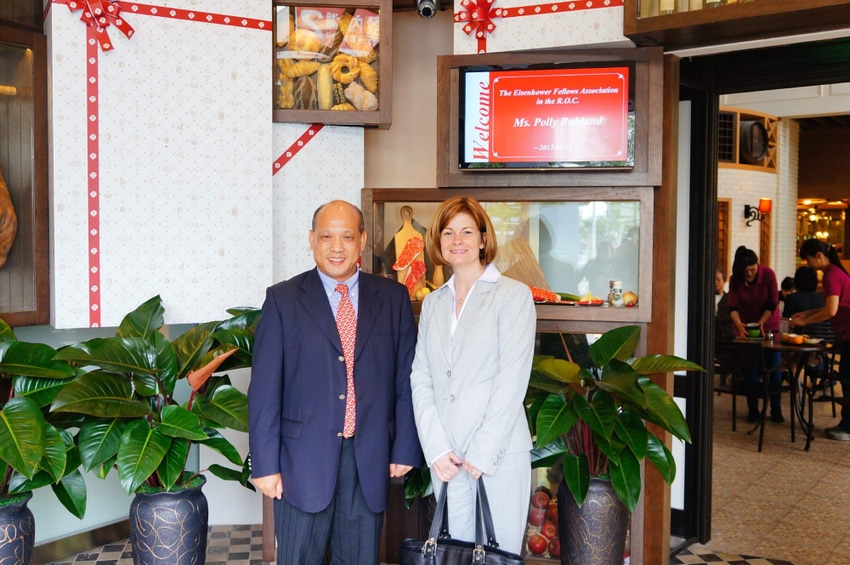 Yesterday, I learned that Polly Ruhland, CEO of the Cattlemen's Beef Promotion and Research Board, will become CEO of the United Soybean Board effective Nov. 1
Good for them. Not so good for us.
I have known Polly for a long time and was surprised when she accepted the Beef Board position in 2011, what now seems like a long time ago. The beef checkoff has been controversial from the very beginning and Polly jumped directly into the fire at perhaps one of the beef industry's most decisive moments regarding its long-term future.
Related: Perfecting the beef palatability puzzle
From the very beginning of her tenure, she proved to be a capable leader. No, that's not correct. She proved to be much more than just capable; she proved to be exactly the person we needed to lead the beef checkoff through some very difficult times.
Those difficulties haven't stopped. If anything, they have increased as R-CALF, the Organization for Competitive Markets and others try to use the checkoff as a way to emasculate NCBA. How any group of supposedly cattlemen can hate that much is beyond my ken. I don't understand that kind of hate and I don't understand how people can let it consume them so much that they would destroy the very industry from which they make their living just to justify their hatred.
Read: Where I stand on the NCBA vs. R-CALF controversy
But I digress. The beef business is losing one of its champions. I hope the members of the Beef Board will have the foresight and vision to conduct a search for a new CEO who can continue the significant legacy that Polly has established in managing dwindling resources (read dollars here) to maximum effectiveness.
Good luck in your new challenges, Polly. And thanks for making the beef business better.
Subscribe to Our Newsletters
BEEF Magazine is the source for beef production, management and market news.
You May Also Like
---