BEEF Daily Reader Warns Of HSUS & eBay Link
BEEF Daily Reader Warns Of HSUS & eBay Link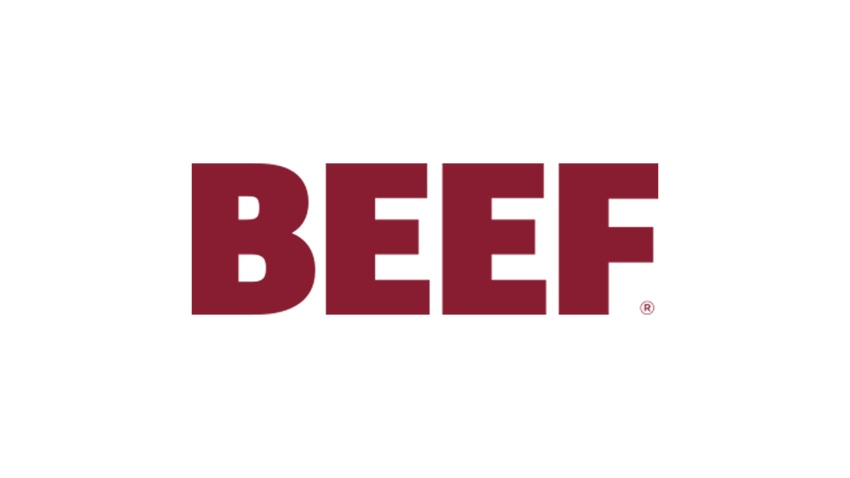 If you're a regular reader of this blog, you already know the Humane Society of the United States (HSUS) uses its $100+ million annual budget for lobbying, fundraising and passing legislation that aims to put livestock producers out of business. It's not a secret amongst agriculturalists that HSUS is no friend to animal agriculture, but what about everyone else?
Many consumers believe HSUS is an umbrella group for local animal shelters, when in fact, the organization donates less than 1% of its annual budget to fund animal shelters. Because folks don't know this, they are often duped into donating to this organization. HSUS appeals to donors through fundraising efforts such as sappy, dramatic TV commercials. Recently, one reader alerted me to an online effort happening on eBay to raise money for HSUS.
Subscribe now to Cow-Calf Weekly to get the latest industry research and information in your inbox every Friday!
I received this email from a concerned reader:

"I just bought a couple items through eBay. On the main checkout page, where it listed your items and cost, there was an area to put any redemption codes and a line where you could 'be an animal's hero' and donate to the HSUS. I assume that option shows up for everyone at checkout. Had I not committed to the buy it now features, I would have not completed the transaction. The donate to the HSUS line didn't appear until you were on the last screen to confirm your purchase. I completed my transaction and filled out the 'how do you like our new checkout' survey and voiced my displeasure. I intend to discontinue my use of eBay entirely. I just thought I would pass it along and see if you have heard this from anyone else."
I don't shop on eBay, but I went and checked things out, and sure enough, there it was. HSUS is raking in dollars from the popular online shopping and auction site. Shoppers can add HSUS as their favorite charity, donate after each purchase and check out which celebrities also donate to HSUS (Ke$ha, Hollie Cavanagh, to name a few).
Let eBay know what you think about its affiliation with HSUS. You can leave them a comment by clicking here.
Perhaps we can also suggest better organizations to associate with. Which suggestions would you offer?
The opinions of Amanda Radke are not necessarily those of Beefmagazine.com or the Penton Farm Progress Group.
Other trending BEEF headlines:
10 Utility Tractors For 2014 That Offer More Power & Comfort
Should You Be Worried About The Predicted Polar Vortex Coming This Fall?
Take A Tour Of The 2014 Yamaha Viking SxS
Ranching Is A Family Affair: Meet The Generations On The Ranch
Subscribe to Our Newsletters
BEEF Magazine is the source for beef production, management and market news.
You May Also Like
---