Beef Demand And The Checkoff: Fewer Dollars, Greater Need
Beef Demand And The Checkoff: Fewer Dollars, Greater Need
As beef checkoff dollars tighten, the need to strategically target efforts to enhance beef demand increases.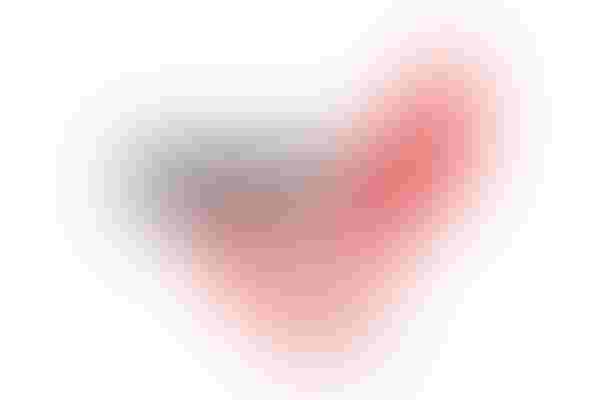 Ultimately, every dollar that floats along the beef value chain comes from a consumer's pocket, says Jim Mintert, Purdue ag economist. "So no matter what segment of the industry you participate in – whether you're a retailer, a food service member, a processor, a cattle feeder or a cow-calf operator – what takes place with the consumer is incredibly important to you."
That means efforts by the beef industry through the beef checkoff to move the needle on beef demand matter – a lot. Trouble is a shrinking cowherd means a shrinking money pool for the checkoff.
To help those cattlemen in leadership positions with both state and national checkoff efforts more strategically target where the money is spent, the beef checkoff asked Mintert, along with Kansas State University ag economists Glynn Tonsor and Ted Schroeder, to not only identify the major beef demand drivers, but more importantly, those the beef industry can affect.
The research identified more than 50 demand drivers that affect beef consumption. The researchers put those into seven categories, then ranked them according to the relative ability of cattlemen, through the beef checkoff, to influence.
What they found, Tonsor says, is that food safety and product quality are the two broad demand drivers that have high impact and also have the most potential to be influenced by the industry.
"The two that fall in the middle ground are nutrition and health," Tonsor says. "They matter, and there's some opportunity to influence them, but they're not as high in those traits."
The third tier on the priority scale consists of price, sustainability and social aspects. "That doesn't mean they're not important," Tonsor says. "All seven broad demand drivers are well known to influence beef demand. But in our study, we did some forced ranking and we see less opportunity to influence these things, particularly their impact on beef demand, than other things like food safety."
Price is a good example. While it's clear that both the actual and relative price of retail beef is a major factor in the buying decision, the cattle industry has little ability to influence beef prices at retail and in the restaurant other than by producing more beef. That's a long-term solution and one the beef checkoff can do little to directly influence.
What's the future?
"Based on our study, it's clear that investments in food safety are going to be very important for the industry going forward," Mintert says. With food safety, however, the investment is about preventing a problem, not actively addressing the demand curve, he says.
Product quality, development and consistency, on the other hand, can bring more consumers to the beef case more often. So the effort in beef quality assurance, new product development, and tenderness could be important. "Anything we can do as an industry that moves us forward on the quality front can help us in terms of demand," Mintert says.
However, he says there are some emerging opportunities that can't be ignored, "particularly when you think about the younger consumer, the consumers who will be the high earners of tomorrow. Those are the consumers the industry wants to target today and have as lifelong consumers."
Enjoy what you are reading? Subscribe NOW for BEEF Daily to get more industry trends and updates straight to your inbox!
He also points out that, while their ranking of the seven broad demand drivers may be applicable today, it's subject to change. "One aspect of beef demand is that it's dynamic," Mintert says.
Tonsor agrees. "Even if we nail it today, the answers to these questions might be different three years, five years from now."
That means cattlemen must remain flexible and open-minded, and realize there are no silver bullets. "It's important to recognize the complex and changing nature of beef demand," Tonsor says. "There isn't one solution that increases beef demand."
For more on the research, go to www.beefresearch.org.
You might also like:
Beef Industry Future Looks Positive; China Key To Global Market Success
3 Tips For Increased Beef Cow Profits
15 Best Photos Featuring Ranch Sweethearts
5 Lessons I Never Learned In School
Tyson's Zilmax™ Policy Continues To Jitter The Industry
Subscribe to Our Newsletters
BEEF Magazine is the source for beef production, management and market news.
You May Also Like
---