BEEF editor gets Trumped
BEEF editor gets Trumped
Sometimes being skeptical is wise. But sometimes, you can be surprised. Such is the case with beef exports to China.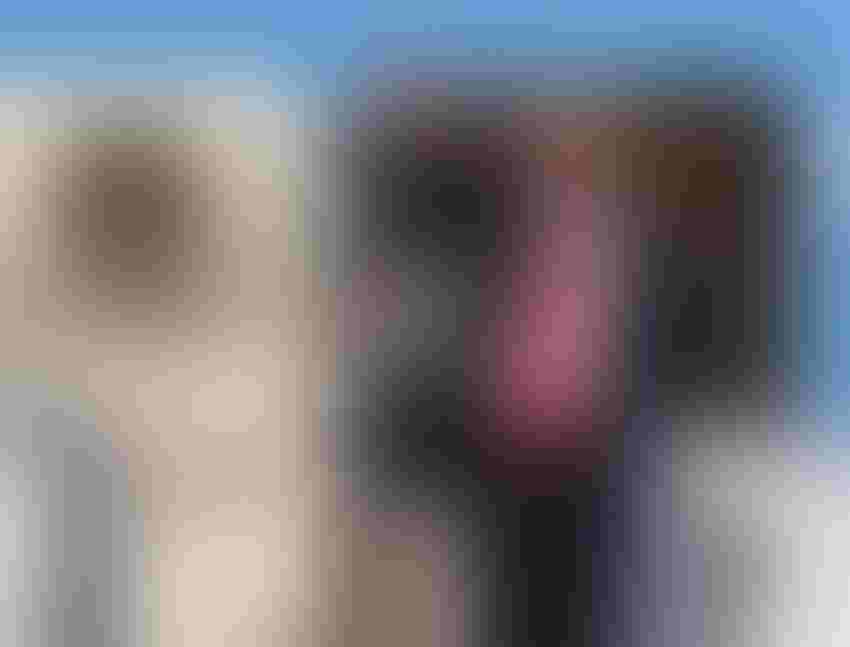 Well, I was wrong. Several weeks ago in this blog, I expressed my skepticism that China would act anytime soon on its promise to open its borders to direct import of U.S. beef. I based my skepticism on the past 13, now nearly 14, years of hollow promises by the Chinese government that it would relent.
And I based my skepticism on the fact that China has stringent import requirements that serve as non-tariff trade barriers. The main hurdles are no use of ractopamine and a national animal ID system. While the U.S. has infrastructure in place to deal with both those, I was sure that China would hold the line on animal ID. Since the U.S. can't meet the nationwide animal ID requirement, I was sure the deal would fall apart once again.
I got Trumped.
As you probably know by now, President Trump and Chinese President Xi announced that U.S. beef would gain access to China no later than July 16, pending the outcome of one more round of technical talks.
Of course, the devil is in the details, and those haven't been released yet. But Kent Baucus, director of international trade at NCBA, says most of the details have been addressed and NCBA is looking forward to what the final protocol will be.
Read: BEEF readers split on animal ID
However, he says any traceability requirement for beef going to China must be under a voluntary program, not a mandatory, nationwide effort. While we won't know for sure until the final protocol is released, it appears that will be the case.
And that is a fine thing indeed.
Why? Because I'm also skeptical that the U.S. can develop a nationwide farm to fork animal ID system anytime soon.  Part of that skepticism is because, while there is some wonderful technology out there, making it work at the speed of commerce has been a challenge.  And secondly, there are some producers who simply won't accept it.
And finally, a voluntary animal ID system allows producers who want to add value to their cattle another opportunity to do so. If you chose to participate in a program that requires animal ID, then you reap the possible reward. If you don't like the idea, you can skip the potential premium.
Related:How can USDA improve animal disease traceability?
But here's the thing: Just about all of you identify your cattle. According to BEEF's recent survey on animal ID, 87% of respondents use a system to individually and separately identify their cattle.  Of those, 92% use dangle ear tags.
So if you're keeping records and tagging your calves on the ranch, you already have the management systems in place to possibly qualify for any animal ID system that might be needed for the Chinese market.
We will know the final protocol soon. I'll swallow my skepticism and pin my hopes on Trump's ability to do a deal. Stay tuned.
Subscribe to Our Newsletters
BEEF Magazine is the source for beef production, management and market news.
You May Also Like
---