Beef industry says goodbye to Henry C. Gardiner
Beef industry says goodbye to Henry C. Gardiner
Industry icon passes peacefully, surrounded by his family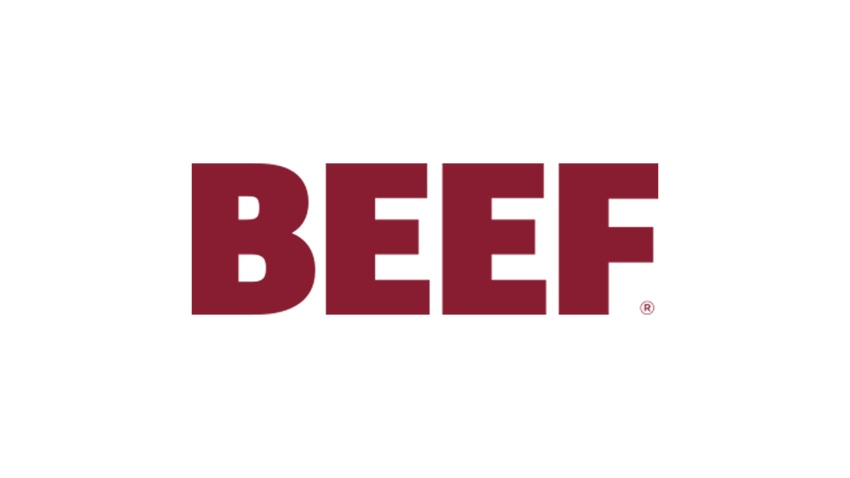 There are people who so fundamentally change the way the beef industry thinks, functions and operates that they can truly be called an icon. Henry Gardiner was one of those special people.
Today, the beef business joins Henry's family in mourning his passing and rejoicing in his many contributions to the betterment of all.
Henry C. Gardiner, 83, of Ashland, Kansas, passed away peacefully January 21, 2015, at Ashland Care Center with his family at his side.
Henry C. Gardiner was born Sept. 14, 1931, in Ashland to Ralph and Muriel Gardiner. Henry grew up on the family farm and from an early age recognized his passion for raising beef cattle.
Unlike many youthful high school graduates, Henry had a grand vision for making beef cattle better. He attended Kansas State University where the newest technology, artificial insemination, was being introduced to students. Upon his graduation from K-State, Henry returned to the ranch. For the next half-century, his insatiable curiosity and pursuit to make beef cattle improvements led to the early adoption of many emerging technologies such as artificial insemination and embryo transfer.
In this pursuit, Henry Gardiner and Gardiner Angus Ranch served as a research partner with many land grant universities developing and improving technology such as artificial insemination, embryo transfer, expected progeny differences, carcass ultrasound, feed efficiency and DNA marker assisted genomic information. These technological advancements enabled Gardiner Angus Ranch to grow and expand to currently sustaining nine families, with partner herds in nine states and one foreign country.
Through Henry's visionary leadership, in 1996, Gardiner Angus Ranch was a founding member of U.S. Premium Beef, one of the beef industry's most successful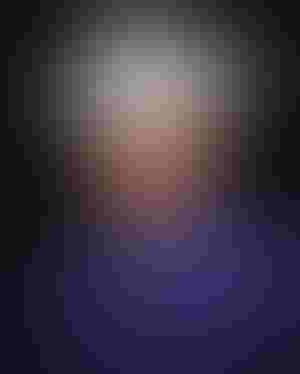 producer owned-marketing companies. To date, U.S. Premium Beef has returned more than $325 million in premiums to members through a value-based pricing system rewarding higher quality cattle. USPB embodied Henry's belief that the future success of the beef industry depended on a true value-based marketing system that rewarded quality, instead of the "one price fits all" commodity system that had plagued the beef industry for decades. The success of USPB accelerated the movement of the entire beef industry toward value-based pricing systems.
Today, Gardiner Angus Ranch is a fourth-generation, family-owned ranch and one of the premier Angus seedstock operations in America.
His life partner and wife of 57 years, Nan Arnold Gardiner; three sons and their wives, Greg and Debbie, Mark and Eva, and Garth and Amanda; and nine grandchildren survive Henry Gardiner. Also surviving is his sister, Helen Arnold. All the family resides near Ashland, Kan.
Throughout his life, Henry generously volunteered to help whenever he was called. He was awarded many accolades from his industry peers, including Beef Improvement Federation (BIF) Outstanding Commercial Producer of the Year (1981), Outstanding Seedstock Producer of the Year (1987) and Pioneer Award (1997); 1990 Kansas State University Stockman of the Year; National Cattleman's Beef Association 1998 Cattle Business of the Century Award, 2004 Beef Industry Vision Award; 2002 Kansas Farm Bureau Distinguished Service to Agriculture Award; Founding member, U.S. Premium Beef; 2004 Certified Angus Beef Commitment to Excellence Award; Kansas State University Livestock and Meat Industry Council, founder and board member; American Angus Association Board of Directors, 1977-1983; 2004 Livestock Publications Council Headliner Award and Kansas Cowboy Hall of Fame; and 2002 Kansas Angus Association Honorary Member.
Henry was passionate about many things, most of all his family, his community, educating tomorrow's youth, improving the beef industry, sustaining and protecting the environment and his alma mater, Kansas State University.
Visitation will be held Friday, Jan. 30, from 1:00-5:00 p.m. at the First United Methodist Church, Ashland. Funeral services will be held Saturday, Jan. 31, 10:00 a.m., at Ashland High School. Arrangements are being made through Schilling Funeral Home, Ashland (www.schillingfhg.com).
In lieu of flowers, memorial contributions may be made to the Henry C. Gardiner Memorial at Kansas State University. Contributions will benefit the Henry C. Gardiner Scholarship and Lecture Series. Memorial contributions can be made online at www.found.ksu.edu/give/gardiner or sent to College of Agriculture, Emilie Fink, Development Officer, 2323 Anderson Avenue, Suite 500, Manhattan, KS 66502-2911. Payable to fund number: HC Gardiner #M47077.
Subscribe to Our Newsletters
BEEF Magazine is the source for beef production, management and market news.
You May Also Like
---