Beef producers pump brakes on expansion
Beef producers pump brakes on expansion
Despite steady beef prices, examine what strategy is best for your profitability.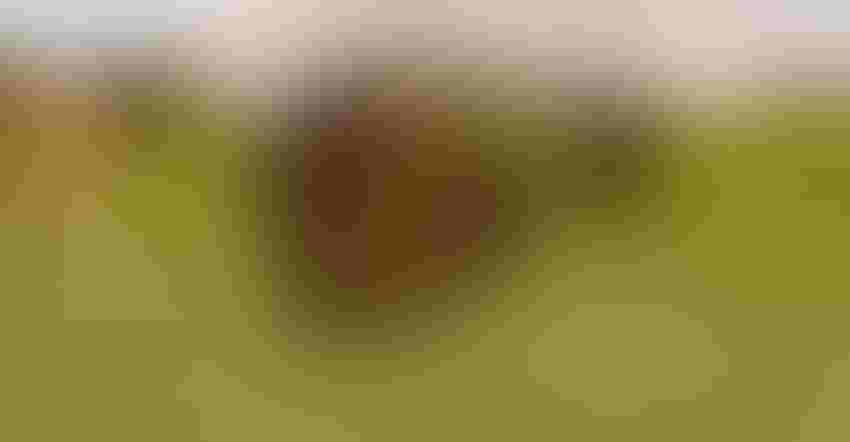 FINDING CONTENTMENT: Beef cattle producers are sticking with their current herd size as stable prices allow for profitable margins.
Jacqueline Nix/Getty Images
After five years of increasing beef cow numbers, the direction of future inventory changes has become unclear. There appears to be conflicting factors as to whether continued expansion or a switch to liquidation is the right economic choice for producers to make.
In the absence of a clear signal, the U.S. beef cow herd is likely to remain near its current level for the next couple of years.
Estimated financial returns to cow-calf producers have been near the middle of long-run averages, with more of the same projected for this year and next. Annual average fed and feeder steer prices have remained in a relatively narrow range during the past three years, with 2019 price projections continuing that trend.
Energy and feed costs have not made drastic moves for a few years now, and most expect them to remain rangebound this year.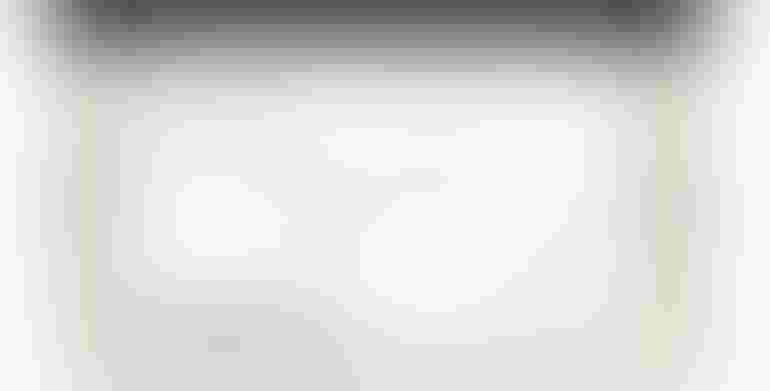 Steady as she goes
Indicators gleaned from monthly and quarterly USDA reports seem to suggest a steady path, as well. Beef cow slaughter as a percentage of the beginning herd is virtually identical to a year ago for the first three months of the year. The percentage of heifers and heifer calves relative to steers and steer calves in larger capacity feedlots has been steady for the past three quarters, equal to the 1996-2012 average.
Spring and summer pasture and weather conditions could very well cast the deciding vote upon whether beef cow numbers increase this year.
The early returns would suggest slight expansion, as very few areas of the country are affected by dry conditions. However, the tight supply of hay stocks to begin the year leaves little margin if conditions begin to deteriorate as we move through summer.
It is rare that the industry can enjoy some stability in terms of prices and market conditions, and whether this situation will persist for long is anybody's guess.
Remain alert
The direction of the U.S. and world economies and the resulting effect on beef demand, developments in the African swine fever outbreak affecting pork availability in China and the world, changes to trade agreements and relationships with important beef markets, consumer taste and preference shifts for quality beef, and animal health issues all have the ability to put a quick end to the relative stability.
Just because the U.S. beef cow inventory appears right-sized for current market conditions does not mean that the same holds true for all individual producers.
Is your operation becoming increasingly well-suited to meet a growing demand segment in your area? Have the difficult weather conditions experienced by many producers in the past few months particularly affected your productive base? Are there unique financial considerations affecting your operation that would encourage (or restrict) your ability to expand relative to the average cow-calf producer?
So often many in the cattle industry are forced to move quickly to adapt to changing market conditions. Don't let this time of relative market stability lull you into complacency. Rather, take this time to examine what strategy is best for your profitability.
Brown is a livestock economist with the University of Missouri. He grew up on a diversified farm in northwest Missouri.
Subscribe to Our Newsletters
BEEF Magazine is the source for beef production, management and market news.
You May Also Like
---