BEEF reader survey shows interesting regional hay practices
BEEF reader survey shows interesting regional hay practices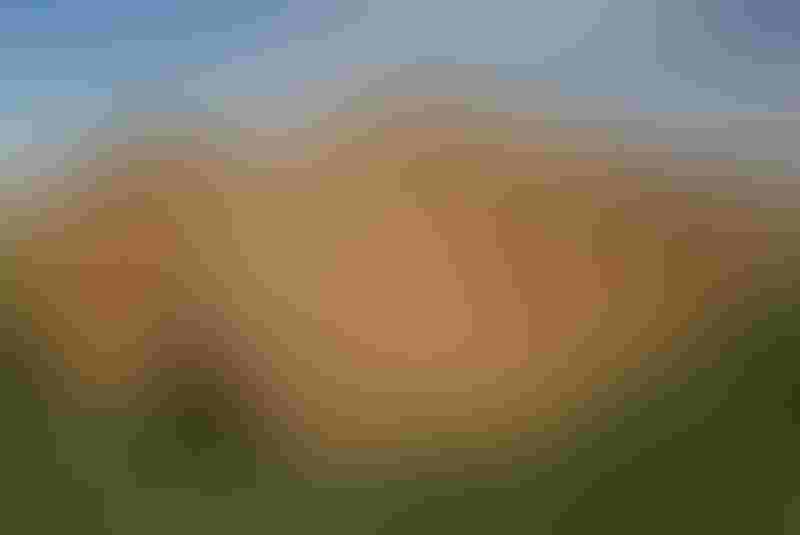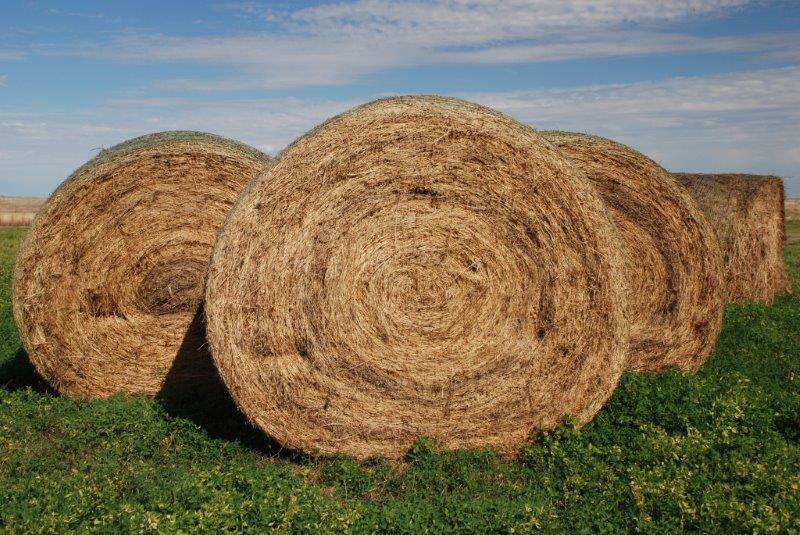 The March issue of BEEF carried a report on the results of a recent reader survey regarding their haying and hay-feeding plans for 2015. Overall, 31.4% of respondents say they plan to grow and harvest more hay in 2015 than they did five years ago, while 57.6% of respondents to the survey reported that they plan to harvest the same number of acres for hay in 2015. Another 11% plan to run their machines a little less this year than in the past.
Of those planning to put up more hay, 72% say it's because they need more feed. Meanwhile, among those respondents putting up less hay, 35.3% cite fewer livestock to feed as the reason. Interestingly, however, a similar 35.3% share checked the "other" box in the survey, and added reasons like ongoing drought and that they've switched to more grazing and less use of harvested feed.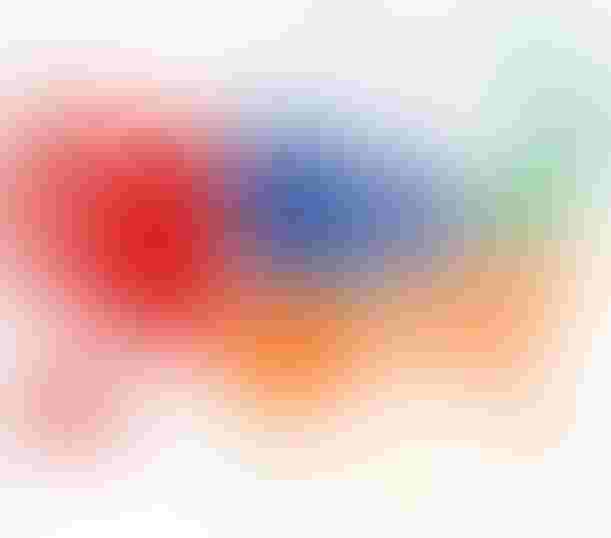 Those are some of the overall results, but when respondents are broken out by their USDA region, they provide some interesting insight into some of the more "local" haying and hay-feeding practices.
For instance, when asked about their hay growing plans for 2015 vs. 2014, the regions of West South Central (Texas, Oklahoma, Arkansas and Louisiana) and Pacific (Washington, Oregon and California) led all regions with 29.9% and 29.4% of respondents, respectively, indicating they planned to increase hay production. The reason most cited for the increase among West South Central respondents was a need for more feed (68.5%), while 53.3% of Pacific respondents said they were upping production for the same reason. Another 40% of Pacific respondents cited high hay demand and prices for their reason to increase production.

BEEF Seedstock 100
Looking for a new seedstock provider? Use our BEEF Seedstock 100 listing to find the largest bull sellers in the U.S. Browse the Seedstock 100 list here.
In addition, that West South Central region stockpiles the most hay (leaving it un-harvested in the field for grazing by cattle in fall and winter), with 67% of respondents indicating they do this. The East South Central region (Kentucky, Tennessee, Alabama and Mississippi) trailed just behind at 65.5%. The region citing the least use of stockpiling, according to the percentage of respondents, was the East North Central (Illinois, Ohio, Wisconsin, Indiana and Michigan) at 38.8%.
Meanwhile, the West South Central region was also the most likely to use a custom operator for their hay needs (32.2%), followed by the Pacific region at 19.5%. Respondents from the Mountain region (Montana, Colorado, Wyoming, Idaho, Utah and New Mexico) led the way (80.1%) in putting up their own hay with their own equipment, and the East North Central topped all regions in utilizing a combination of their own labor/equipment and the services of a custom operator at 22.8%.
Regarding the question on in what form the majority of their hay is harvested, big round bales led the way in the East South Central at 97.5%, followed by the West South Central at 95.4%. Least likely to use big round bales were respondents from the Pacific region at 9.5%, but the Pacific led all regions in use of big square bales (38.1%) and small bales (45.2%). 
Respondents in the East South Central region (73.3%) and the East North Central region (72.5%) were most likely to feed hay as whole bales in feeders, while Pacific respondents (29.7%) were most likely to shred hay and feed it on the ground in windrows. Meanwhile, respondents in the West North Central region (26.7%) led the way in chopping hay and feeding it in bunks. Mountain region respondents (43.3%) were most likely to roll out bales on the ground for feeding, followed closely by the South Atlantic (Virginia, Georgia, North Carolina and Florida) region at 42.3%.
Mountain region respondents led the way in testing their hay for feed value at 50.2%, while East North Central region respondents were least likely to test their hay (69.9%).
You can download the entire survey in a PDF version here.
You might also like:
How Schiefelbein Farms made room on the ranch for nine sons
9 ranch management concepts to improve your ranch
It's possible to pasture cattle without using fences
70 photos honor the hardworking cowboys on the ranch
2015 Seedstock 100 listing | Meet the nation's largest bull sellers
Subscribe to Our Newsletters
BEEF Magazine is the source for beef production, management and market news.
You May Also Like
---