Beef sessions tackle tough topics
Beef sessions tackle tough topics
Husker Harvest Days offers information on recovering from drought, alternative feed options and marketing.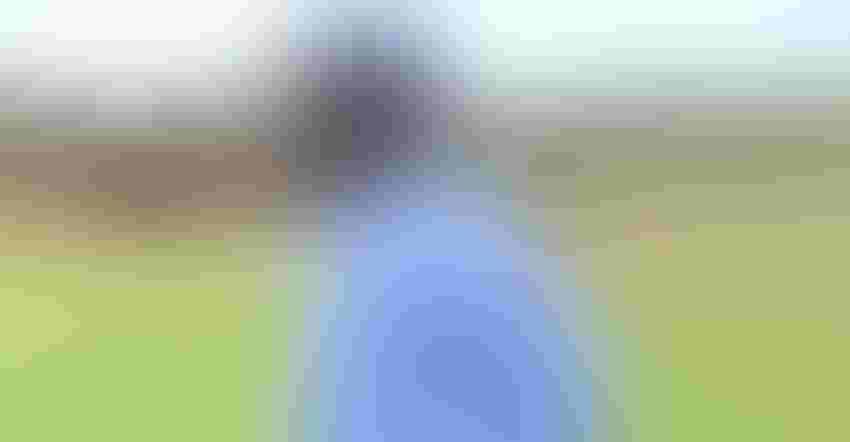 PLANNING FOR DROUGHT: Eric Bailey, Missouri Extension beef specialist, points out that drought is a common occurrence. He'll focus on ways producers can build resilience into their operations.
Photos by Willie Vogt
The beef market is as volatile as ever, with a range of factors affecting the cattle producer's profit picture. But there are management moves beef producers can make that could put more money in their pockets. Those topics will be explored in a series of talks at the Livestock Demonstration area each day from 11 a.m. to 1 p.m. at Husker Harvest Days.
Three speakers will talk about building resilience into your operation to beat the drought, using cover crops as feed and exploring your marketing mindset:
Building resilience into your herd
11 a.m. daily. Eric Bailey, Missouri Extension beef specialist, knows that drought is common enough that cow-calf producers should build their business around managing for the weather challenge.
He notes that cow-calf production is not a high cash-flow business model. "You make a little [money] in the good years, but have a significant risk of loss in the bad years," he says. "Buying hay and grain to feed cows in 2022 is a budget buster."
Bailey says an "old-timer" once told him the best cow-calf producers do not make the most money in good years; they lose the least money in the bad years. He interprets that statement to mean using 100% of your carrying capacity with beef cows is a brittle business model. Cows have to eat whether it rains or not.
During his talk, Bailey will explore the idea of building resilience into your beef operation outside of renting more land, or buying more feed or equipment. The focus will be on flexible grazing units.
"We will focus on incorporating flexible grazing units [stockers, heifer development business, custom-grazing cows] into your operation during my presentation," he says.
"Also, we will talk about calving seasons and how they contribute to needing to buy expensive supplements in a winter-calving system," he adds.
Using winter-hardy small cereal cover crops for forage
11:45 a.m. daily. Mary Drewnoski, beef systems specialist at the University of Nebraska-Lincoln, says she will be tackling an interesting alternative feed source topic for her talk:  "Can you have your cake and eat it too?"
It turns out that may be possible, Drewnoski says. She points out that grazing — and even harvesting — cover crops does not negate any soil health benefits.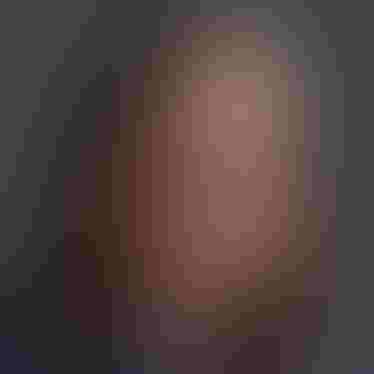 But how do you make the best use of cover crops as a forage resource?
"I'll be discussing the best management practices and lessons learned when using winter-hardy cereal crops such as cereal rye, winter triticale or winter wheat for early spring grazing or silage," Drewnoski says.
The power of sell-buy marketing
12:15 p.m. daily. Doug Ferguson, a longtime columnist for BEEF Magazine and Farm Progress, takes a different view of cattle marketing, which he shares every week at BeefMagazine.com.
In his talk, Ferguson will focus on a key path to success — the fundamentals.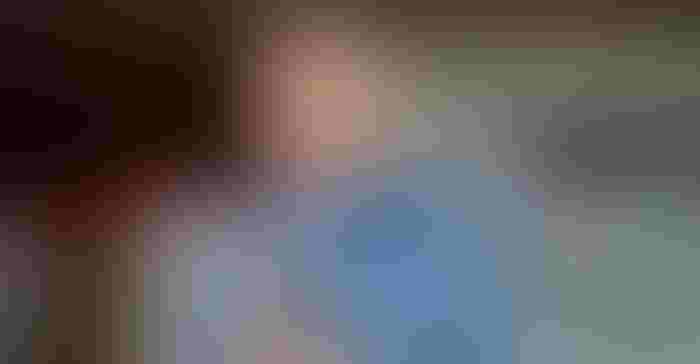 "Cattle marketing is just like anything else in life," Ferguson says. "It requires executing fundamentals in order to be profitable."
His perspective on those fundamentals is geared toward one goal — raising cattle for a profit. "I will cover some of the fundamentals and tie them in to the current market to show you the money," he says.
Subscribe to Our Newsletters
BEEF Magazine is the source for beef production, management and market news.
You May Also Like
---