Better access to the European beef market within sight
Better access to the European beef market within sight
It's been a struggle decades in the making, but access for U.S. beef to Europe looks to improve.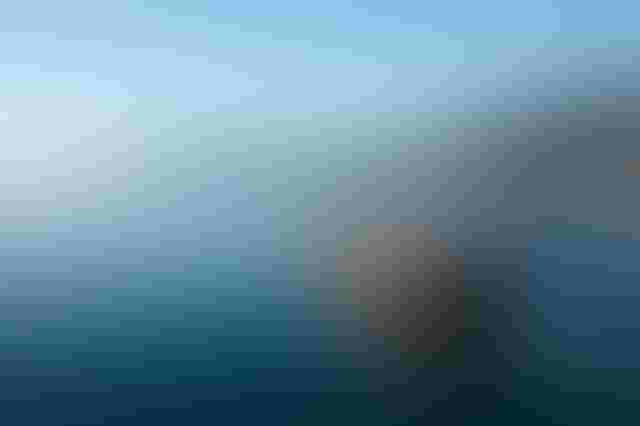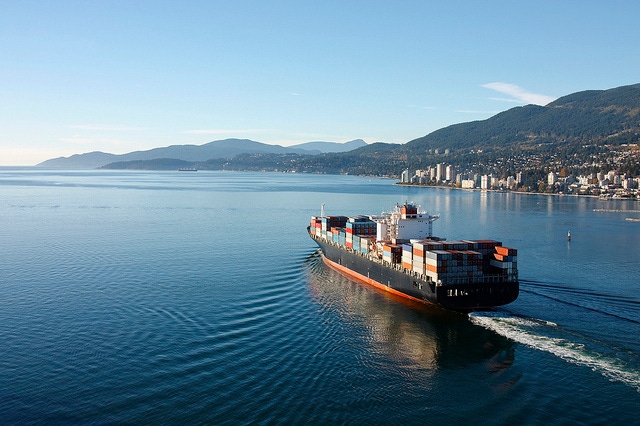 By Joe Schuele
On June 14, the European Commission announced that it had reached an agreement with the United States to provide the U.S. beef industry with better access to the European market. Under this agreement, the U.S. will hold a country-specific share of the existing 45,000 metric ton (mt) duty-free quota for high-quality beef imports entering the European Union (EU).
The other supplying countries currently eligible to ship under the quota are Australia, Argentina, Uruguay, New Zealand and Canada. The U.S.-specific share will begin at 18,500 mt and will increase over seven years until reaching a final level of 35,000 mt. The other suppliers listed above will share the remainder of the quota volume.
When will this agreement be implemented?
Important steps remain in the EU's approval process, but progress is being made as the European Council adopted a decision confirming the agreement on July 15. European Parliament consent is still required, and this step is expected to begin in September.
Why is this necessary?
The duty-free quota traces its roots back to the United States' successful challenge of the EU's ban on beef from hormone treated cattle. Despite a World Trade Organization (WTO) finding that the ban has no scientific basis, the EU kept it in place and still only accepts U.S. beef derived from cattle enrolled in USDA's Non-Hormone Treated Cattle (NHTC) program.
For many years, the U.S. retaliated by imposing tariffs on certain products imported from the EU valued at about $117 million, but this didn't help the U.S. beef industry move any more product into the European market, nor did it help European customers secure a product they clearly wanted. U.S. beef could still enter the EU under the existing 11,500 mt U.S./Canada Hilton Quota, which carries a 20% duty. But with the extra cost of NHTC production and a 20% duty, business was limited.
In 2009, a memorandum of understanding between the U.S. and the EU created the new duty-free high-quality beef (HQB) quota in exchange for the U.S. lifting its retaliation on imports of European products. When it was first created, the duty-free quota worked well, and was phased in from an initial 20,000 mt to 48,200 mt, including the 3,200 mt that were awarded in Canada's separate agreement with the EU.
U.S. beef was commanding a solid price and starting to gain a foothold in Europe. But in order for the duty-free quota to be WTO-compliant, it could not completely exclude other suppliers. As other countries developed systems to meet the high-quality beef definition and gained access to the quota, U.S. share was crowded out.
The HQB quota is administered on a quarterly basis, with 11,250 mt available at the beginning of each quarter. So every three months, the race is on to move duty-free beef into the EU, and within two to three weeks, the available capacity is exhausted.
So importers seeking high-quality chilled U.S. beef have to wait more than two months before they can secure more product without being saddled with a 20% duty. Obviously, this makes it very difficult for these importers to offer chilled U.S. beef to their customers on a regular basis, causing shelf life and availability challenges for these customers and limiting their ability to feature U.S. beef in restaurants and supermarket meat cases. 
Is a U.S.-specific share of the quota a good solution?
While it still needs to be approved and implemented, allocating a country-specific share of the quota to the U.S. definitely holds promise for revitalizing U.S. beef exports to the EU. It could also give U.S. producers and processors who have invested in NHTC production greater confidence that their product has a bright future in Europe.
"Annual U.S. exports to the EU have been in the $200 million range for several years without any recent growth, due in large part to the bottleneck created by lack of capacity in the duty-free quota," explained Erin Borror, U.S. Meat Export Federation (USMEF) economist.
"With more reliable and consistent access to the EU market, we could see that figure double by the time the U.S.-specific share of the quota expands to 35,000 mt. This would send a very positive signal to producers who are interested in expanding their NHTC business but have grown frustrated as they struggled to recover the additional production costs."
USMEF President Dan Halstrom added that as negotiations between the Office of the U.S. Trade Representative (USTR) and the European Commission made progress toward an agreement, interest heightened on both sides of the Atlantic.
"USMEF greatly appreciates the tireless efforts of USTR and USDA to secure better access to this very high-value beef market," Halstrom said. "These improvements to the duty-free quota will be a tremendous boost for both the U.S. industry and for customers in Europe who see a very bright future for U.S. beef."
Schuele is vice president, communications, with the U.S. Meat Export Federation in Denver, Colo.
Subscribe to Our Newsletters
BEEF Magazine is the source for beef production, management and market news.
You May Also Like
---