Biden vetoes WOTUS repeal
Biden vetoes WOTUS repeal
Ag leaders critical of President's decision.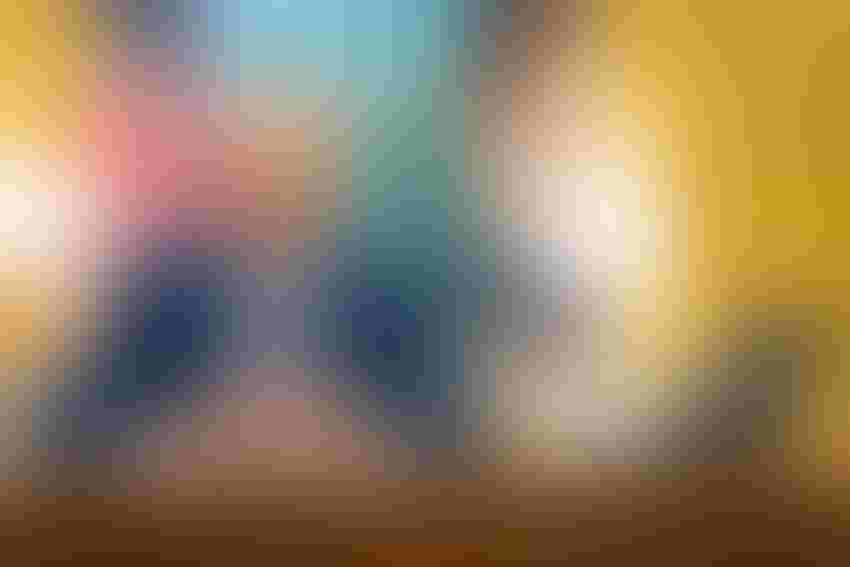 President Biden vetoed a Congressional bill that would have overturned his Waters of The United States rule. While the move was widely expected, representatives from across the agriculture industry criticized the decision.
The American Farm Bureau Association issued a statement saying the veto flies in the face of Biden's promise to support farmers and ranchers. AFBF President Zippy Duvall calls the current WOTUS rule a clear case of government overreach. He accused President Biden of standing with bureaucrats instead of farmers.
"The President's decision to disregard the bipartisan will of Congress also causes farmers, ranchers and all Americans to doubt his often-repeated commitment to work with Congress when members come together on a bipartisan basis," Duvall says. "They did so, and he rejected their will with the stroke of a pen. Mr. President, you let us down."
Under the terms of the Congressional Review Act, Congress may overrule an executive order if a majority of the House and Senate vote in favor of the resolution. In March, nine Democrats joined the Republican-led House effort to overturn WOTUS. Later in the month, four Democrats, as well as former Democrat Krysten Sinema, I- Ariz., joined Senate Republicans in a 53-43 vote against WOTUS.
Now that the President has vetoed the bill, WOTUS repeal legislation can only be enacted if two-thirds of the House and Senate vote to override the veto. That would require more support from Democrats in both chambers, something that seems highly unlikely. Still, the vote gives Republicans a chance to highlight their stance on an issue important to many agriculture producers.
House Agriculture Committee Chair GT Thompson, R-Pa., criticized the president for ignoring the bipartisan House and Senate vote in favor of a rule he calls "disastrous."
"America's farmers, ranchers, and landowners have made it clear this WOTUS definition is overly burdensome and unworkable, only exacerbating the regulatory uncertainty rural communities currently face," Thompson said. "By vetoing this resolution, President Biden has once again turned his back on rural America."
The fate of WOTUS now appears to be in the hands of the Supreme Court. It is expected to issue a ruling by early summer in the Sackett case that may limit EPA's power to regulate water features on private land. In the meantime, several lawsuits are working through the courts that could limit the scope of WOTUS. Last month, a U.S. district court judge issued a ruling that halted WOTUS from going into effect in Texas and Idaho. However, a federal judge in Kentucky recently ruled that state officials could not block the rule from going into effect there.
Subscribe to Our Newsletters
BEEF Magazine is the source for beef production, management and market news.
You May Also Like
---